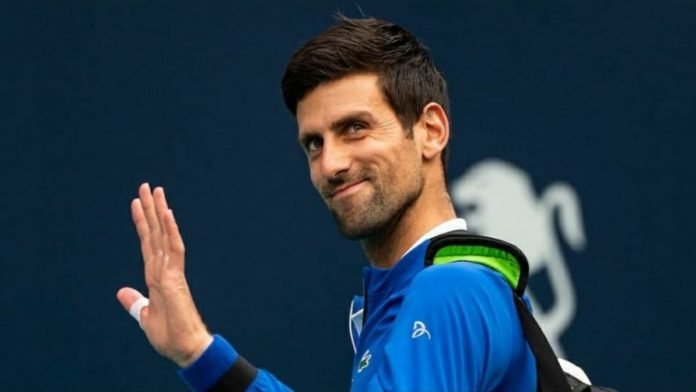 Serbian star Novak Djokovic has been one of the most loved personalities in tennis. Throughout his career, Djokovic has seen an enormous fan following. Now, the Serb can add another name to that list, Federico Coria. The Argentine recently shared his opinion on Novak Djokovic and opened up about how Djokovic inspires him.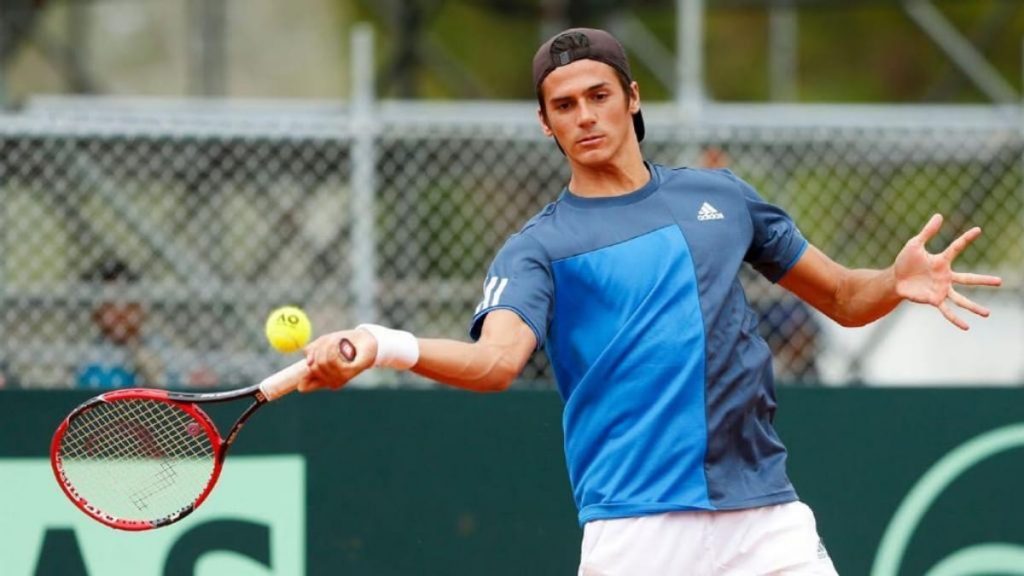 Coria is an infamous name in tennis. He is the younger brother of former World No.3 Guillermo Coria. The elder Coria was suspended from playing tennis for seven months, between 2001 and 2002. Guillermo was found guilty of using banned substance nandrolone, for which he was suspended. Federico Coria, on the other hand, was fined $10,000 in 2018 for failing to report a match-fixing attempt. Just like his brother, he also faced an eight-month suspension from playing tennis professionally.
He'll be the player with most Grand Slams won in the future: Federico Coria on Novak Djokovic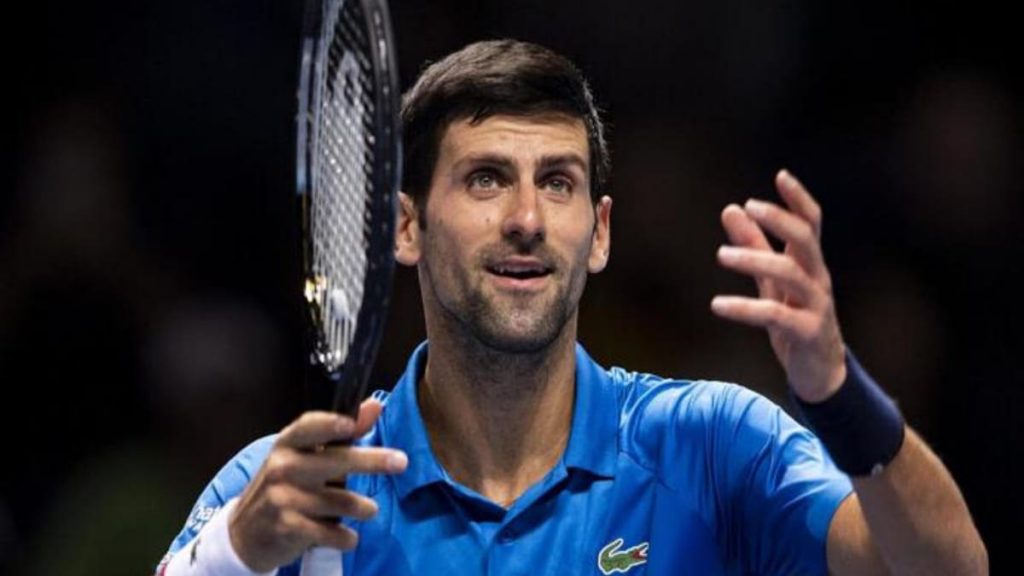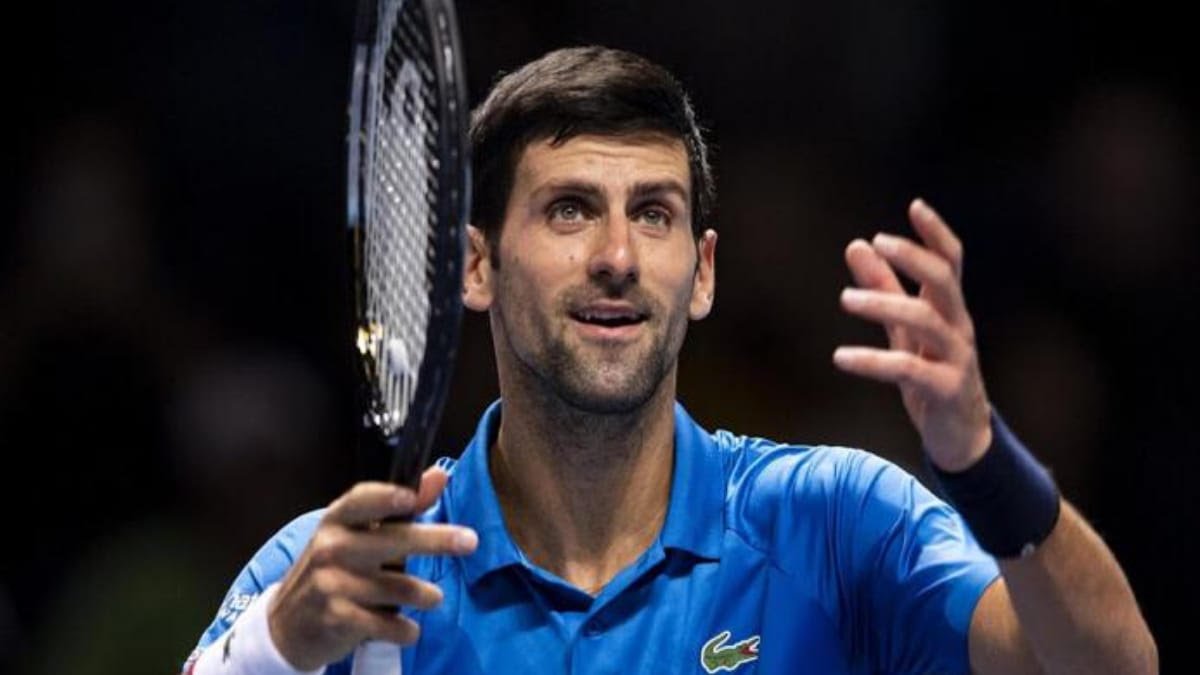 In a recent video interview with Punto de Break, Federico Coria opened up about his veneration for Novak Djokovic.
Coria believes that supporting Djokovic in current times might look 'politically incorrect', but he doesn't mind. "I know perhaps I'm not being politically correct (laughing), but maybe because of my playing style, I look up to Novak Djokovic the most," Coria said. The Argentine's point of political incorrectness is somewhat true.
Recently, the Serb has received a lot of heat for sending a letter to Australian Open CEO Craig Tiley asking him to ease some restrictions on players in Melbourne. Nick Kyrgios, Todd Woodridge and others have slammed Djokovic for his letter. However, Coria doesn't mind these controversies while expressing his admiration for Djokovic.
The 28-year Argentine then goes on to comment on the race for most Grand Slam title, which is on full flow in 2021. Coria is of the opinion that Djokovic will outlast others in this race and eventually claim this record. "To me, he's the maximum level of perfection and I'm sure he'll be the player with most Grand Slams won in the future," Coria adds.
Also Read: WATCH: Novak Djokovic encourages two young fans from his Adelaide hotel balcony to continue playing tennis