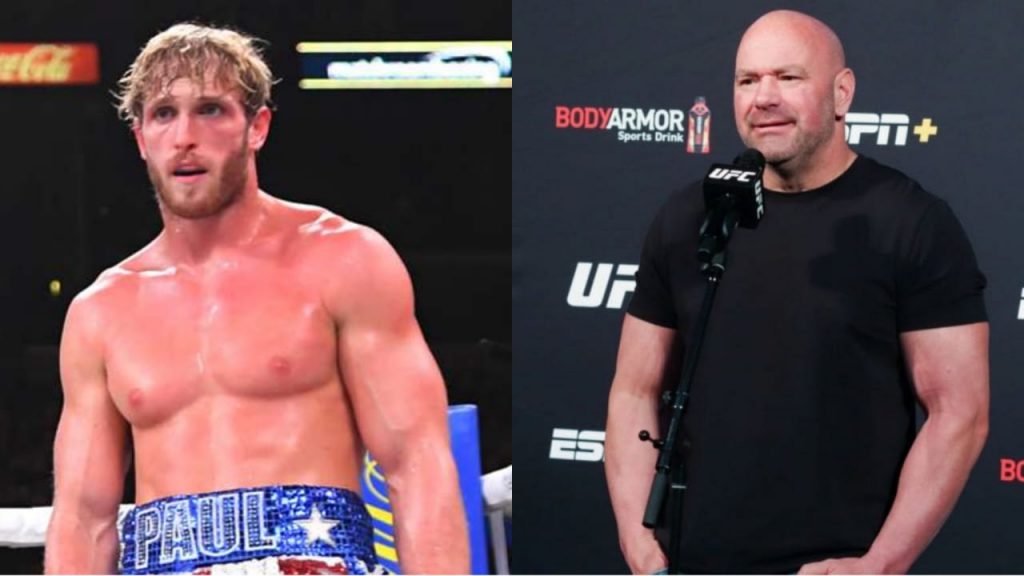 The UFC president Dana White is really pissed off from the Paul brothers because of what Jake Paul did. He sent an abusive message for Conor McGregor and Dana White both, which the boss doesn't seem to like very much.
Talking about it in one of his recent interviews, White says, "Neither one of those guys can fight, it's all a big gimmick. Like I said in a press conference, there's a market for that. If people are dumb enough to spend their money watching that s**t, I don't know what to tell you."
"Good luck to them. I couldn't care less what that guy does. I get it. He's trying to make some money and is doing his thing. There are people who want to spend money on that. I'm not that guy."
Logan Paul who is going to face Floyd Mayweather in a boxing match in February hasn't done any of these things that his brother did and he is asking Dana White to accept the apology in place of his brother.
Logan Paul extends an apology to Dana White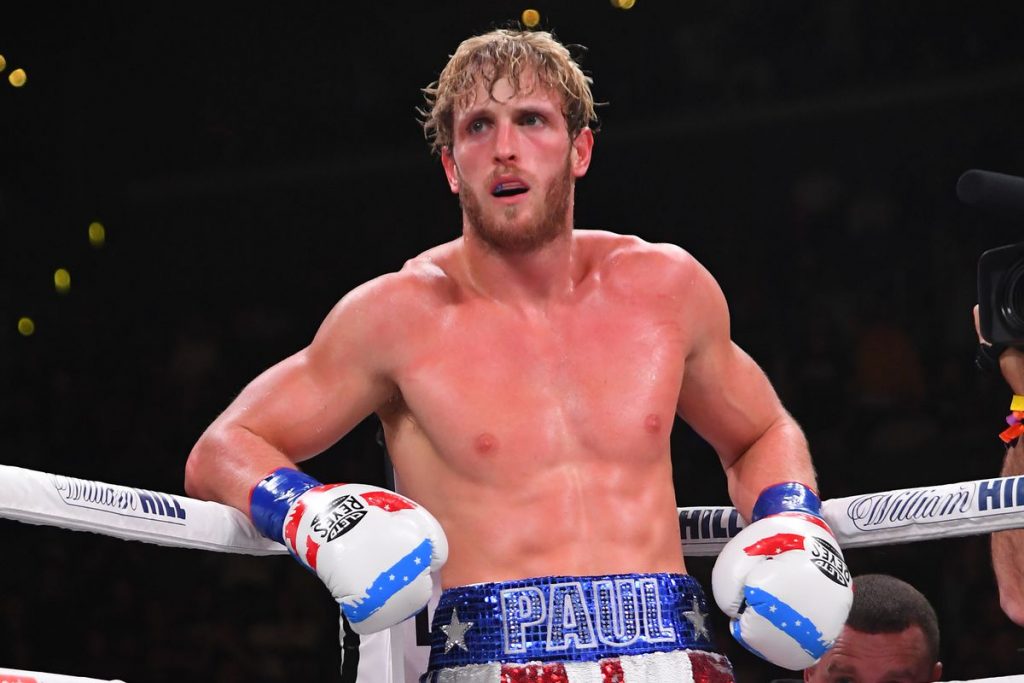 Logan Paul believes that White may be confusing him with his brother Jake Paul. As he holds no grudges for Dana. In his recent interview with Low Kick MMA, Logan says,
"Jake pissed off Dana White, Now Dana has grouped us together which s**ks. I love Dana White, I love the UFC. Now Dana thinks we're the same person."
"We're so different. I love the UFC fights. I want to do a UFC fight one day. I'm not saying now, let me get my skills up. Dana, take me back. I'm not Jake! Please. Bro, he's given me tickets to go to UFC fights before. F*ck! F*ck! I love Conor McGregor dude."
Also Read: "You said April or May Diego, Come get this work" James Krause responds to Diego Sanchez callout