Well, it seems that the Los Angeles Lakers are going through a very tough time this season. After having their four players and head coach being taken out due to the covid outbreak in the team. The recent losses faced by the team in a row have made the players, fans, and management concerned about the future of the team in the season. 
That's just reality: Russell Westbrook on current performance of Lakers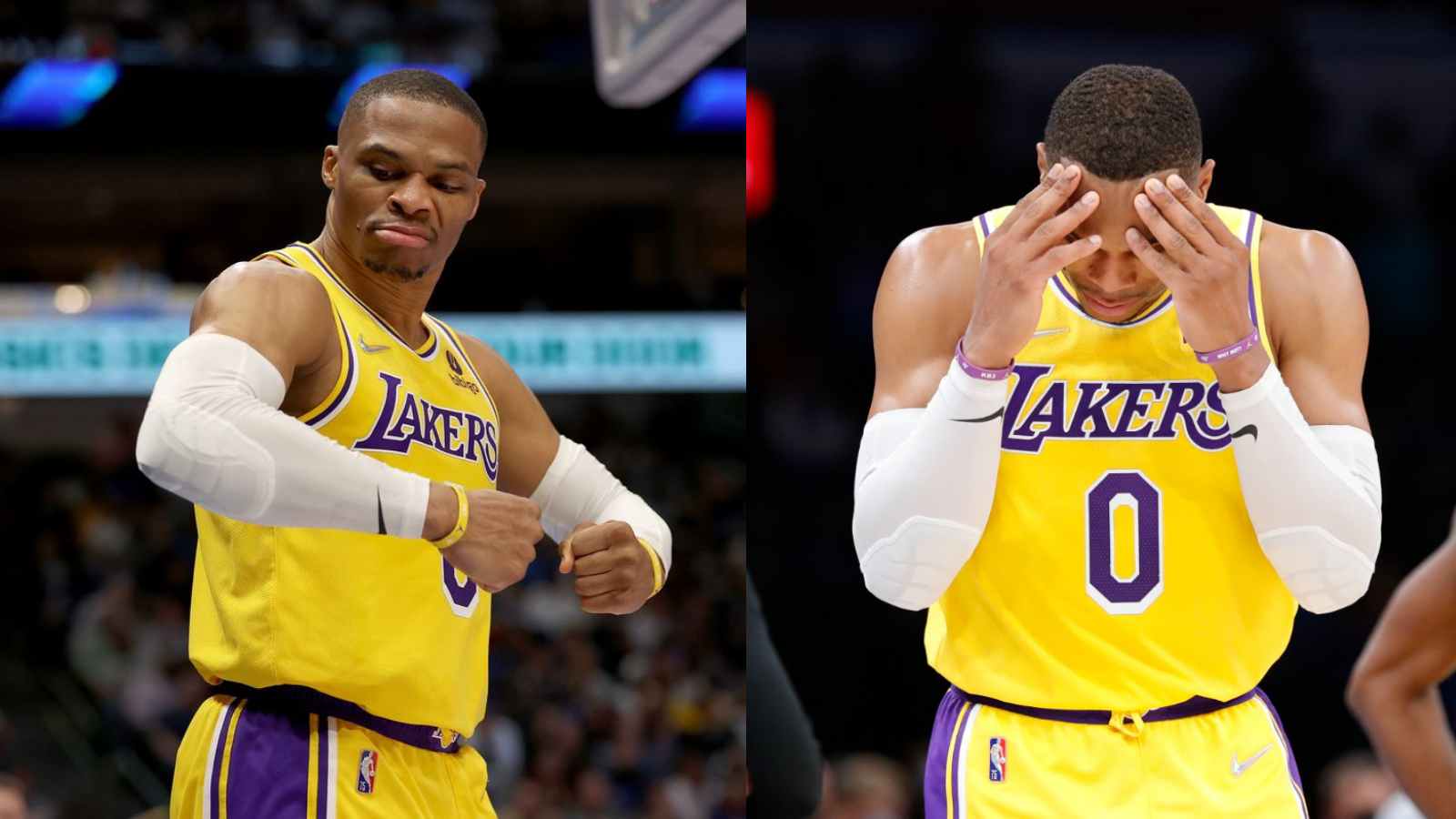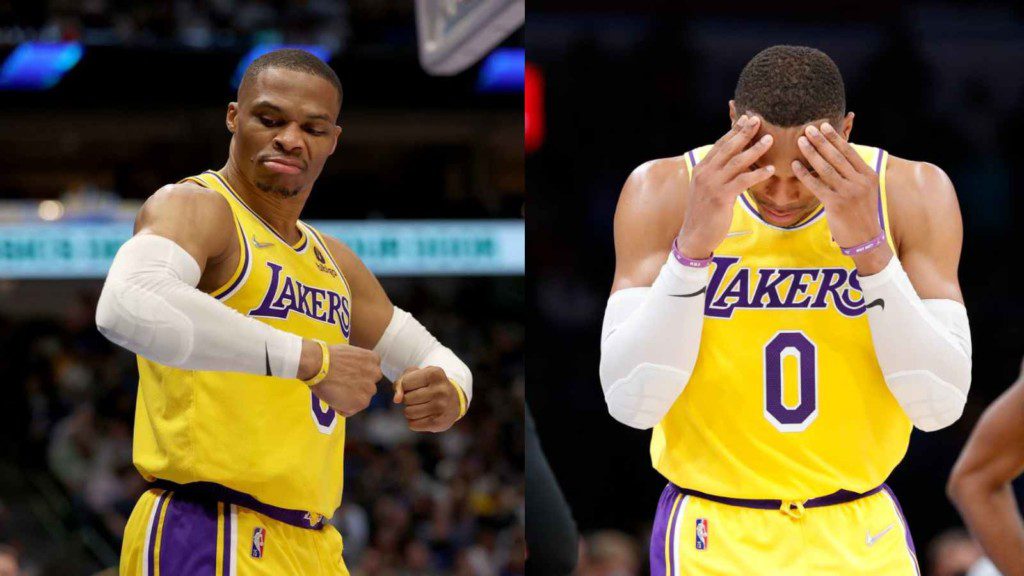 After facing the third loss from Phoenix Suns, Russell Westbrook was asked by the reporters about the team's performance and his answers to the reporters were a little harsh showing the frustration of the players currently playing in the team because of their in-game performance. 
"They don't want to hear that. That's just reality. Because every game we get asked the same question of 'Hey can you guys figure it out?' But everybody obviously knows that we haven't been able to see what our team can actually be like thus far," as quoted by Clutchpoints.
However, he realized what he was saying and changed his thoughts immediately saying that he understands the concerns of people and their current goal at the end of the season is winning the championship which is not going to be an easy road for their team seeing the circumstances.
Also Read: "Russell Westbrook is a disaster for the Lakers"- Skip Bayless has become BLASÉ with Russell Westbrook constantly picking Turnovers
Current scenario of Los Angeles Lakers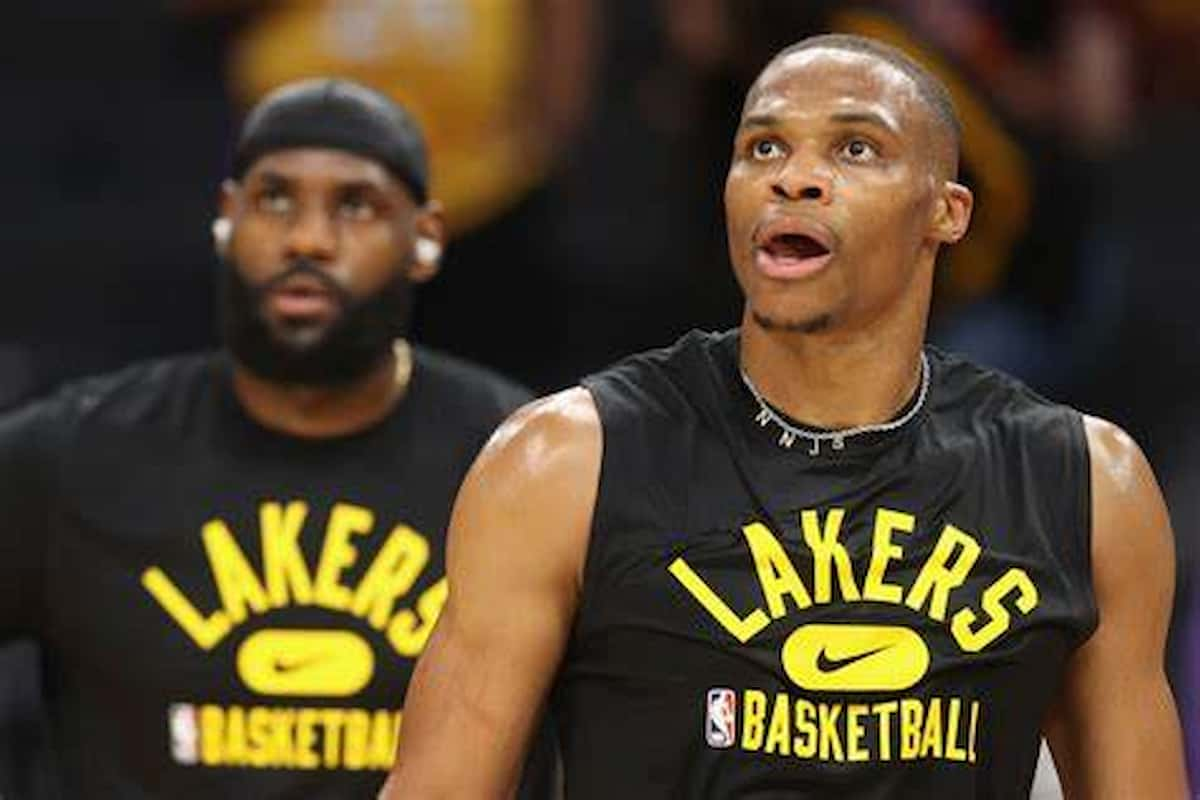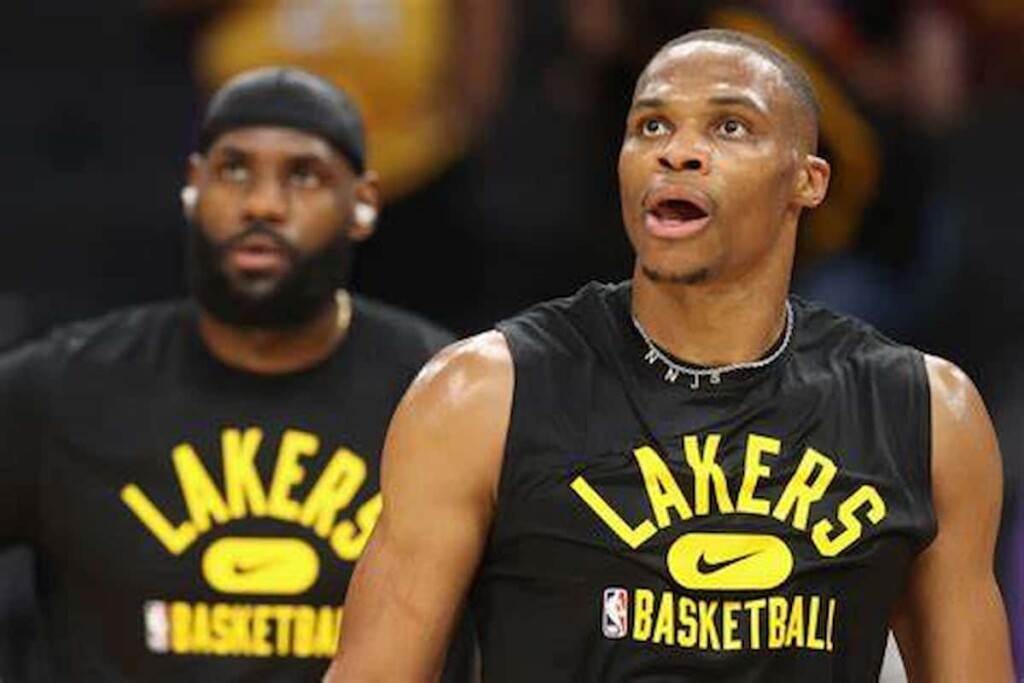 Currently, the entire load of the team rests on the shoulders of both Russell Westbrook and Lebron James, who are still being able to carry the load of their team despite the fact that their team has been depleted due to injuries and COVD-19 protocols.  
The Los Angeles Lakers are continuing to move forward with the season and trying to stay together during the struggling times for their team. The lakers right now stand at .500 leaving no clarity in the minds of the people of whether the roster is good enough to compete further in the season.
The team's performance overall has been more of a roller-coaster ride which varied from being extremely poor to highly impressive without any sort of consistency in between. Such inconsistent performance is enough to raise questions about a team's future in a championship and Lakers are being no exception in this matter as well. The team however has 50 more games if they want to make things right for themselves and win a championship for themselves. The Lakers are now at 16-16 and will compete with the San Antonio Spurs this coming Thursday. 
Also Read: "He grew up a Lakers fan, but he's not a Laker!"- Skip Bayless slams Russell Westbrook