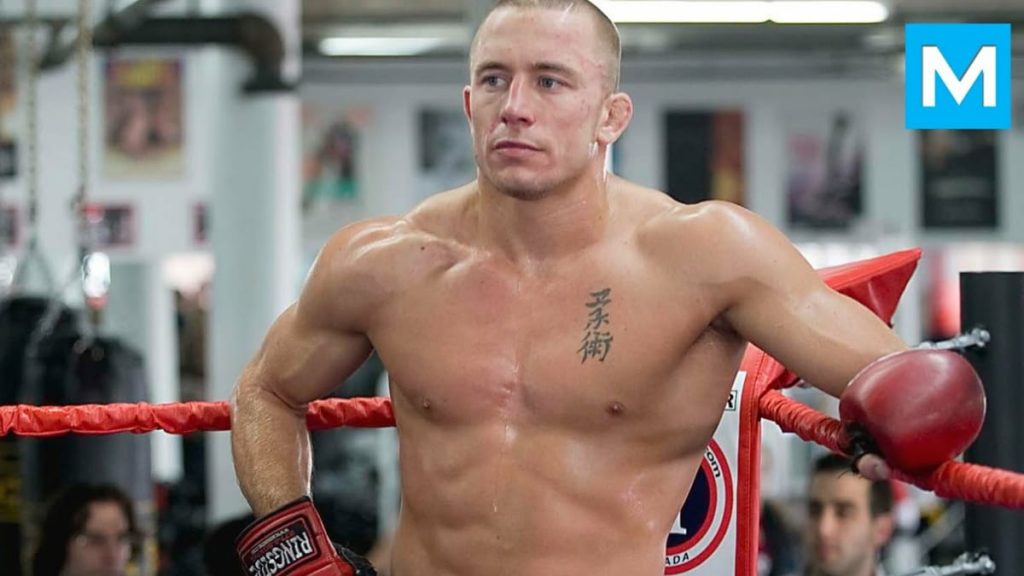 Georges St-Pierre is inducted into the Hall of Fame in May 2020 and the retired Canadian took some time to reflect back on his career. In an interview with UFC, he talked about influences that inspired him to fight.
In the interview, he said, "I never liked to fight, and I'm not lying when I say it. I never enjoyed my time in the Octagon, never a second. I did it because I loved to win, I loved the benefits of it, and I loved the freedom. Back then, I was young, there was the money, the girls, the fame, the access to things nobody had. It was the freedom, that's why I did it. I never did it because I loved to compete and fight. I hated it to the highest level. It's so stressful that it was unbearable for me. However, I loved the rewards."
"The greater the risk, the bigger the reward, and that's why I did it, and I was very good at it and I took advantage of it. Now, I miss the rewards, I miss the feeling of winning. But I don't miss the feeling of fighting, not even a second."
Whatever his motivation was George St-Pierre is still considered to be the greatest combat athlete of all time and fans are very happy to see him getting inducted into the hall of fame.
Is Georges St-Pierre preparing for his super fight against Khabib?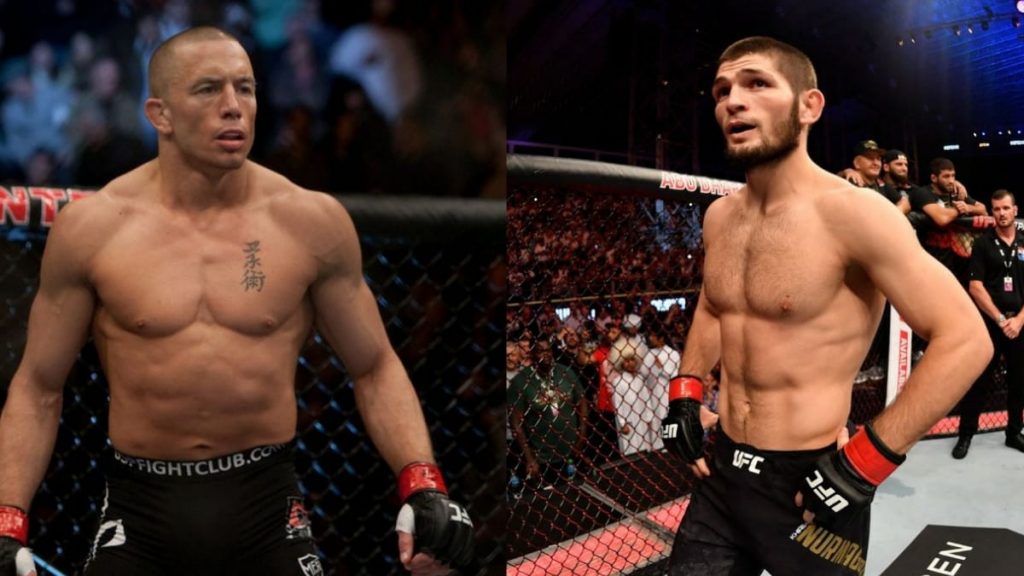 If you follow St-Pierre on social media you will know that he sure doesn't look like a guy who is retired. The amount of conditioning and work out he does beats even those who are still competing.
He is in peak physical condition for 39 years old guy and most of the guys speculate that he is preparing for the Khabib fight. But according to him, that's not true at all he is just obsessed with nutrition and training and there is nothing more to that story.
Khabib also doesn't want to compete anymore and considering St-Pierre left UFC because the stress and pressure was too much for him to handle, he won't come back either, but we can only hope for this fight to happen and wait for what the future beholds.
Also read "It's time to heal not hurt," Diego Sanchez announces his last fight before retirement.