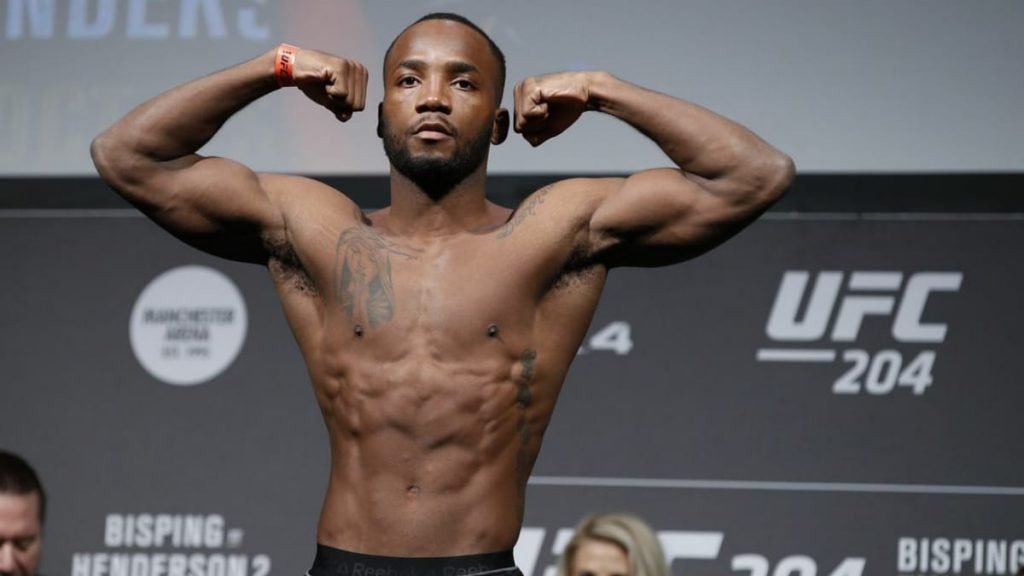 The number 3 ranked Welterweight fighter Leon Edwards was returning to the Octagon after almost a year to fight against Khamzat Chimaev. But after being Leon tested positive for COVID the first time, this time Khamzat pull out his name.
Khamzat stated that he hasn't been fully recovered from COVID and he needs time to recover. After that many fighters called out Edwards but UFC didn't make any of those fight officials and the fight night will headline the main event between Neil Magny and Michael Chiesa now.
Many people questioned why Leon didn't face any other person, he should have face any other fighter on the same night and then Khamzat afterward. Ariel Helwani asked the same question, he says,
"Don't agree with saving Leon Edwards. He hasn't fought since July 2019! He's healthy. Let him fight and revisit the Chimaev fight down the line" to which Edwards replies,
"I offered to fight Neil or Chiesa in the main event on January 20, and Chimaev straight after, but the UFC decided against it." Now, this came out as a surprise to many MMF fans because on one hand, Dana White said that he is trying to give as many fights as possible to those who are willing to fight but this does not seem to be the case.
This arise more questions about Khamzat's push in UFC
Many people have claimed that UFC is unnecessarily pushing Khamzat Chimaev and many fighters as well believe that his hype train would be over soon. Leon Edwards is ranked number 3 in the welterweight and he has not fought for over a year, and if is willing to fight then making that fight happen should not be a problem for UFC.
Is Dana White saving Leon Edwards for Khamzat so he can rise quickly in rank or is there any other reason for the same? Nobody knows for sure one can only guess.
Also Read: Anthony Pettis is open to facing Jake Paul says, "I would love to box, I haven't boxed yet, so I'm 0-0"