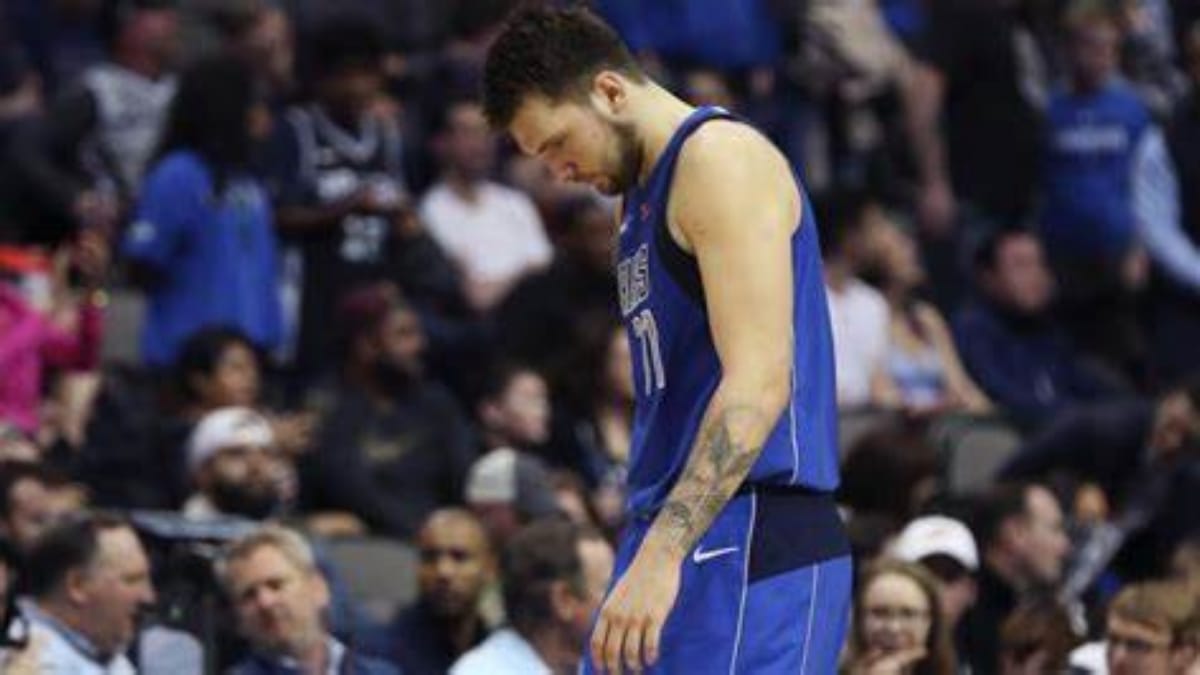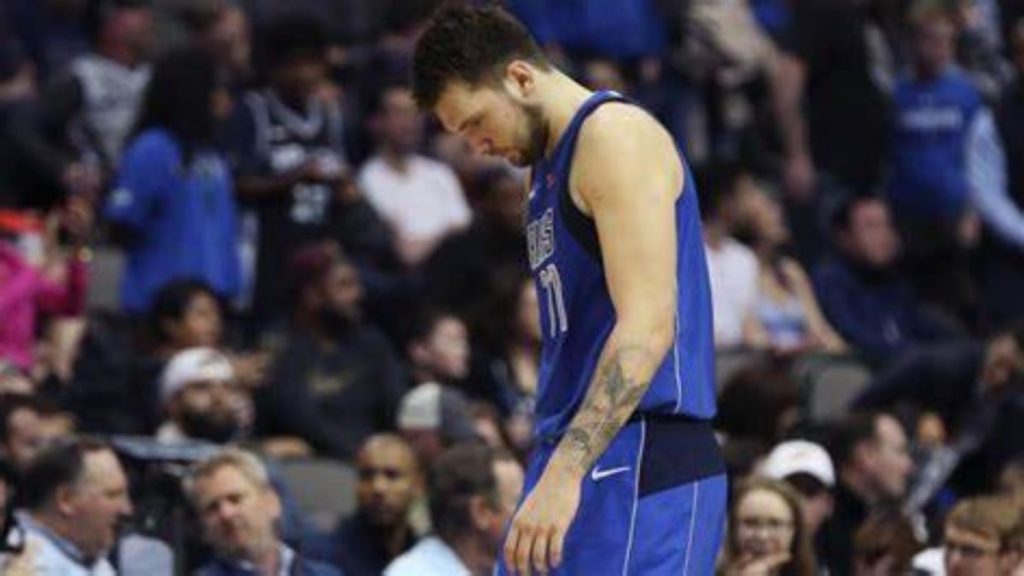 Since the last 5 games, Luka Doncic has been steaming hot on court. He has eloped to a different player after a dormant start. The Dallas Mavericks' guard has exceptionally scored and assisted during the games. Despite his selfless effort, the Dallas mavericks fell sort to Portland Trail Blazers today. All thanks to the clutch, Damian Lillard hitting another major game winning shot. Unfortunately, Luka Doncic's contribution failed to save the team in a closed encounter.
The Dallas Mavericks were tested against the Portland today. Luka continued his outstanding form adding 44 points to his name. The whole roster from Mavs bench contributed keeping the score board running. However, fell sort by 3 points. The prodigy added another 9 assists and 7 rebounds with his mammoth point tally. Yet once again Dame Lillard proved that it was Dame time at the Mavs home court. He had 34 points to go with 11 assists adding to another huge double-double to his name. But what was worth watching was his clutch game winner. They have emerged as a top contender in West with blissful display of play recently. Yet, the Mavs could have tied the game. Luka's 3-point attempt failed in dying moments and he was unable to level the score. This frustrated the young guard and he seemed quite off missing the equalizer.
Luka Doncic on missing a potential equalizer
Following the unfortunate miss left the youngster upset on his action. In the post-game interview expressed his feelings about it. He said, "It doesn't matter if I am confident or not you know the shot went out. Obviously I was disappointed, I thought it was in and it went in and out. So you know I was disappointed and I thought, man, I should have made that shot."
The kid has been exploding recently. On enquiring about his recent performance, he said "Just getting my shots, using my legs, just let it go and just trust in your shot." He has impressed everyone with his shot making ability. However, the defeat has landed the Mavs a step lower. They are now 10th in the WC. This inconsistency may lead to their departure without making it to the playoffs. Hopefully the team piles up their strategy and gets going soon.
Also Read: Lou Williams commands LA Clippers' 128-111 rout over Cavaliers