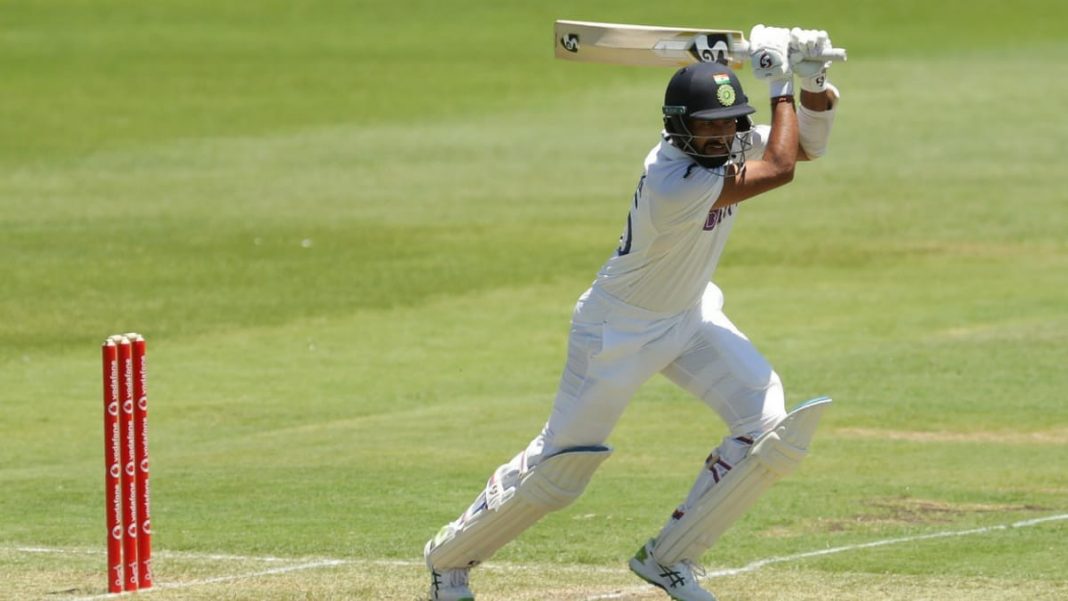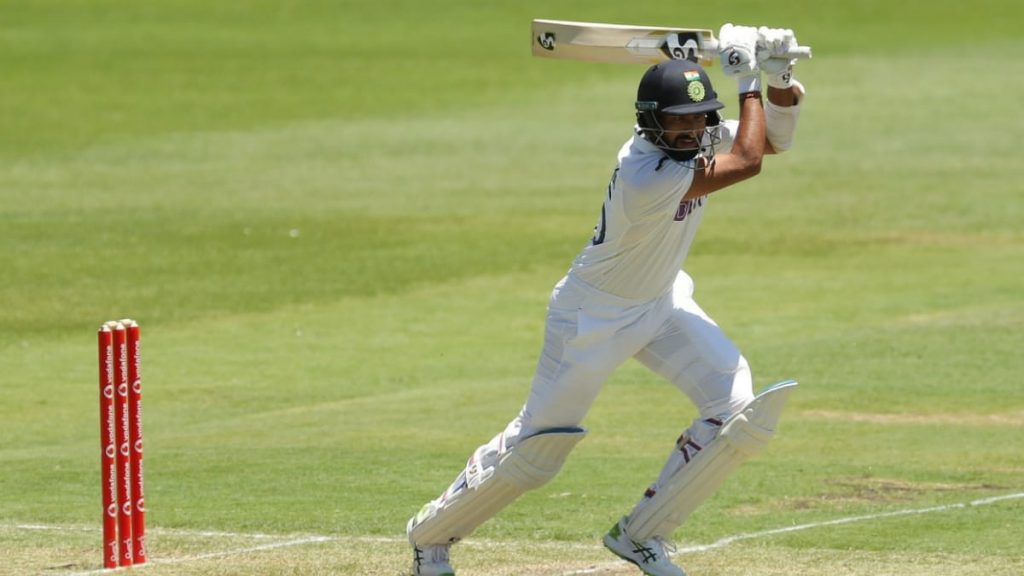 India's key batsmen, Cheteshwar Pujara played a pivotal role in the just concluded Border-Gavaskar series. Unlike the previous players who featured in IPL and the white-ball series, Pujara didn't play cricket for the past ten months ever since the pandemic incensed.
Battling all the odds, the resilient figure still emerged as India's second-highest run-scorer behind Rishabh Pant (274) with 271 runs with three half-centuries. Pujara's role was instrumental as he absorbed almost all the nasty deliveries during the early sessions and became the resting pulse for team India.
Speaking to Boria Majumdar on Sports Today, "I still have aspirations to play white-ball cricket for Team India, there's no doubt about that. Yes, at the same time it becomes difficult when other guys are getting some match practice."
"After the lockdown I didn't have any match practice before the Australia tour so to prepare for that big series it became a little difficult. Otherwise if there was no COVID then there would have been some first-class games which I would have played.."
"But because of the COVID lockdown there were not many FC games which I could play. I only played 1 game (warm-up match) before the Test series started so as a batter it was difficult to gain the rhythm, concentration. Early on it was difficult but as I started playing few more games, it took me a couple of Test matches to find the right way (to bat in Australia)," Pujara added.
Pujara credited Australian bowlers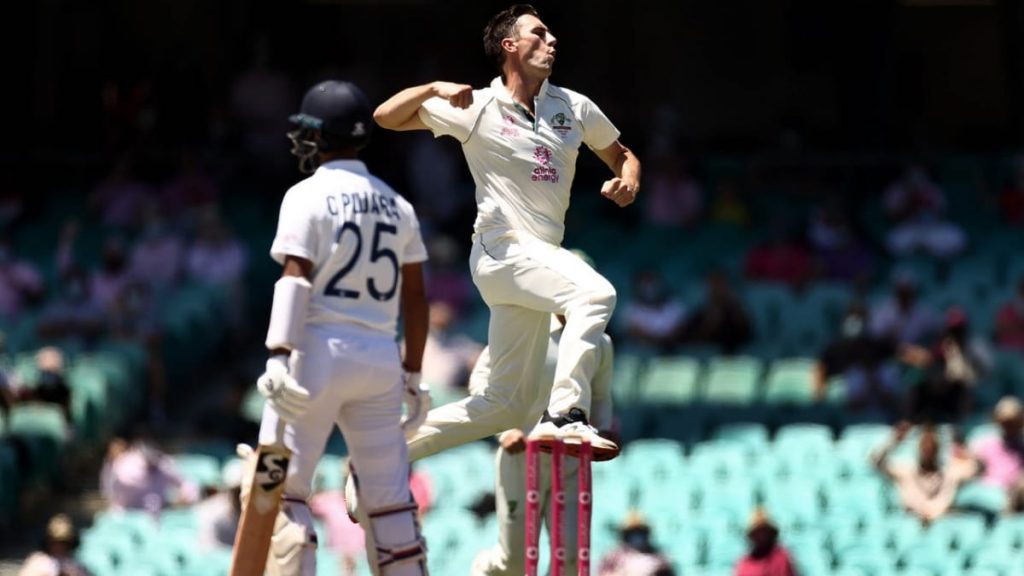 "Credit also goes to the Australian team because they did a lot of homework on what I did on the last series there," the 32-year-old added.
"It wasn't easy to break that gameplan but after a couple of Test matches I found my rhythm, concentration back, I trusted what I was doing and I was able to score runs in the last two Tests," Pujara said.
Also read: "I had to take sleeping pills" – Shubman Gill opens up on the night before his Test debut