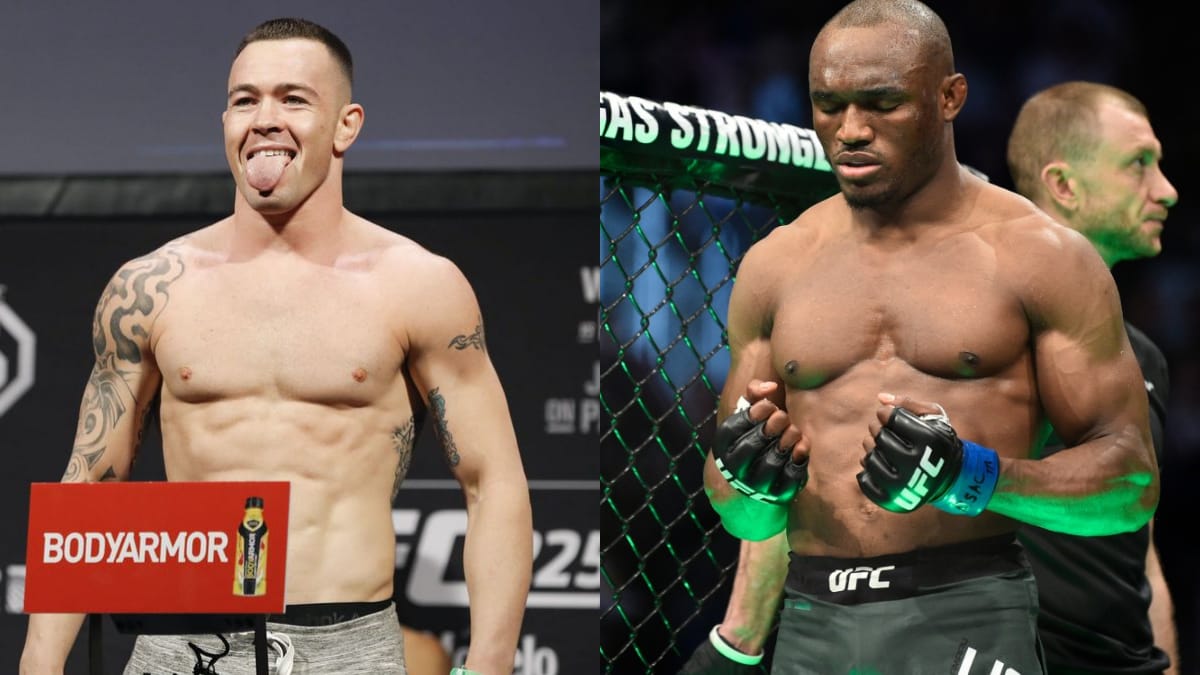 Kamaru Usman just defended his welterweight title at UFC 259 against his former training partner and long-time friend, Gilbert Burns. He knocked him out in the third round and once again proved he's the best welterweight on planet earth.
After the fight challengers in his division started looking for their opportunity to get the title shot, Usman called Masvidal out for a fight but backed out as soon as the fight started to materialize.
The number three ranked fighter Leon Edwards was scheduled to face Khamzat Chimaev but Chimaev pulled out due to Coronavirus complications and Colby Covington turned down the fight with Edwards saying he's not up for charity, Edwards is a washed-up fighter.
But the champ believes he made a huge mistake, in an interview with MMA Junkie he said, "I think he made a huge mistake, a tremendous mistake. Who turns down a paycheck? He turned down a paycheck. That's horrible. You can't do that. I mean, maybe he's not hurting for money. But you can't turn down a paycheck. Then on top of it, you turned down a chance to really remind the fans.
"I understand, you've got to win. But that's one win in how long?" Kamaru Usman questions Covington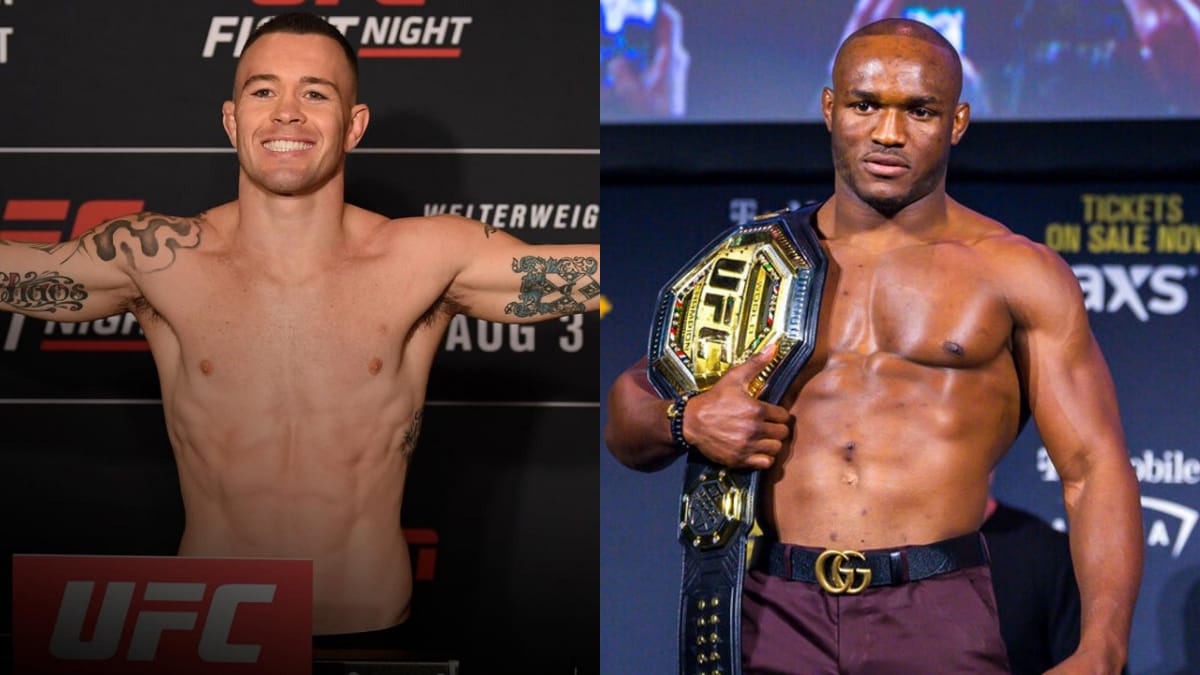 He believes his win against Tyron Woodley wasn't a significant one to remind everyone how good he is and to believe he deserves a title shot.
He further added, "I understand, you've got to win. But that's one win in how long? Woodley's coming off a two-fight, three-fight skid. It's a tough one to basically say, 'Oh, all right, you've got one win. You're back in.' For a guy that's coming off a two, three-fight skid, that was a tough one."
Also read: "He gave up. I mean, his will was broken," Khabib speaks out on the factor that affected Gaethje's performance in their fight.