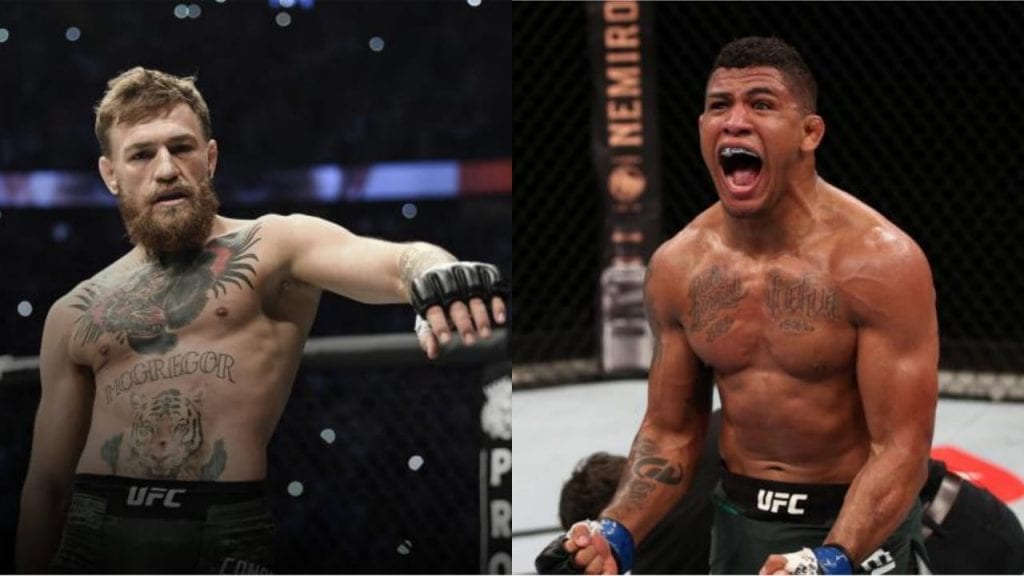 The former UFC two-division champion 'The Notorious' Conor McGregor is making his comeback inside the Octagon in a second face-off against 'The Diamond' Dustin Poirier. Both of them faced each other back in 2014 and since then a lot of things have changed.
Conor is the favorite in this fight but Poirier is also not much behind him. Conor has faced difficulty in the ground game against certain fighters, especially against Khabib Nurmagomedov whose ground game is amongst the best UFC fighters.
People are speculating the same for Poirier that if he can control Conor on the ground, he can turn the result of the fight in his favor, but the number two ranked UFC's welterweight ranked submission grappler Gilbert Burns doesn't think so.
In his personal Youtube video burns stated that Conor's ground game is commendable. He says, "People think he's very bad, but he's very good. People don't remember he swept Nate Diaz in their first fight."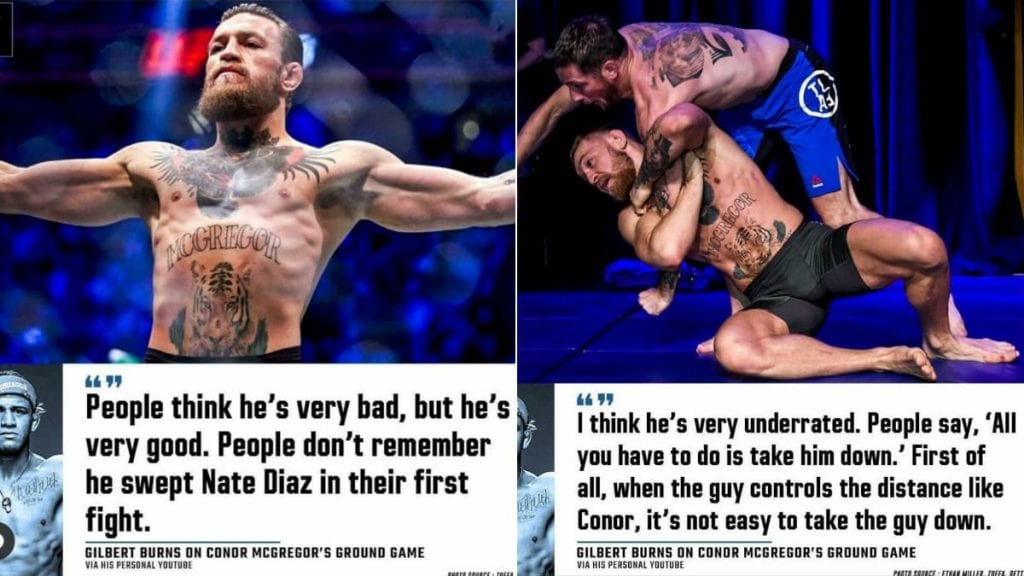 "I think he's very underrated. People say, 'All you have to do is to take him down'. First of all, when the guy controls the distance like Conor, it's not easy to take the guy down".
In his UFC carrier, Conor never won a fight by submission, all his wins came through the judge's decision or knockouts but whenever the fight goes to ground his defenses and offenses get very sharp.
Conor promises to deliver a masterpiece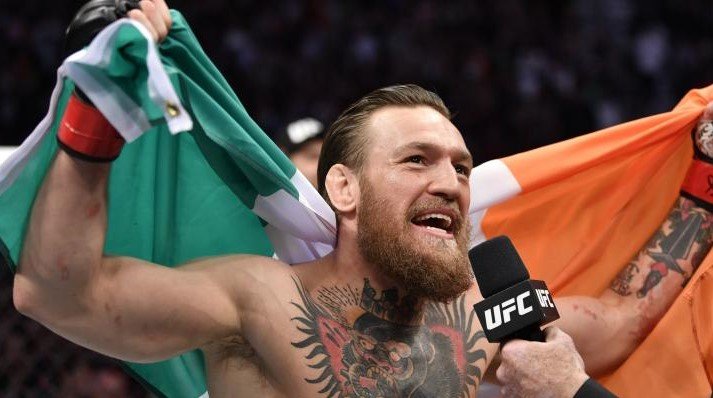 After the retirement of Khabib Nurmagomedov, Conor McGregor knows that a lot of things are riding on the result of this fight. Conor is competing in the Lightweight division first time after 2018 and he has his eyes on the title.
In one of his latest tweets, Conor says, "I promise a masterpiece" and Conor fans are eagerly waiting for exactly the same thing.
Also Read: Anthony Pettis is open to facing Jake Paul says, "I would love to box, I haven't boxed yet, so I'm 0-0"