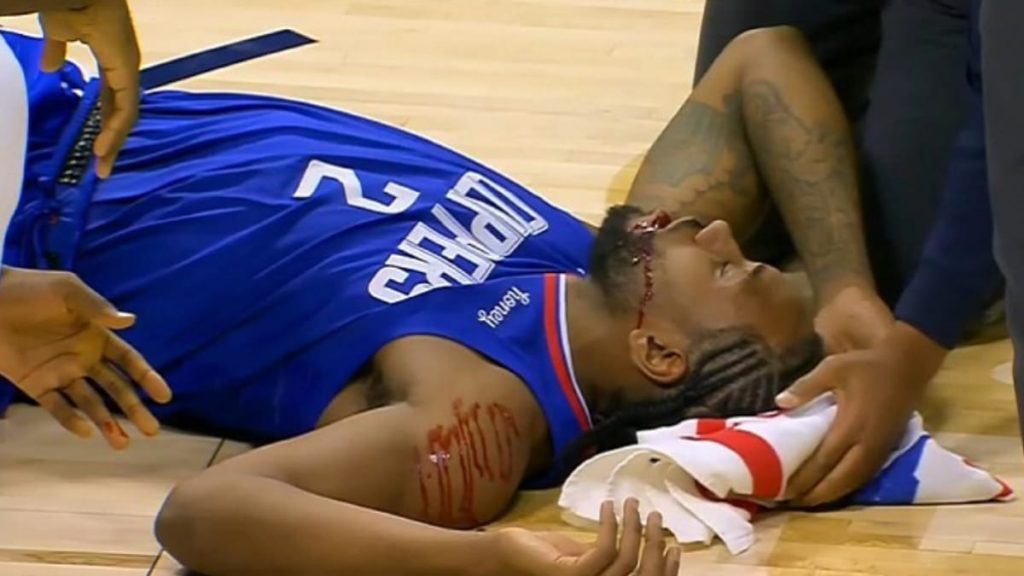 The Los Angeles Clippers' marquee player Kawhi Leonard made it to another highlight where he played back to back games almost after 4 years. The All-Star expressed his feelings after 1300 straight days of missing consecutive games. The last time he did so was in 2017 against the Grizzlies and the LA Lakers in the regular season. Leonard is a 4 time All-Star and has made multiple times to the All Defense First Team. He has been performing quite excellent with the LA Clippers since the trade last season.
In an interview, Leonard said, "I think I'll be playing. The last few years I was injured, working on getting my legs stronger. Been a long time, but I am able to play… my body is prepared. I felt good." Kawhi was 7-12 from the field and led the Clippers with 21 points against the Warriors. Although it was a dull offensive game, Leonard was quite impressive from the free throw line, shooting 7-7. He played 35 minutes against the Warriors after playing 37 against his former team, the San Antonio Spurs.
Kawhi Leonard on playing back-to-back games
Kawhi Leonard has been a lethal shooter. He is known to make last minute clutch shots and buzzer beaters. No-one can forget the last second shot he made against the 76ers when Joel switched on him. Yet Kawhi is injury prone. He has been sceptical with a playoff record. Last season, after being named the favourites, Clippers failed to perform with Leonard and PG by his side. The nuggets got the better of Clippers and the LA derby expected by everyone never happened.
Kawhi is already for the league this season. The franchise aims this time to do better and evolve with the mistakes made last season. Hopefully the Klaw regains his previous form in the regular season and out shines every other athlete.
Also Read: The Goal is to Win Championship: Giannis Antetokounmpo reveals reason to…