Unfortunately, the Swiss maestro won't be playing the upcoming 2020 season due to his second knee surgery. However, Roger Federer is all ears and eyes on the ongoing preparations and is even assessing them. With the situation easing a bit, just like other sports, tennis is all set to resume in August, with US Open as the very first Grand Slam in the resumption followed closely by French Open.
Both the tournaments have tight schedules and all different safety rules and protocols to be [compulsory] followed.
Even though Federer has already ended his 2020 season with Australian Open semi-finals, he gave his views on French Open and even talked to US Open organizers to know their further plans and protocols.
Roger gave his views US and French Open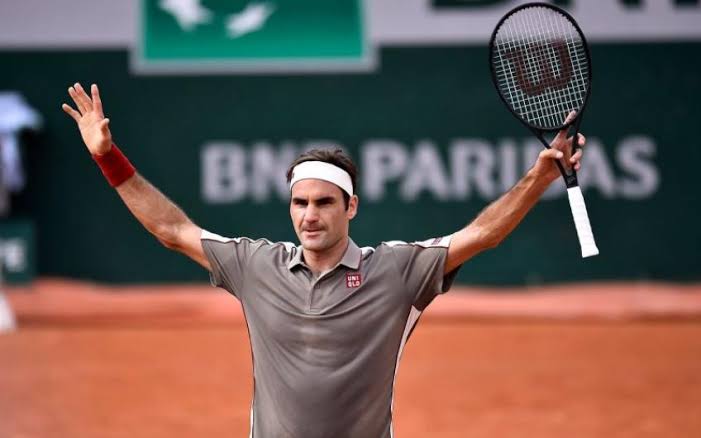 In a recent interview with SportsPanorama, Federer told that he talked to US Open organisers to know their further plans and protocols.
He said, "For me not. If tennis is going to happen, that's what they try with the US Open. They are the next ones who have to say what will be. I just talked with them yesterday and they said they will decide between the 15th and end of the month. It will be interesting."
Commenting on the French Open, Federer said, "French Open said a few days ago they will allow half of crowd which is unbelievable and also exciting. I think we are still in uncertain weeks and months for tennis but I hope it will be back at one point. Travelling and quarantine are big problems for us."
Even Federer acknowledges the problem of traveling and quarantine between US and Europe, but as there are no statements on this yet, let's see what will happen.
Also Read Roger Federer cruises as the greatest server ever in a worldwide poll