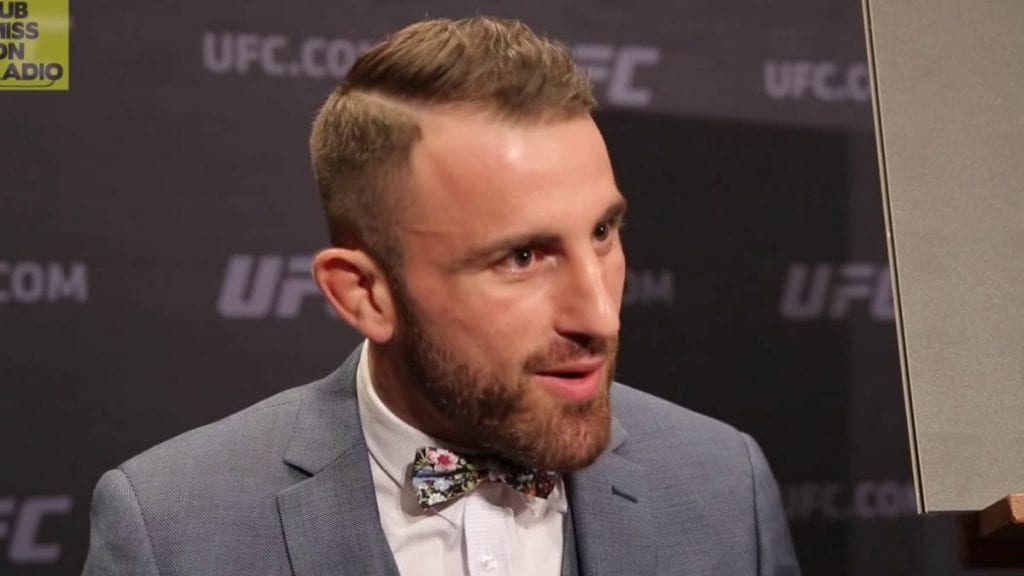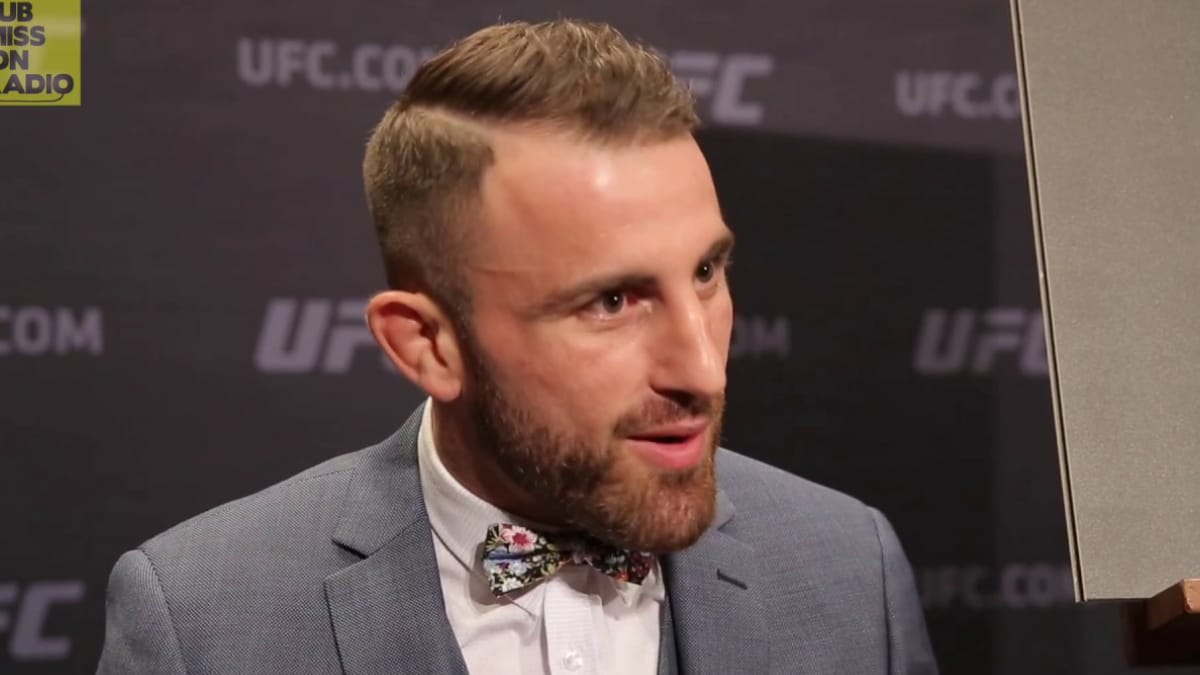 Soon after the rematch between Alexander Volkanovski and Max Holloway in which Alexander won by a narrow split decision, many questions were raised on the decision of the fight. Many people claimed that the decision was wrong and Max won the fight instead and demanded for immediate rematch.
But the champ is not that interested in a trilogy match as he thinks it is useless as he has already beaten him twice and now it is time to move on to the next challenges. Volkanovski is the only fighter to have been Max twice in a back to back fights. 
I ain't going to keep rematching him till he wins: Alexander Volkanovski
In a recent interview with SCMP MMA, he said, "It is annoying. People just quickly forget, all they remember is the close fight we had last July. That's all they remember. It was a close fight. It was very competitive. Max showed up early. I didn't really show up.
He further added, "Luckily enough, I'm so well-rounded and I've got that grit, I'm going to push myself. I ain't going make excuses but if there was going to be a day that Max Holloway was going to beat me, that was the day. Let me just put that out there. And I was still able to steal the last three rounds so that just shows you how good I am. But people are going to forget that too."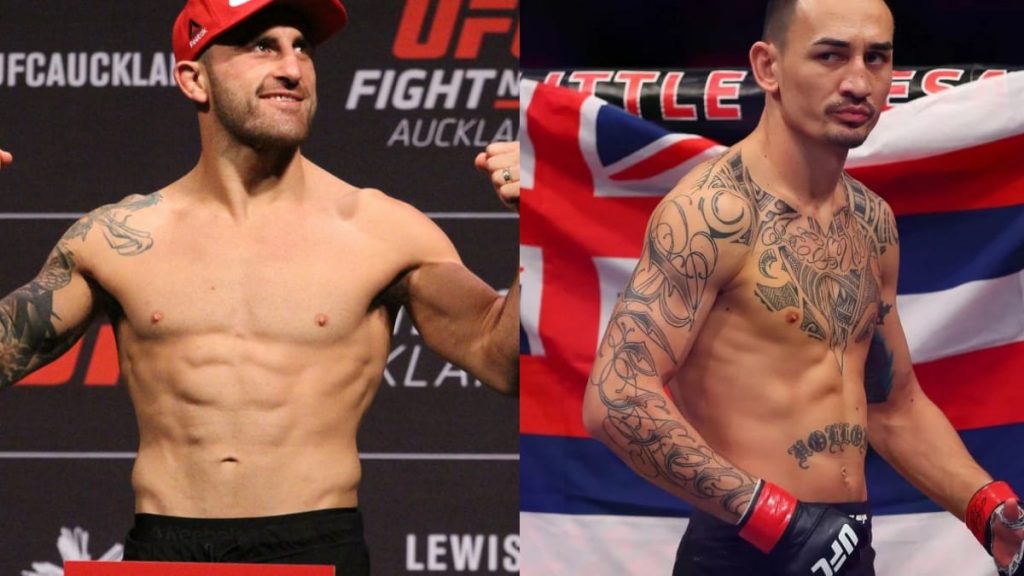 "So again, it is annoying but at the same time, I understand it. It was a close fight. It was a very competitive fight and it was two of the best going at it. There's a lot of hate but at the same time, there are so many people who appreciate two of the guys at the highest level having this chess match.
What does the future holds for the champion?
A lot of people are missing that and they don't realize that what they got to see was fucking rare. It is rare to see two of the highest level figuring each other out and really adjusting every minute. The fight IQ that was involved in both our fights was just incredible and people are missing that because obviously they see the first two rounds and that's all they remember. I understand it [the desire for a trilogy] but come on, I ain't going to keep rematching him till he wins."
Alex is expected to return to fight this year against the number one contender Brian Ortega but no date has been announced yet. Brian Ortega displayed brilliant striking skills in his last fight against The Korean Zombie and we all know what he can do on the ground, so he is the perfect match-up for the champ and fans are excited to watch them compete.
Also read. "I think he's very underrated, People think he's very bad, but he's very good" Gilbert Burns praises Conor McGregor's ground game.