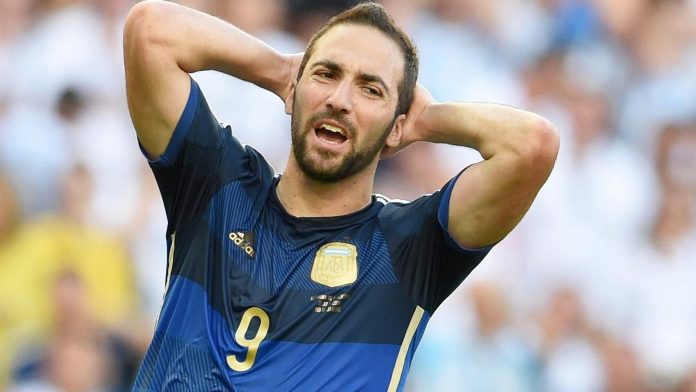 Gonzalo Higuain is just one of the thirteen most luckiest players to have played with both Cristiano Ronaldo as well as Lionel Messi. Moreover Gonzalo Higuain is also the man who's played the most with the two. Hence he is one man who can perfectly reveal why each is so successful.
Gonzalo Higuain talks about what makes Lionel Messi and Cristiano Ronaldo special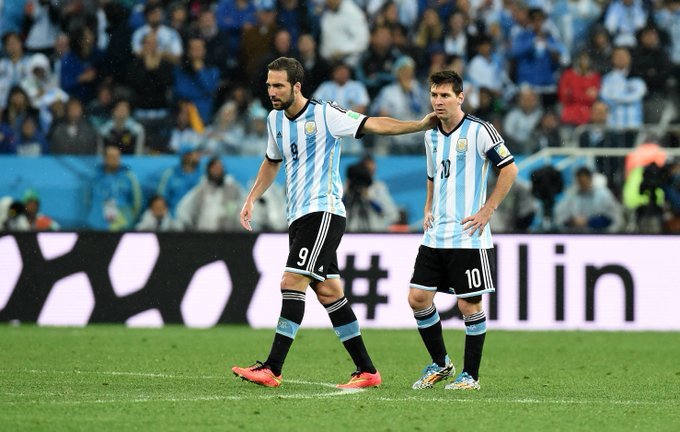 Gonzalo Higuain played alongside Cristiano Ronaldo at both Real Madrid and at Juventus before he moved to his current location at Inter Miami. He has played alongside Messi ij Argentine colors for more than a decade now.
He has represented Argentina in three FIFA World Cup in 2010, 2014 and 2018. However he is always remembered for the chances he spilled in the 2014 world cup final against Germany in Brazil.
But Gonzalo Higuain believes that having played alongside both Messi and Ronaldo he understood the both of them perfectly well. While Gonzalo Higuain may not have received the respect he deserves; he certainly believes that he brought out the best out of them both.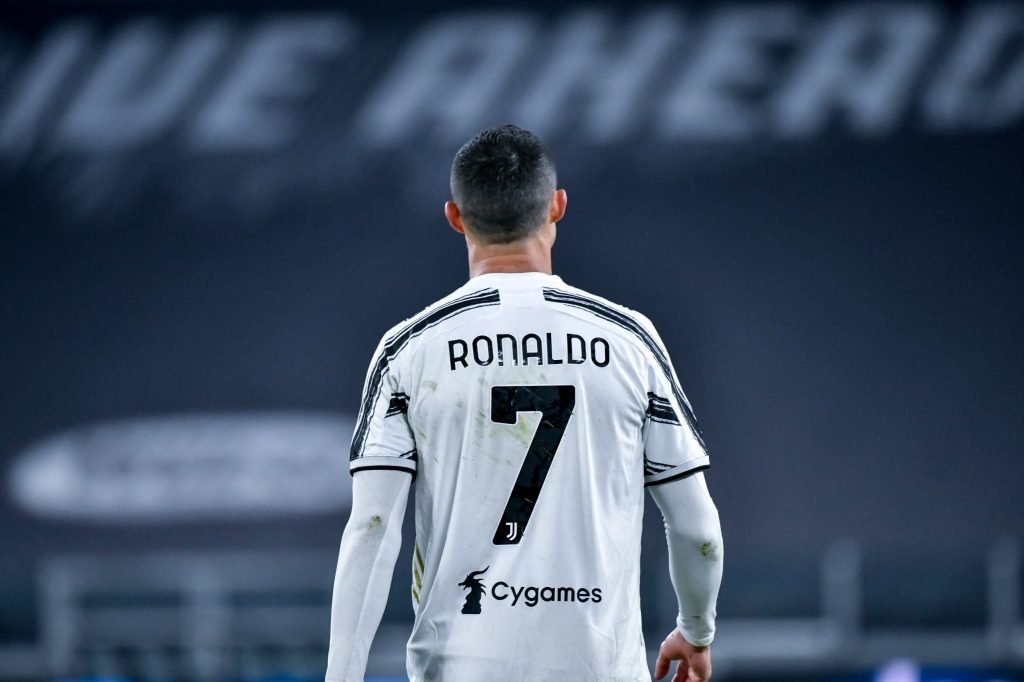 "To understand Cristiano and Messi… it's not their problem, it's up to you. If I played the most with them, it's because I understand them both perfectly. I knew what they liked, what they didn't like, how they felt most comfortable and most uncomfortable.
"I think that what they liked about me was that I… how can I say it without sounding boastful… that I didn't try to fight for 100 per cent of the play with them. So they felt they could also depend on me.
"When they have a player on their side who depends on them 100%, they don't feel they are free of all responsibility. But with me, I think they felt they could count on me. They are two totally different players and I had the privilege of enjoying and learning from both."
ALSO READ: We must treat the Champions League as an adventure': Thomas Tuchel on Chelsea's chances in the UCL