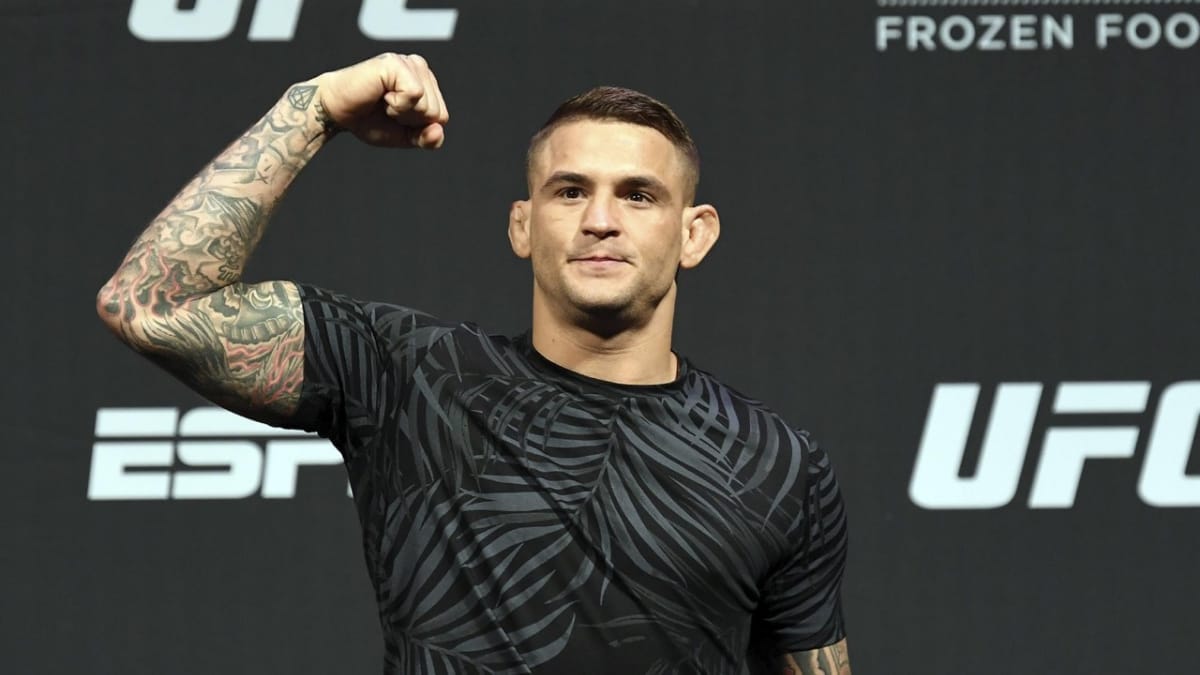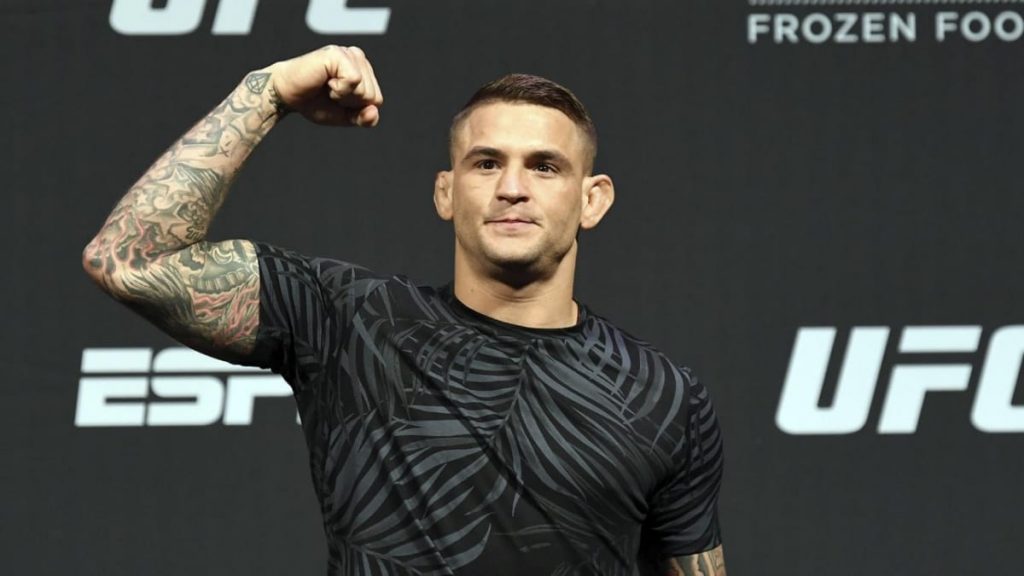 Dustin Poirier lost his first fight against "The Notorious" Conor McGregor via knockout and he believes that loss helped him a lot to evolve as a fighter and bring out the best version of him.
Poirier has made many changes ever since one of the biggest was to change his weight class to lightweight, after the shift he has been magnificent he knocked out several former and future champions namely Justin Gaethje, Anthony Pettis, and Eddie Alvarez.
Poirier got too emotional in his last fight with Conor and that worked against him but now he has a new superpower, during the UFC 257 pre-fight interview he said "I don't care what anybody out here thinks anymore. I used to care too much. I don't care. That's a superpower. Not giving a f**k. That's it.
"I mean six years since we fought. You have to evolve to stay at the top of the division for this long. To stay in the company for this long. Every fight is a chip on my shoulder. I'm trying to prove something. The work that I put in, I'm trying to make it pay off. I'm trying to put my family in a better position. This is no different.
"I want to be the undisputed world champion," Dustin Poirier has his eyes set on the title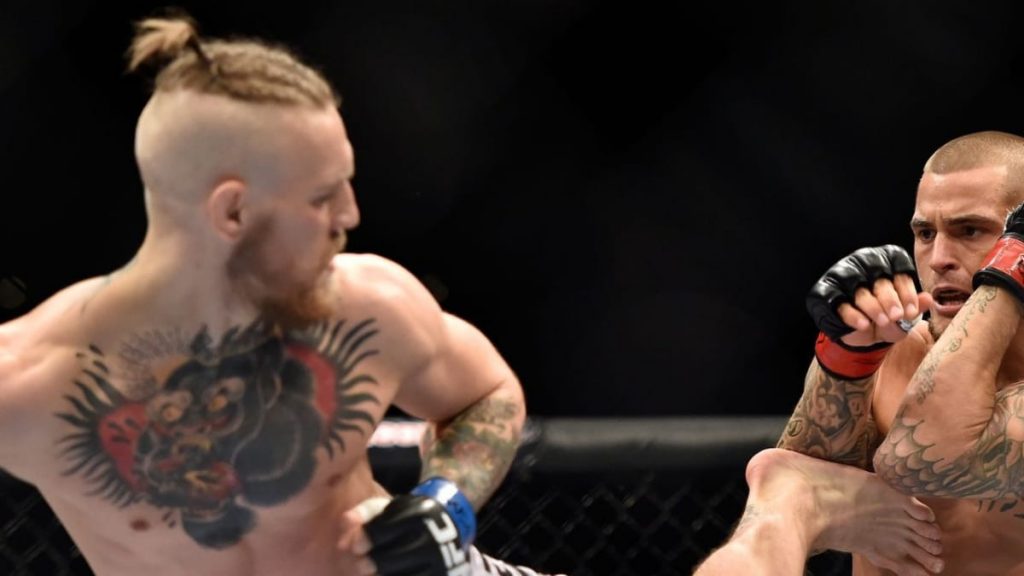 Poirier isn't focused on the vengeance he has a different goal in mind this time and he is chasing that. In the same press conference he said,
"I know what a win over Conor McGregor means in combat sports and I know whoever wins this fight is fighting for gold and that's why I fight It's obviously a huge fight but fighting for the world title is the biggest fight you can get, to me, Cause that's the reason you fight.
"I want to be the undisputed world champion. I'm still chasing that goal and I know this fight gets me one step closer to that."
Also read Alexander Volkanovski breaks down the game plan for Max Holloway.