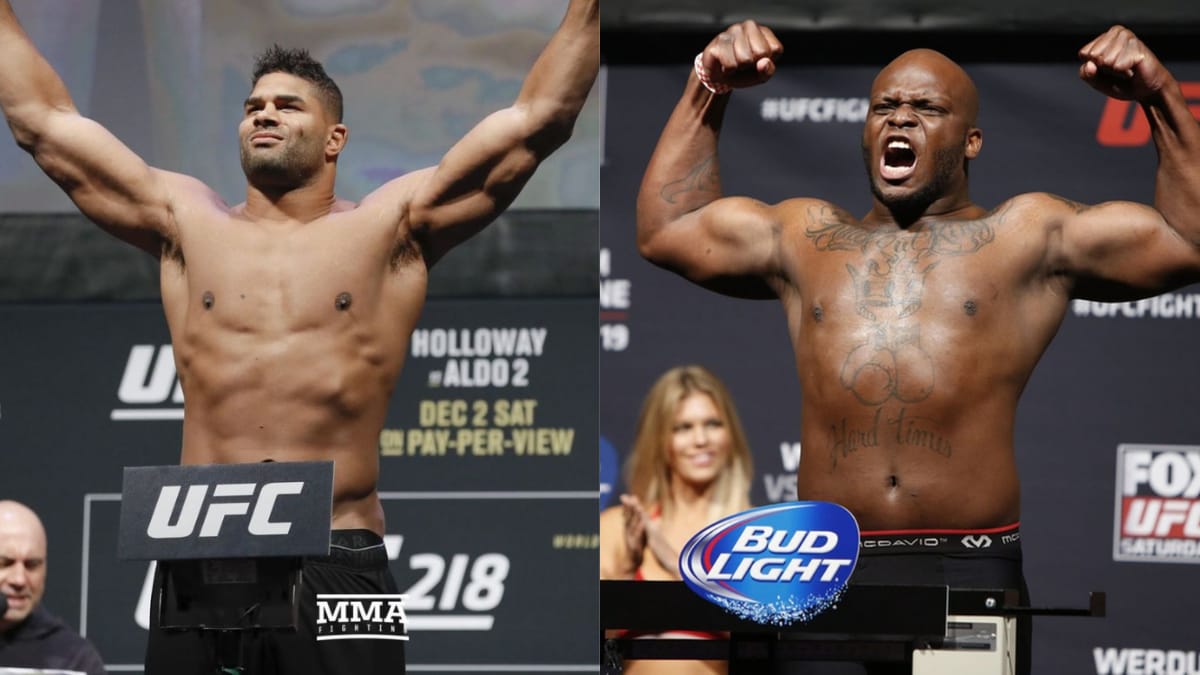 "The Black Beast" Derrick Lewis is scheduled to face Curtis Blaydes at UFC Fight Night: Blaydes vs Lewis, Derrick is on a three-fight winning streak and he's is looking to improve his record and make his case for a valid title shot.
Derrick Lewis's interviews are always fun to watch, and so was his pre-fight press conference, Lewis was asked who would he like to face after his fight with Blaydes, he said he really wants to compete with Alistair Overeem he said, "I want a piece of Alistair Overeem, clap them cheeks."
Alistair made his last title run and lost the fight against Volkov and he's is probably looking to hang the gloves after that, but Lewis thinks otherwise. He thinks Overeem still got it and he shouldn't consider his retirement just yet.
Derrick Lewis knows Blaydes is playing with him by feeding him his gameplan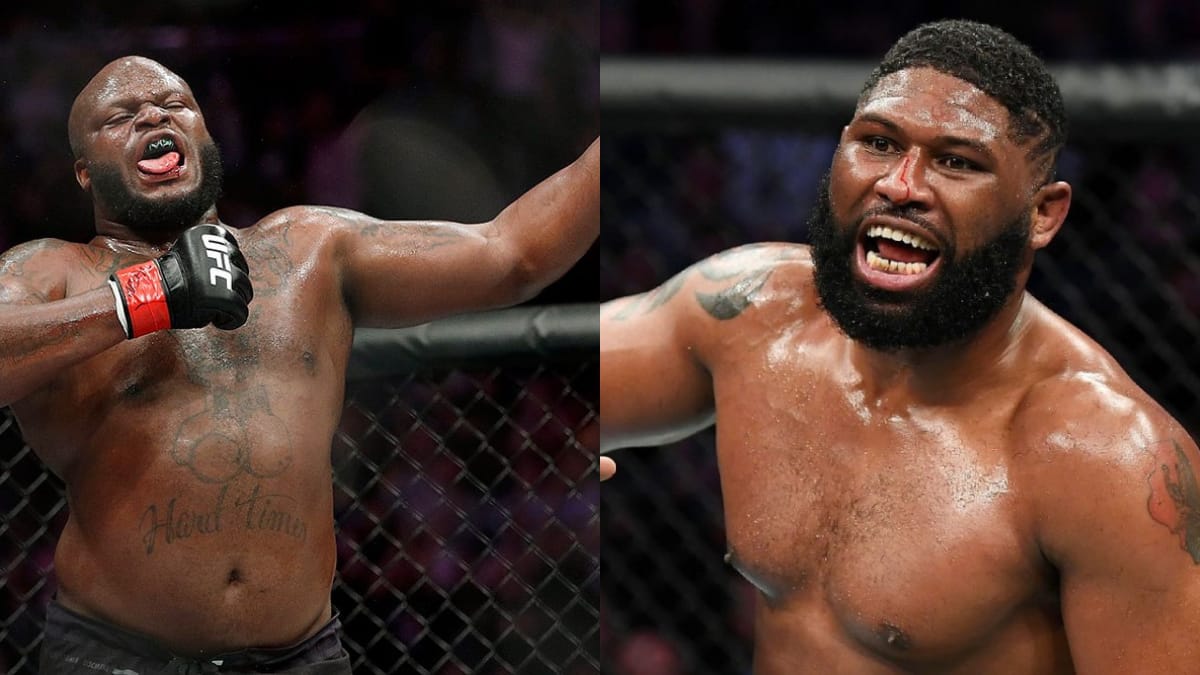 This is an important fight for the heavyweight division. The winner of this fight is probably in line for the next title shot, and both of these fighters are aware of this. Although Lewis is not chasing the title that viciously he's would still love to hold that title.
Blaydes has been saying that he would take this fight to the ground and keep it there, but Lewis thinks that's not his gameplan. He thinks Blaydes would want to work his body and wear him out until he gets exhausted and then he would want to finish the fight.
But according to Lewis he won't be able to do that, he just wants Blaydes to show up this time and make this fight happen.
Also read: "Who knows maybe Mighty Mouse would come up to the heavyweight division," Derrick Lewis taunts at various fighters changing their weight class.