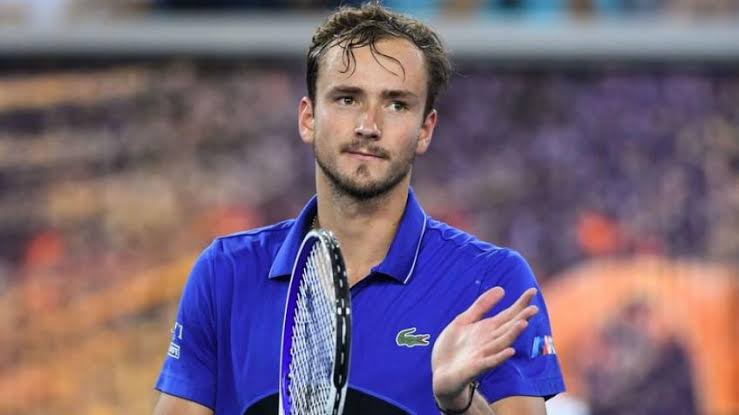 World No. 5 Russian Daniil Medvedev has been on a tremendous rise in the tennis world. He has had a rapid accession in the ATP Tour rankings, being ranked No. 84 just two years ago.
Recently Medvedev spoke on ATP Uncovered about his tennis career, mentality and his goal.
"The past two-and-a-half years I tried to be really professional in everything I do. I dedicated my life to tennis, the small details. I want to be better, I want to play better. I want to win more matches than I win even now."
"That's my goal and that's what I'm working for"
The Russian, who began playing tennis at the age of 6, won more matches than any other player on the tour last year and says he wants to continue to maintain his level in the future as well.
"Winning so many matches is not just luck. I am happy to maintain my level and hopefully I can do it for many more months and years".
Medvedev speaks about mental toughness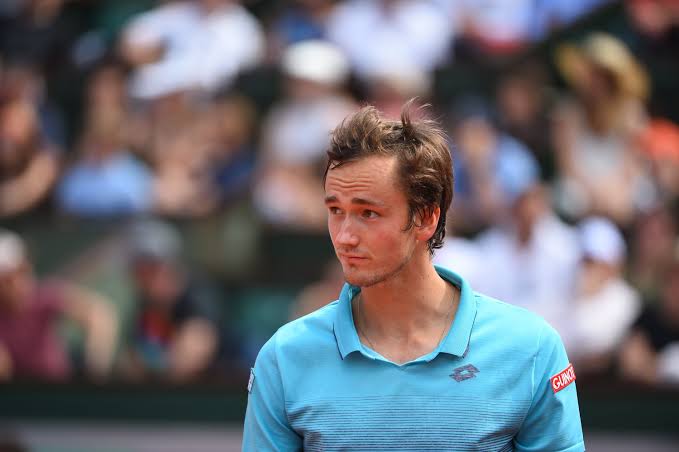 The 24 year old also highlighted the importance of mental resilience. He proved to be one of the most difficult players to beat on the ATP Tour the past two seasons. He has 110 tour-level wins since the start of 2018.
"Every one-on-one sport is all about mentality. Every tournament that you play, to win it you need to win five matches against five real guys. All of them want to win this tournament. You need to be stronger than them. You need to break each of these guys mentally every match and that's really tough, especially in [the] semi-finals and finals where you play top players and they try to break you and they are better at it."
"It's only you against your opponent" said Medvedev.
Daniil Medvedev has won seven ATP singles titles in his career – three in 2018 and four in 2019. He has reached six consecutive tournament finals, including Washington, Montreal, Cincinnati, the US Open, St.Petersburg Open and Shanghai.
He has reached No. 4 in the world rankings and has acquired over $11 million in prize money so far.
Also Read: "Can players like Novak Djokovic really walk the talk?" Mike Dickson on Djokovic's intentions on 'Player Relief Fund'