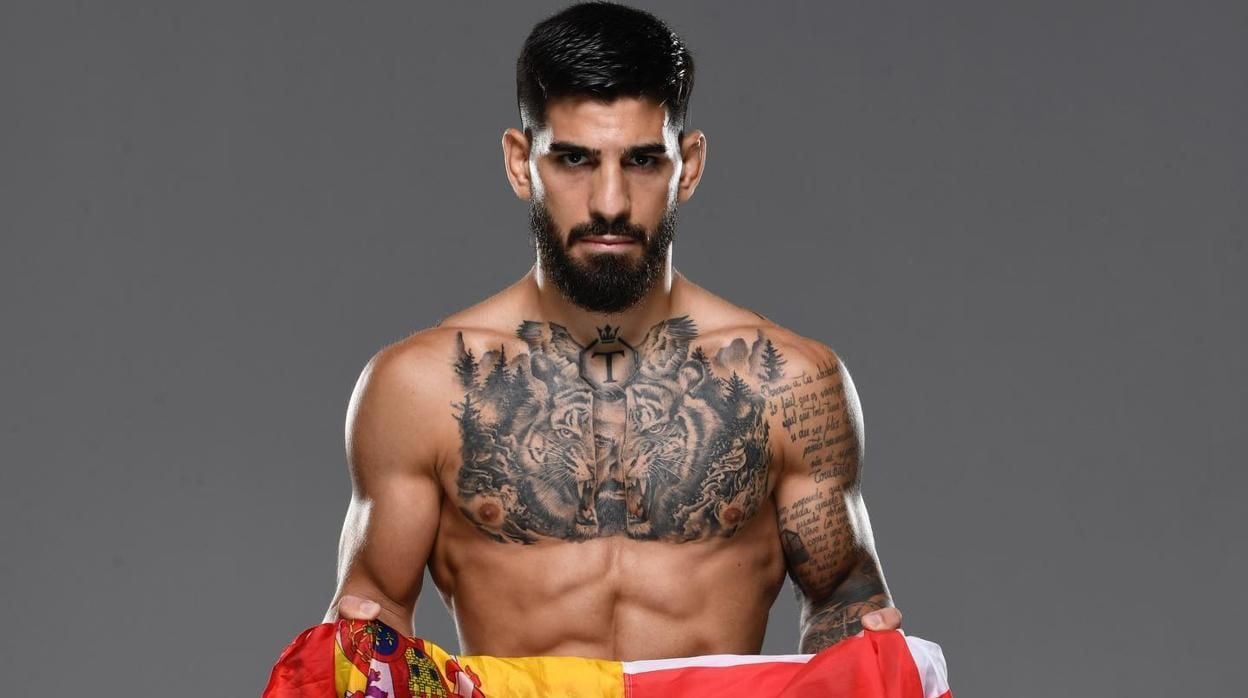 Ilia Topuria the Spain based Georgian fight is one of the hottest prospects in the MMA and he is ready to take his career to the next level.
He is 10-0 in his overall record and 2-0 in his UFC record, he possesses well-rounded grappling and well striking skills, he dominated Youssef Zalal in his recent fight after being called on short notice at his UFC debut in October, he also defeated Damon Jackson and knocked him out in the first round.
The 24-year-old fighter is ready to make his title run and he if keeps on putting such impressive performance then a push for him is inevitable.
In a recent interview he said, "I want to become a great UFC fighter as soon as possible. It's one of my dreams since the day I signed with the UFC, and I want to go fast and bright, like a star. I think my fights and my acts talk about me, who I am, how I do things and how I perform in my fights.
"I don't want to sound arrogant, but it's something that I really think. I trust myself, and I'm very confident. I'm sure that I'm very good, and step by step I'm going to prove what I'm saying."
Ilia Topuria is feeling the love from his home land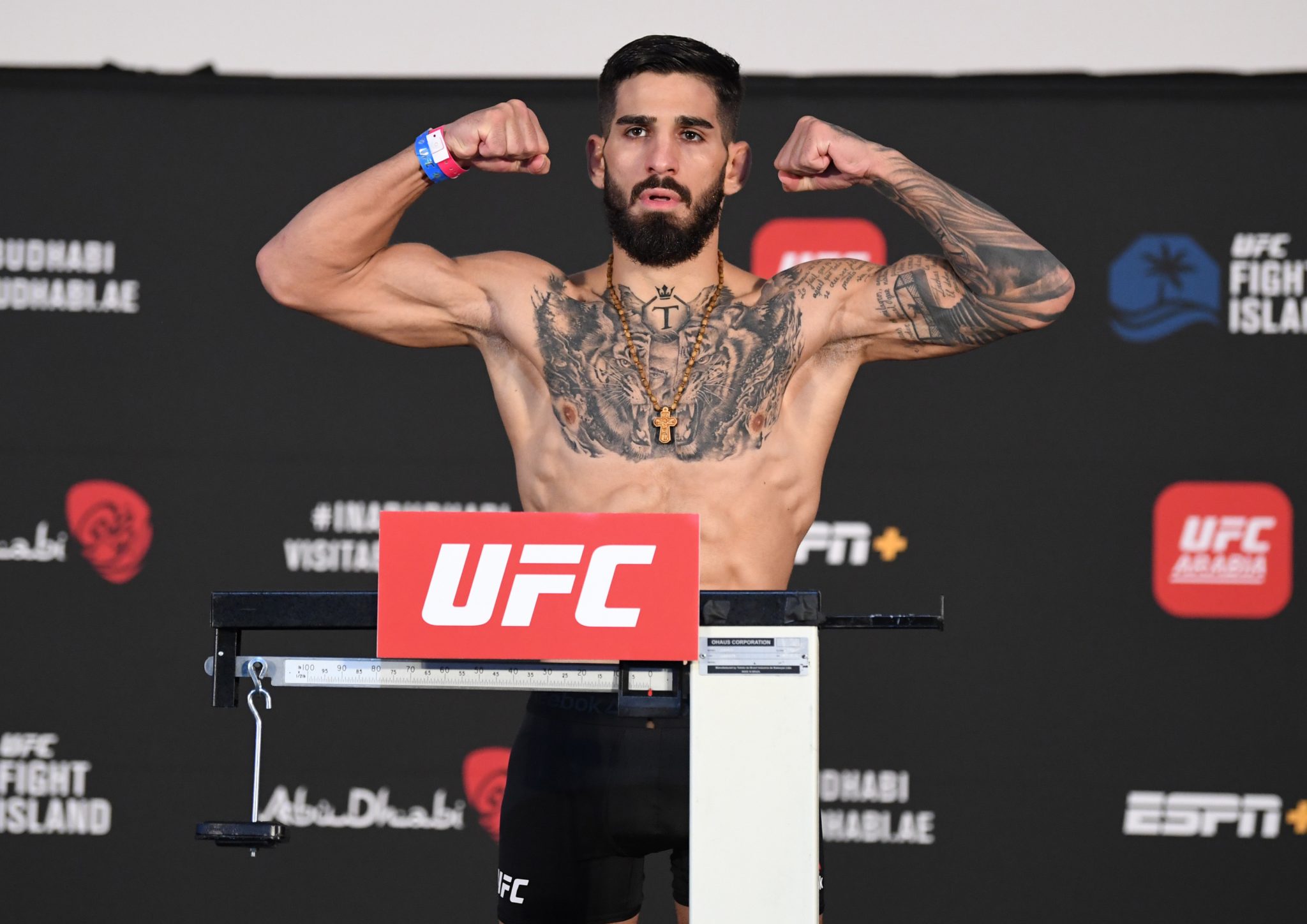 Topuria is currently training in Climent Club in Alicante, Spain, and MMA Masters in Florida. He is blessed to train with talented bantamweight contenders such as Merab Dvalishvili and Giga Chikadze.
Coming out from his country he is getting all the love he deserves and this also acts as a motivation for him to prove himself at the biggest MMA proving ground in the world.
Also read: "I think the reaction from the fans it's a reflection of the work that Anthony and I have had outside of Bellator and even outside of the UFC," Yoel Romero is grateful for fans and appreciates their support.