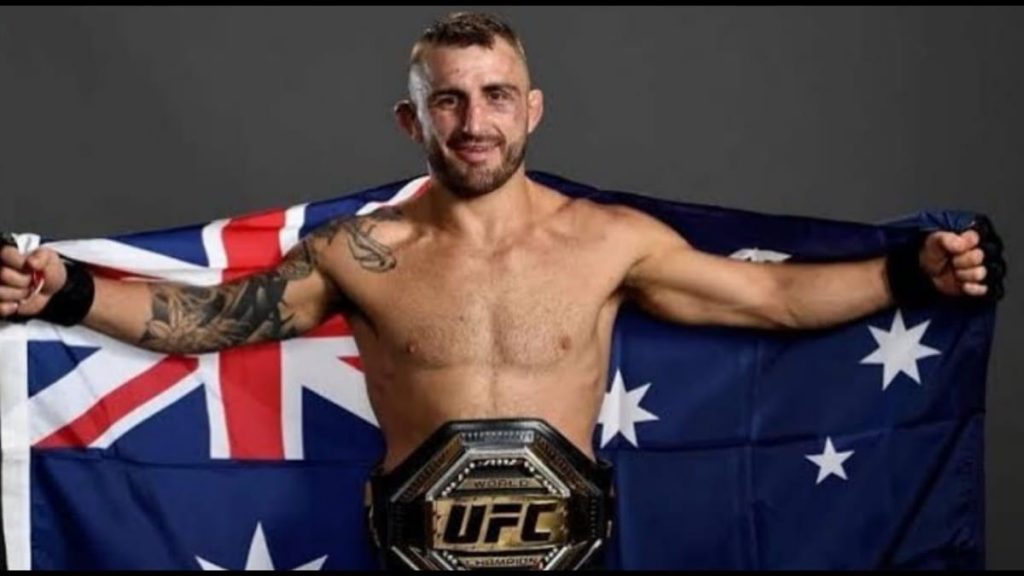 After successfully defending his title against Max Holloway at UFC 251, Volkanovski finds himself in a situation where there is no clear top contender in his weight division. The only question the champion is asking is who will be the top contender and is eagerly awaiting.
Outside of his rematch with Holloway, Volkanovski said one featherweight who has truly made a move in 2020 is Calvin Kattar. Kattar, who at UFC 249 picked up a ferocious finish over Jeremy Stephens and a unanimous decision over Dan Ige two months later.
Volkanovski said. "The only one who's been doing anything in the last six or seven months is Kattar. I have a lot of respect for him, and I have my eye on him because he'll be there soon. I just don't think he's at that spot yet."
Who is ready to take top featherweight contender spot? asks Alexander Volkanovski
"I've been pretty vocal about that, like, what are these contenders doing," Volkanovski told MMA Fighting on What the Heck. "I'm not the type to run my mouth, but I have to let them know: What are you guys doing? Do you want this shot or not? Just get that No. 1 contender spot and you're in. That's all you need to do.
"I want to fight the best fighter that is next in line. I don't care who it is, because I believe I'm a bad matchup for any of the guys in my division. I'm not scared of anybody. I just want you to be that guy. I want you to be the guy that earns that shot and the one that everyone's talking about."
Also Read: Khabib was going to do it until McGregor did all this sh*t: Dana White