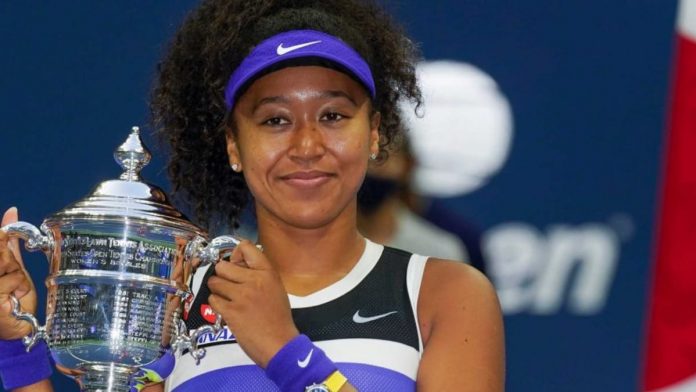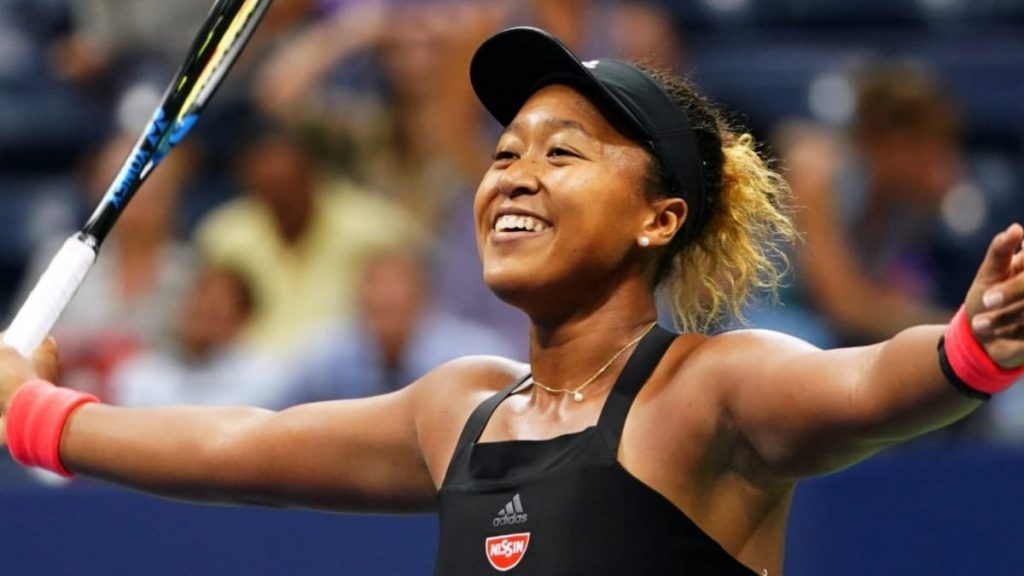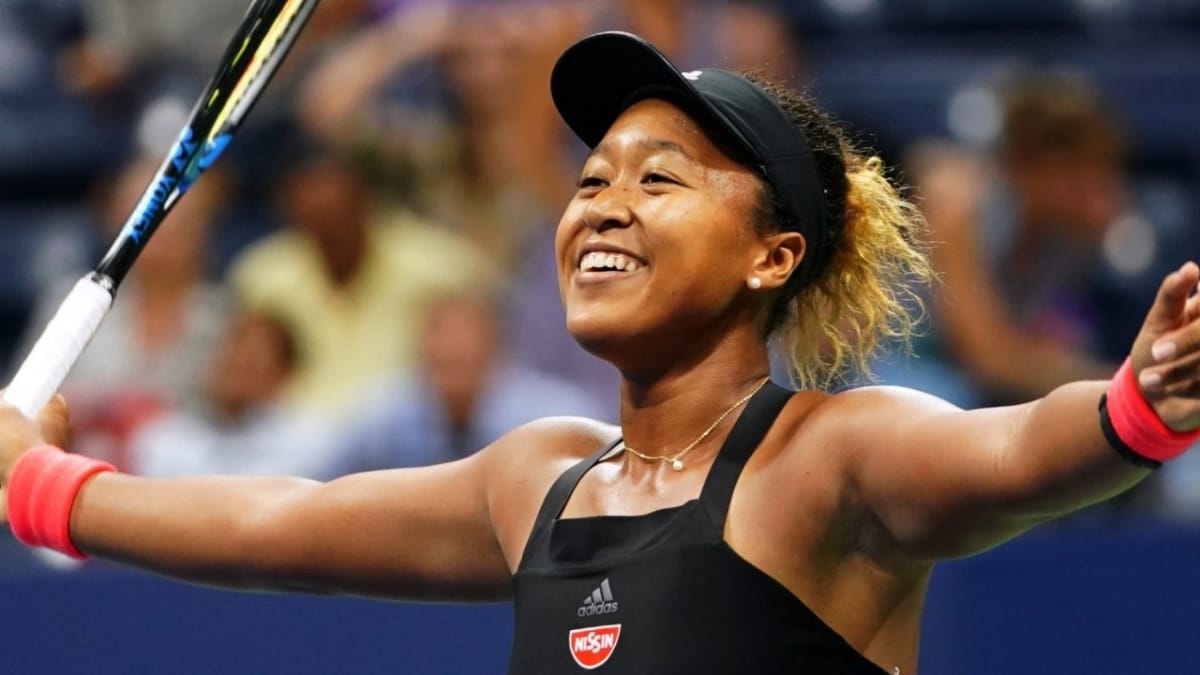 Naomi Osaka is one of the favorites at the Australian Open this year, but the 23-year-old has recognized that Simona Halep is also a major challenger. Osaka was recently informed about a significant ranking statistic that Halep has maintained, and the three-time Grand Slam champion was impressed by the consistency. 
For years, Simona Halep has been one of the top competitors in the women's game. The 2019 Wimbledon champ broke into the Top 10 of the WTA rankings in 2014, and hasn't stepped down since.
The Romanian broke into the Top 10 on January 27, 2014, and she's spent more than 350 weeks in this space. Naomi Osaka was recently made aware of this amazing stat, and here's how she responded:
"I think that's something incredible, and for me, I feel like I want to have that sort of consistency," Osaka said. "I think that my career, it's been kind of up and down a lot, and people don't really know when I'm going to do well in a tournament or when I'm not."
Naomi Osaka opens up on her mindset when entering tournaments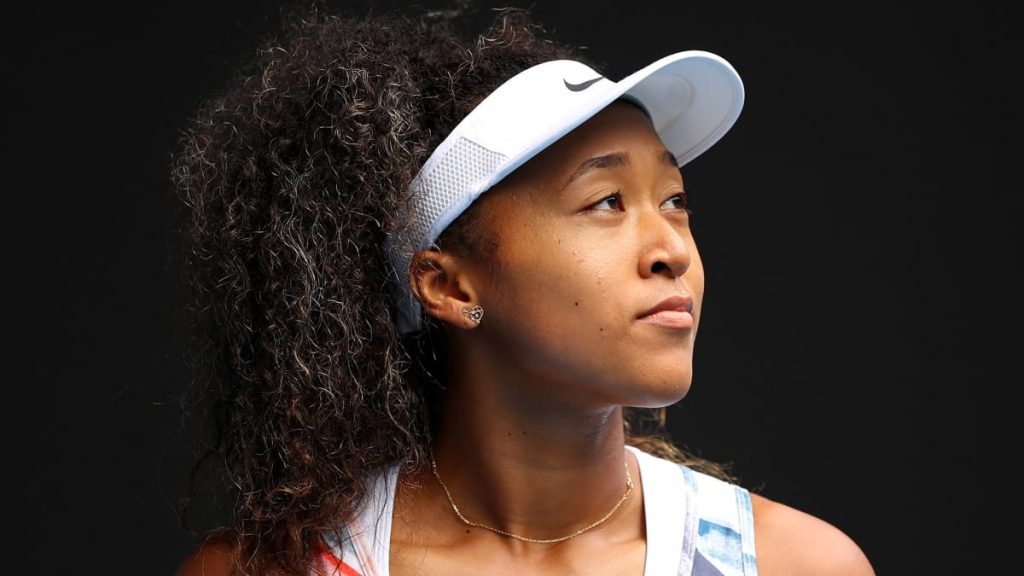 Naomi Osaka has been a star ever since she broke out on the scene. Osaka has equaled Halep's consistency when it comes to maintaining her spot in the Top 10; After breaking into the Top 10 in 2018, Osaka has not dropped her place in the rankings.
"I think my ultimate goal is just to like at least reach the quarterfinals or better at every tournament I play and hopefully win most of them, and if not, then just to give a really good performance," the 23-year-old mentioned.
The past few years have been quite a breeze for Osaka and she's now one of the most popular athletes in the entire world. Halep has been a leading example with her consistent displays, and The Japanese star wants to work to achieve a similar result.
"I think being in the Top 10 for seven years is something really good and I don't know why my mind immediately went to I hope I don't get injured. Like imagine you get injured and you drop out of the top ten, but yeah, I think that something I definitely want to strive towards," Osaka mentioned.
Naomi Osaka won the Australian Open crown back in 2019, and she's once again competing to clinch another title at Melbourne. Will she be able to do so again?
Also Read: Yarra Valley Classic 2021 Final: Ashleigh Barty vs Garbine Muguruza – Preview, Head-to-Head and Prediction