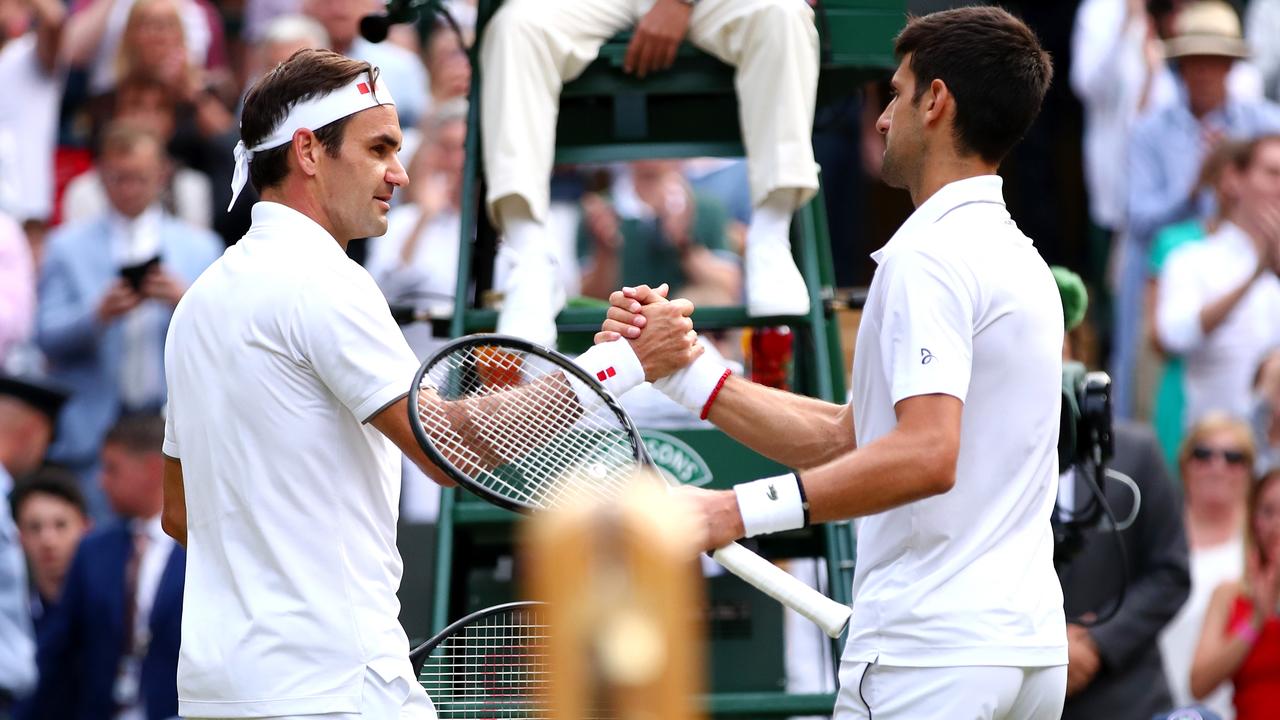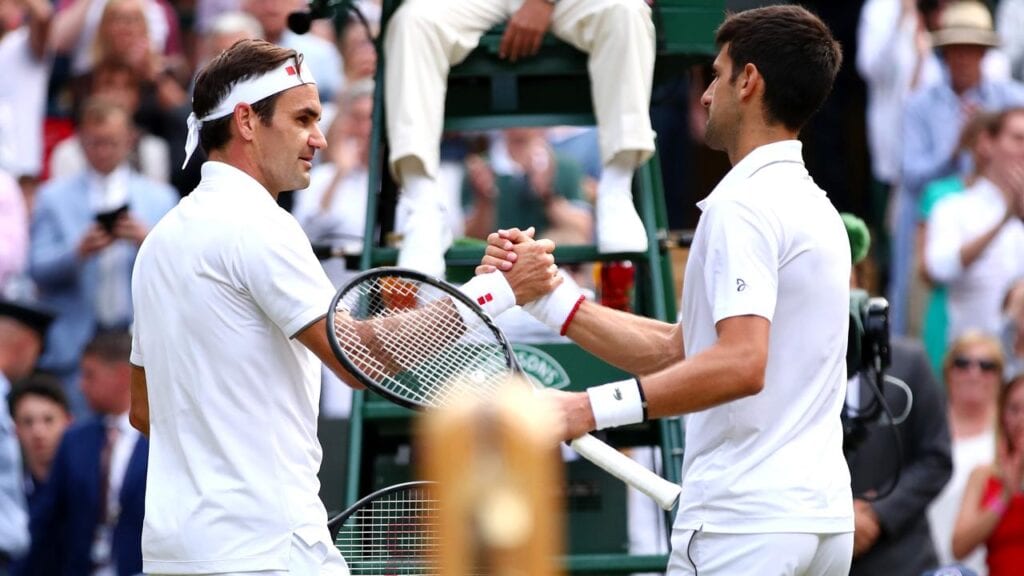 It's always been a topic of discussion to pick the greatest amongst Roger Federer, Rafael Nadal and Novak Djokovic. In a recent captivating poll conducted by Eurosport, Djokovic's fans elected him as the greatest of all.
He received around 98% of more than 900,000 votes against Federer as the result left no doubts that Djokovic is the fan favourite. However, the Serbian was delighted to see the massive number of votes by his fans. Meanwhile, he is focused on breach the records and not get these polls results into his head.
Also Read: Nadal and Djokovic inching closer to Federer GS tally
"I am grateful and honoured that almost a million people participated in the survey and that people look at me that way. On the other hand, I could not say anything more than that, it is a debate that has been going on for some time, especially between Federer, Nadal, and me," Djokovic told Sport Klub.
"That will probably continue in the coming decades until an even better tennis player comes along. It's a natural flow in sports and it's good for tennis. The three of us who have won the biggest number of Grand Slams of all tennis players ever and have spent the most weeks as World No 1 on the ranking list – these are historical things and facts that satisfy and motivate me," he added.
Djokovic also said that he wants to become the player with the most number of weeks spent at the NO.1 position as currently, he placed on third on the all-time list with Pete Sampras who lies second while Federer holding the record.
"I want to overtake both Sampras and Federer. I said that before, that is one of my biggest goals on that historical ranking list, to try to win as many Grand Slams as possible," Djokovic concluded.
Also Read: Stefanos Tsitsipas 'The NextGen of tennis'
Before coronavirus shut down, Djokovic was in tremendous form as he won three titles comprises the Australian Open and also didn't lose a single match of the season.