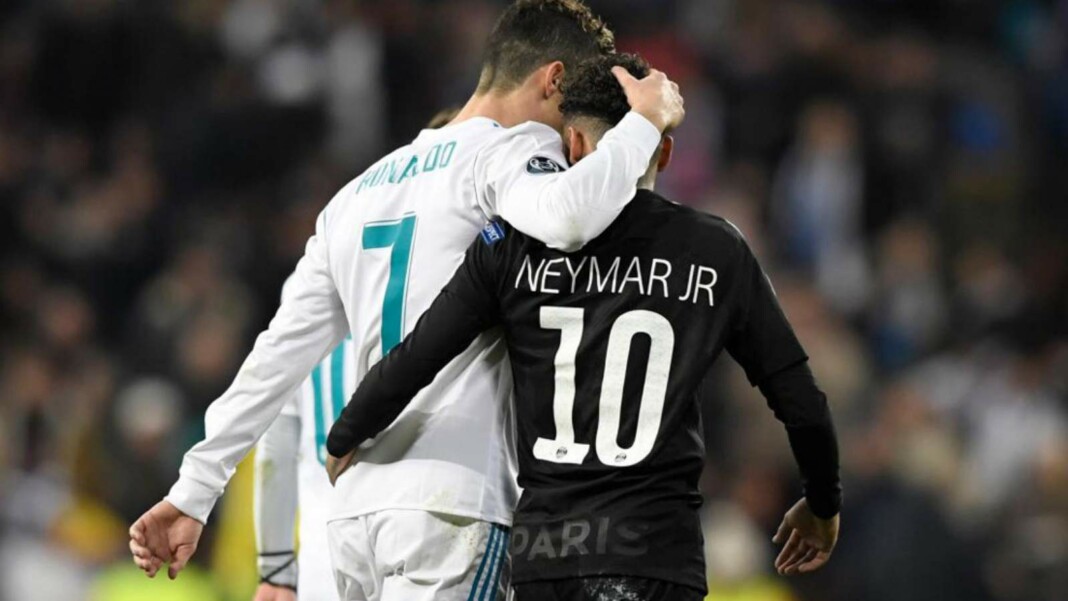 Juventus and Paris St Germain are struggling teams in their respective leagues and it is attributed to the star players form. Cristiano Ronaldo and Neymar Jr's missing shooting boots haven't helped the cause of their respective teams. Paris St Germain are on the verge of letting go the title to Lille whereas Juventus might lose out on the Champions League itself.
The defeat against AC Milan on Sunday has cast spell of doom at Allianz Arena as the Bianconeri dropped to the fifth place. They are three points behind the fourth-placed AC Milan and as it stands, Juventus needs a miracle if they are to qualify for the elite European competition.
Did Neymar Jr drop the transfer hint concerning to Cristiano Ronaldo?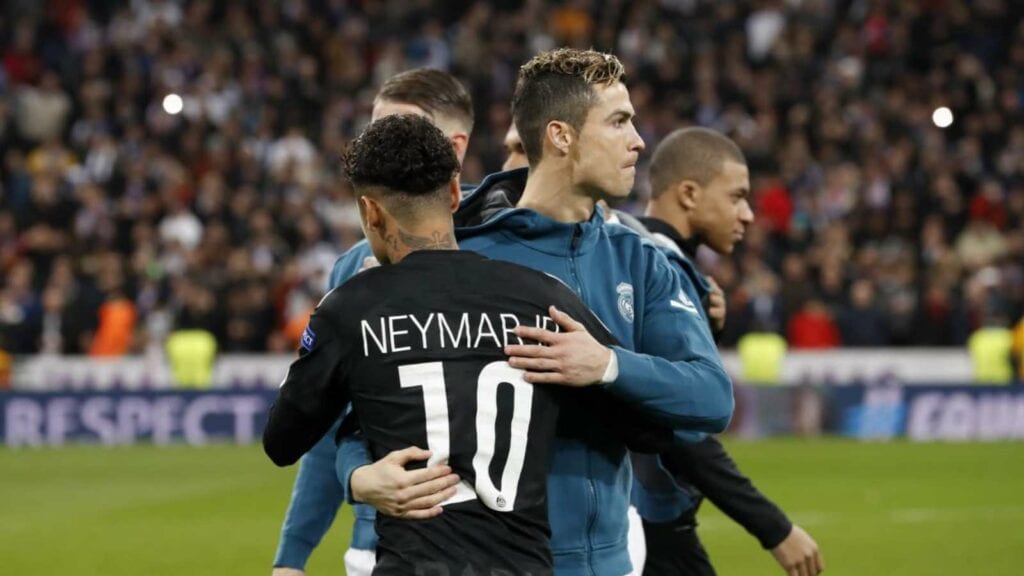 Talking to the French sports outlet, GQ France, Neymar Jr outlined his eagerness and aspirations to play with Portuguese superstar, Cristiano Ronaldo. He said:
I want to play with Cristiano Ronaldo. I've already played with great players like Messi and [Kylian] Mbappe, but I haven't played with Cristiano Ronaldo yet
According to recent reports, UEFA have started to probe the issue regarding to the European Super League as Juventus, Barcelona and Real Madrid have not opted to back out from the breakaway league. With no Champions League action and sanctions, Cristiano Ronaldo might be on his way out of Italy. Manchester United and Paris St Germain are the potential suitors to vie for the sign of the player.
What other things Neymar Jr focused on in the interview?
The Brazilian international not only spoke about his personal and fashion life, but also spoke about the personal and professional ambitions. Brazil were on their way to the finals in 2014 before the player's tail bone got fractured in the quarterfinals against Columbia. Talking about the World Cup, he said:
In a professional way I want to win the World Cup. That's always been the biggest dream of my career. But also I want to win every title with PSG – the Champions League, the Coupe de France. I'm almost 30, and I have a good career, but on a personal level I want to have two more kids, to give my son, David, some brothers.
The left-winger signed a new contract extension with PSG, bringing all the exit rumours to a halt. The player was touted with a move to Barcelona but will stay with the French outfit till 2026 with an option to extend the contract for one more year.
Also Read: Bayern Munich distances away from Erling Braut Haaland rumours