World No.3, Rafael Nadal returns to Barcelona, where he is a 11-time winner. The Spaniard lost out in the quarters of the recently concluded Monte Carlo Maters. That said, Nadal is keen to avenge his loss in Monaco and go the full distance in Barcelona.
As we all know, the clay season is arguably the most favorite time of the year for the 20-time Major winner, and the best of his career's results have come on the dirt.
While it is a two-month season, heading into Roland Garros, it has proved to be imperative for Nadal to win tournaments back-to-back.
Each match and each week is important now: Rafael Nadal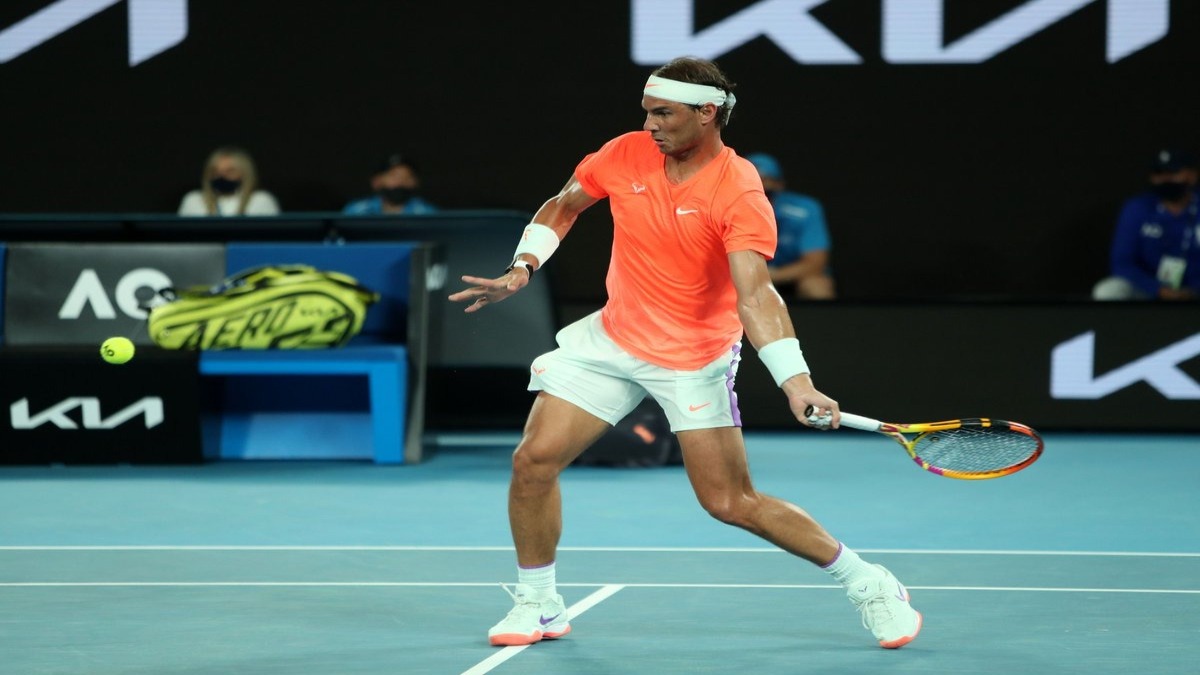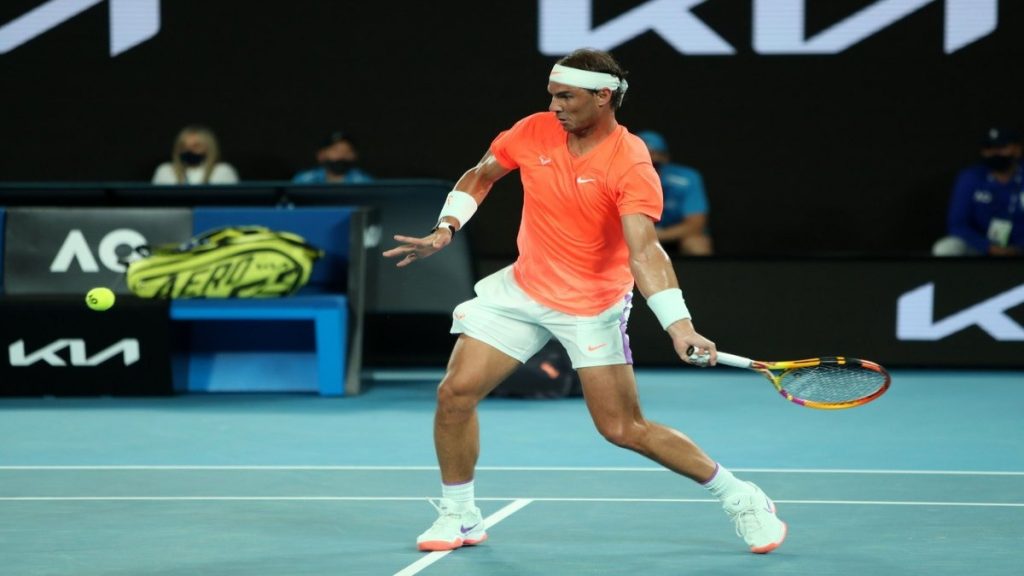 Speaking ahead of this opening round to the ATP tour, the local favourite explained, "Each match and each week is important now."
"I'll go week by week. I have an important month that finishes with Roland Garros. Each match and each week is important now. That's how I see it. I am hoping that the negative stuff doesn't take a toll and I am aiming to be positive every day to get to where I want to be."
"I want to win events before Roland Garros, because I like to win tournaments. Of course, it's easier winning Roland Garros with the confidence of winning events before, as I have done for much of my career. But the key is put myself into a position to be competitive in every single event. I have not competed a lot over the past year, but even if I felt ready for Monte-Carlo, matches like I had can happen. I will keep working hard for my match tomorrow in Barcelona, and every day for Madrid, Rome and Roland Garros."
Barcelona has been a happy hunting court for Nadal and he will take on Ilya Ivashka from Belarus later in the day.
Also read: 'Keen to have Serena Williams in WWE,' says Stephanie McMahon