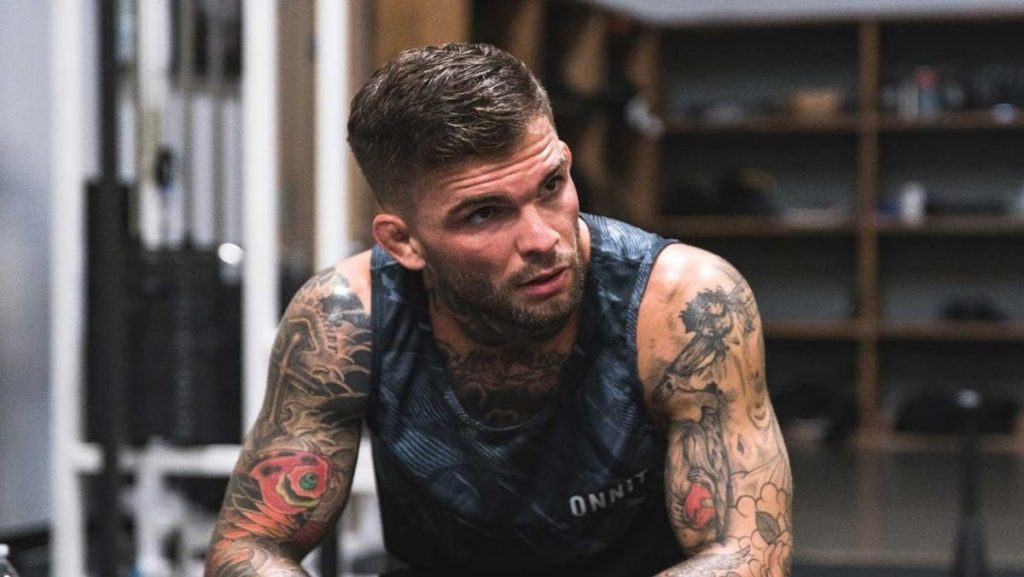 The UFC Bantamweight fighter Cody Garbrandt shocked the world when he defeated the Bantamweight champion, Dominick Cruz, at UFC 207 and become the new champion.
At the end of three rounds, Cody won the fight by the unanimous decision of the judges but after this fight, things didn't go certainly in his way. In his next fight, he lost the title to T.J. Dillashaw.
After that, he lost two consecutive fights once again against Dillashaw and another one against Pedro Munhoz. In his latest interview with Food Truck Dairies, Cody revealed at that point in time he lost interest in the sport.
Cody says, "I was at that point in my career where like am I going to keep going half-heartedly in this because I kind of lost the passion for fighting, I felt like I was going through the motions. Honestly, after I won the world championship I lost the passion."
"I think I was so fixated on being a world champion and I got there, A lot of people were asking oh how is it? I was like, damn, it wasn't what I thought it was going to be."
Cody Garbrandt is aiming to return inside the Octagon in April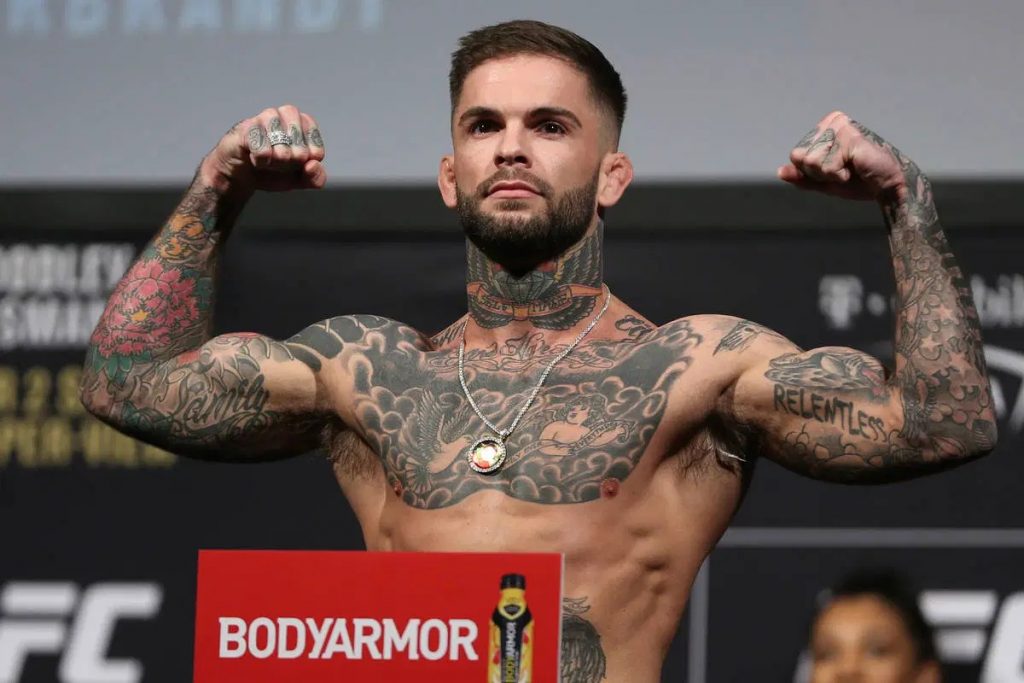 The former Champion Cody 'No Love' Garbrandt was booked to face Deiveson Figueiredo but he pulled his name due to getting caught by COVID. Due to this Brandon Moreno got the title shot.
'The Assassin Baby' and 'Dues De Guerra' fought a battle with each other. In the end, the fight resulted in a draw and the promotion is planning to book a rematch between both of them.
Garbrandt doesn't want to be inactive for a very long period of time that's why he is aiming to face the former Featherweight champion Jose Aldo next in April or May.
Nothing is finalized until now but if this fight gets booked it is going to be a great challenge for 'No Love'.  
Also Read: Eddie Alvarez talks about presenting trouble to Khabib Nurmagomedov says, "I am the only matchup that will make any sense or give him a terrible time"