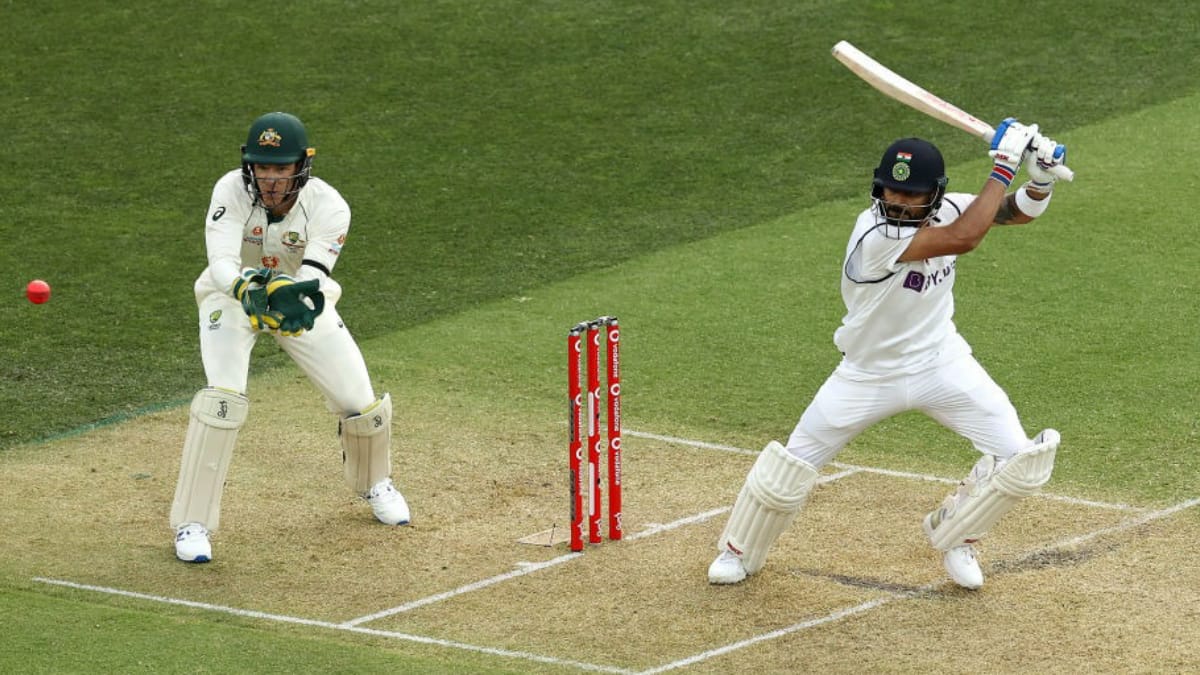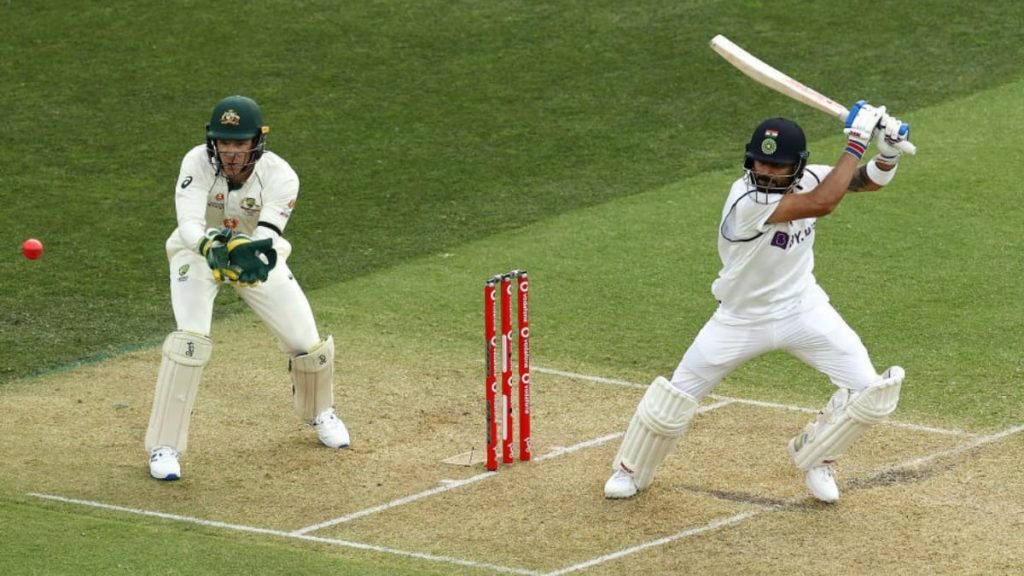 India defied odds to clinch a stunning series win against Australia not so long ago and although the focus for the Indians will now be on the series against England that starts tomorrow, the confidence that the former win gave is bound to show in the latter series as well. Battling various injuries and hostile conditions to bat, India bounced back from a shocking collapse in the first Test to win the series 2-1.
Further, they did it without their captain Virat Kohli who wasn't with the team for the final three Tests as he had taken a paternity leave to be with his wife and their newborn. Stand-in skipper Ajinkya Rahane marshaled his troops efficiently and different heroes kept springing up on every single day of each and every match to take India to one of its, if not the greatest Test series win of all time.
'I was watching Shardul-Sundar partnership when doctor called me in' – Kohli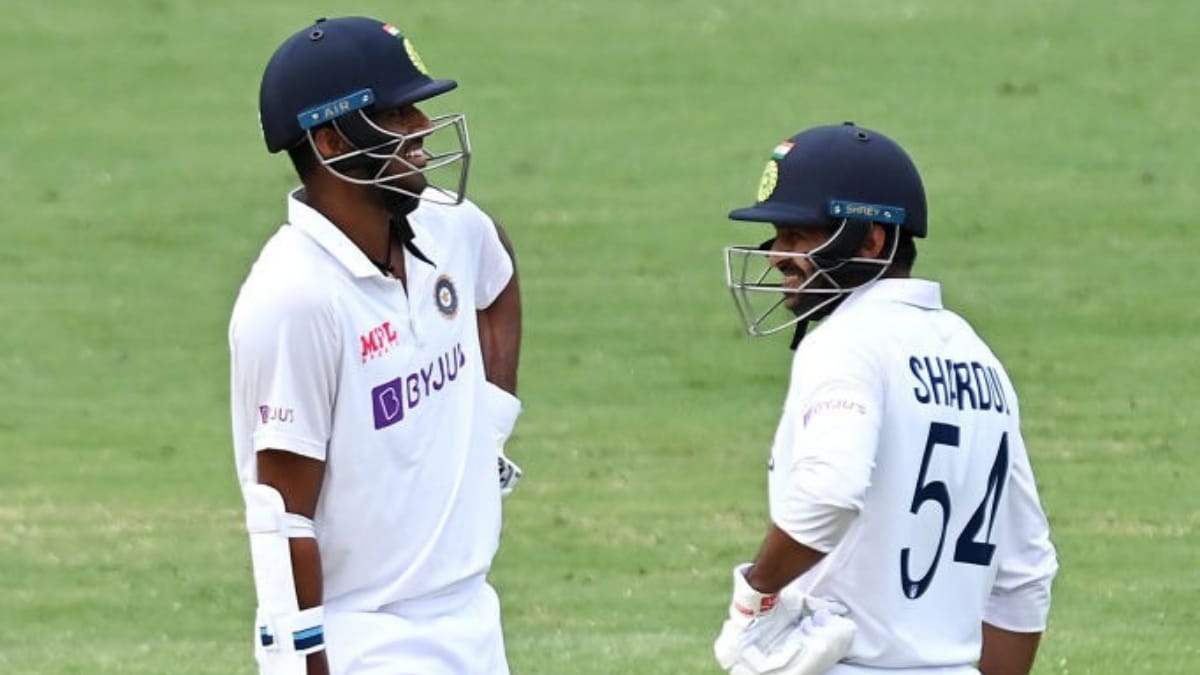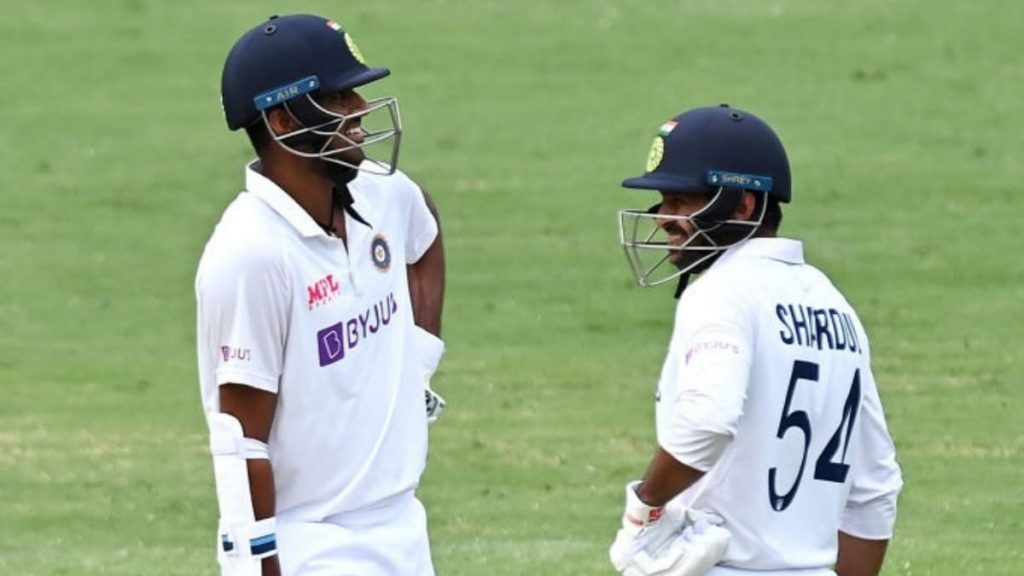 Virat Kohli addressed the press today on the eve of the first Test against England and spoke about becoming a father saying, "The two cannot be compared. To me, becoming a father has been and will remain the greatest moment of my life. That is something that has to be experienced to understand what I am saying. The connection with the team doesn't go away in any situation, especially when you have given everything for the team, especially for the Test team for the last six years on a daily basis. Being motivated to take Test cricket on top, take Indian cricket on top and the whole group has put in so much effort."
The Indian skipper also revealed as to how he was watching the partnership between Shardul Thakur and Washington Sundar in the first innings of the fourth Test that rescued India while the doctor called him in. "You are connected invariably and I was watching all the games. In the last Test, when Shardul and Sundar were going through a partnership, I was watching it on my phone just before when we had to go in when the doctor called," he added.
Kohli and co. will be seen in action tomorrow in the first Test in Chennai which begins from 9:30 am IST.
Also Read: India vs England 2021: Rishabh Pant to play first Test in Chennai, confirms Virat Kohli