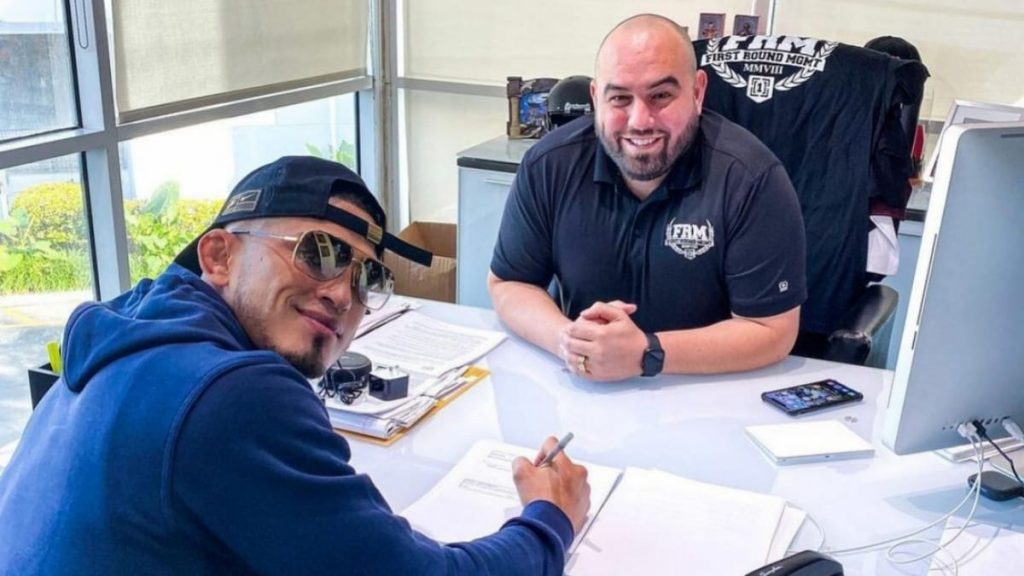 The former UFC Lightweight champion Anthony Pettis finally parted ways with UFC after being closely related to the organization for around 10 years. Pettis signed his new deal with PFL and he is happy to come out from the rat race UFC was offering him.
Anthony Pettis doesn't want to just be a name in the stacked UFC Lightweight and Welterweight division. He is excited to start his carrier with PFL and became the face of the organization in the upcoming years. In his latest interview with MMA Fighting, Pettis says,
"Their format for becoming a champion, I can become a champion in 12 months, It's a season. I know when I'm gonna fight, it's definitely a whole different experience for me having the tournament-style like this."
"And also I get to be the face of this company. I know there are other big names in this, but I'm taking it on my own shoulders to be the face of this company."
"I feel like it's my job to make this company a household name and people want to tune in and know when the next PFL fights are happening."
Pettis feels in UFC he is continuously being shuffled back in the pack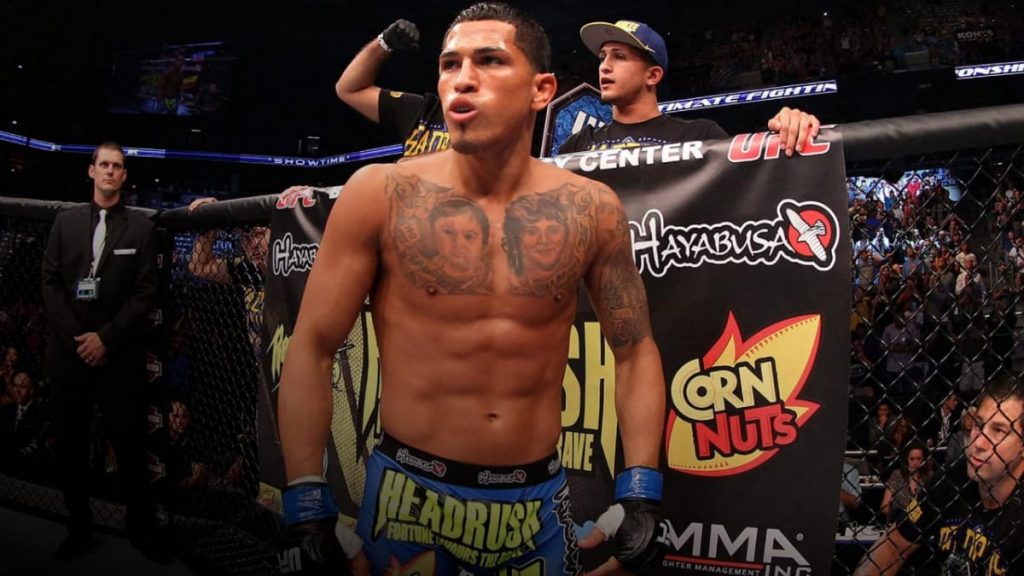 Anthony Pettis had a great carrier in UFC and even hold the Lightweight title in his hands, but during recent years he felt like he is being shuffled back in the pack instead of coming forward.
Pettis added, "I wasn't getting cut, I wasn't on the chopping block, I had an offer from UFC, But that offer was like putting me back in the same rat race I've been in if you will. I've been in that rat race. I know I was going down to 155, everybody's trying to get that belt again"
"There's some names in front of me. It would have been fun to go back and take care of some guys that I know I could have beaten and that I lost to, but when I made this decision I took all that emotion away from it."
"I took away trying to be a champion in UFC, trying to come back from losses that I had, rematches that I wanted. What makes sense for my career? What makes sense for Anthony Pettis right now? It didn't take long. I knew what my goals were and these guys are giving me a format for it."
"I've had the best opportunities, I've gotten treated very, very well in UFC, taken care of very, very well, Great opportunities. I grew up under them lights, them gloves are part of my life."
"Then deciding that I'm going to go see what's next, the next part of my career, the next chapter of my career, turning the page onto the next part of my career, I was nervous. I still am nervous. Anything could happen."
Also Read: "I woke up and saw the news that Khamzat Chimaev was out and was like, 'F*ck, I'm gonna lose the fight" Michael Chiesa comments