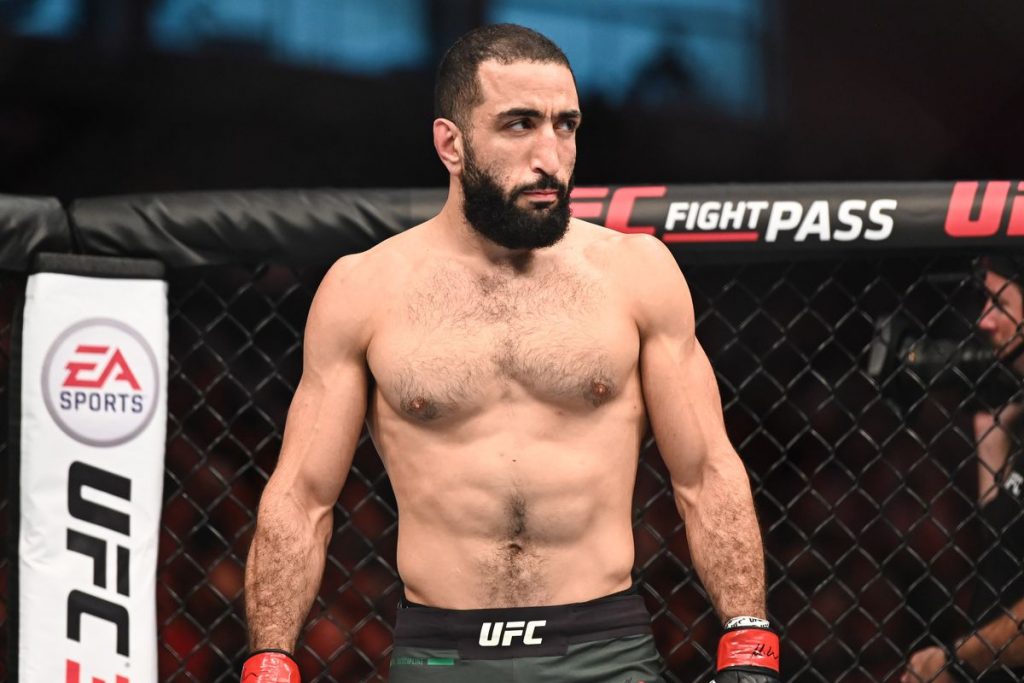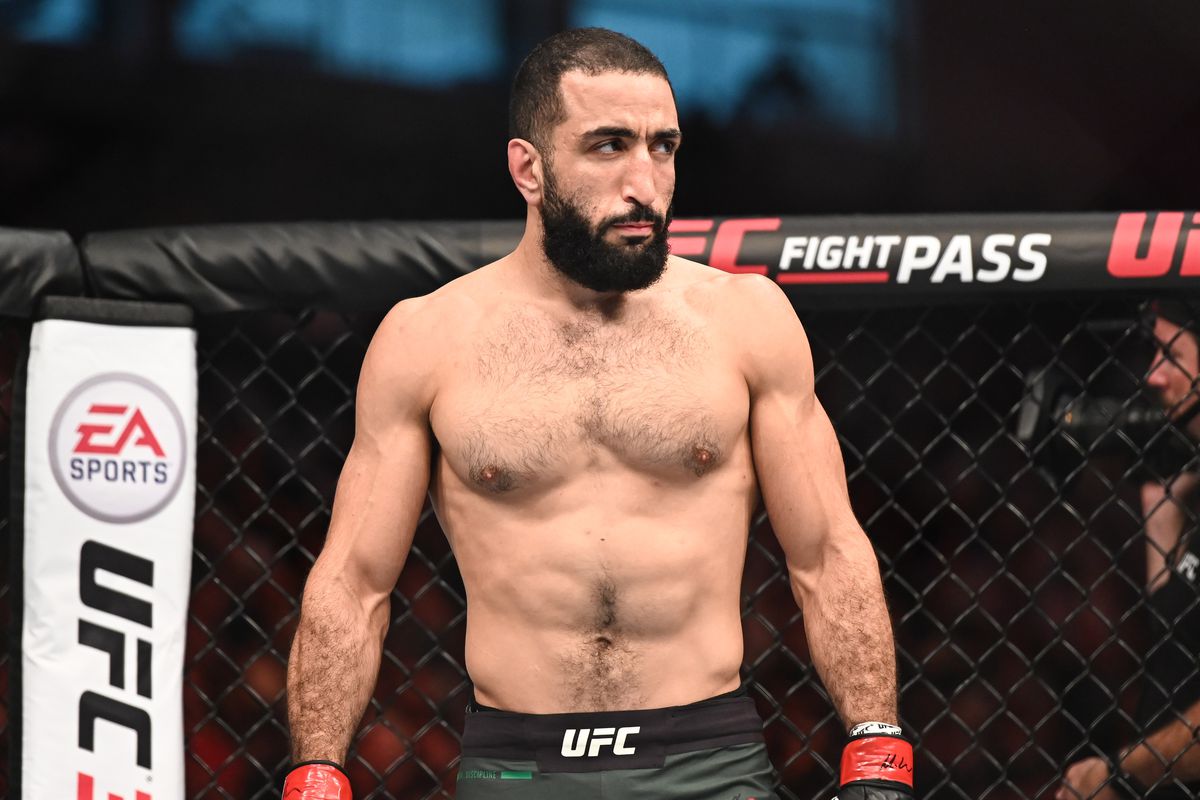 Belal 'Remember the Name' Muhammad is planning to make 2021 his, as he believes that he will soon start getting to fight big names, since he has broken into the top 15 of the welterweight rankings. (He is currently ranked number 13 in the welterweight rankings) The American has won 7 of his last eight fights and is currently on an unbeaten streak of 3 wins.
Speaking of this in an interview with MMA Fighting, Belal thanked the UFC for giving him the opportunity to fight, before going on to say that it is up to him to climb the welterweight ladder. He also expressed his desire to make a name for himself in 2021, referencing Kevin Holland, who had a marvelous 2020.
'Now I can get those big-name fights because I am in the rankings' – Belal Muhammad
"Now it's on us to try and figure something out. I'm thankful that the UFC has given us the opportunity to fight and make money." Now I can get those big-name fights because I am in the rankings. Before, I won seven of my last eight, but I couldn't get a ranked guy, because they don't want to put their position on the line. But now, I'm on the ladder, so it's just climbing those rungs." [via MMA Fighting]
"Now with COVID, this is the time where guys can make a name from themselves. Kevin Holland fought five times, and his first four fights weren't against some of the biggest names, but when he fought a big name like [Ronaldo] 'Jacare' [Souza], he performed, and now he's one of the breakthrough stars." [via MMA Fighting]
Belal Muhammad was supposed to face Sean Brady, who pulled out due to a broken nose – to be replaced by Dhiego Lima; only for Belal to contract COVID and the fight getting scrapped.
Can Belal Muhammad make 2021 his?
Also Read : 'If you give me five minutes of striking, I'll give you 20 minutes of humping' – Kevin Holland warns Derek Brunson, ahead of their fight at UFC Fight Night 188