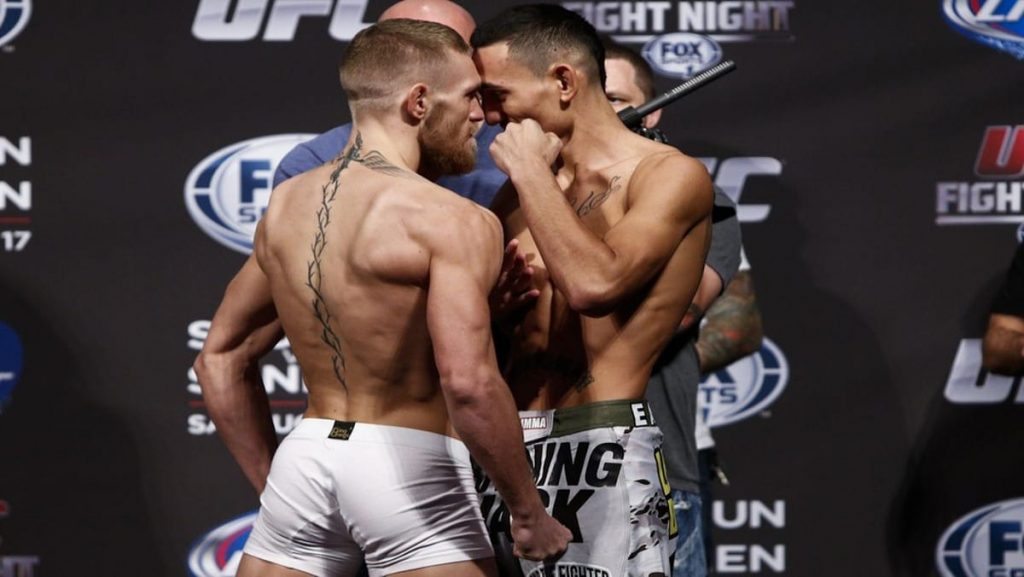 The former UFC Featherweight champion Max Holloway brought the world on their toes with his impressive win against Calvin Kattar. Holloway gave his carrier best performance in the five-round war in which he tears apart Kattar.
With this performance, he grabbed the attention of every fighter on the UFC roster and one of them is the biggest UFC star 'The Notorious' Conor McGregor. In the fifth round of the fight, Holloway yelled "I'm the best boxer".
To this, Conor replied 'LOL" via his tweet. Conor McGregor faced Max Holloway in 2013 at this time both of them have just started their UFC carrier. Conor won the fight after three rounds via the judge's decision.
'The Notorious' is very impressed with Holloway's performance and he is open for a rematch. In his latest interview at The MacLife, Conor says, "I thought it was a solid performance, He fought an up-and-comer; he done well."
"I was actually doing an interview and he skateboarded by the window. I was like, 'Is that Max Holloway?' He's obviously hanging around, and fair play to him. He's definitely in the pipeline for a bout against me."
"I would happily rematch Max, and after a performance like that, he's put himself right up there."
Conor wants this match to happen at Lightweight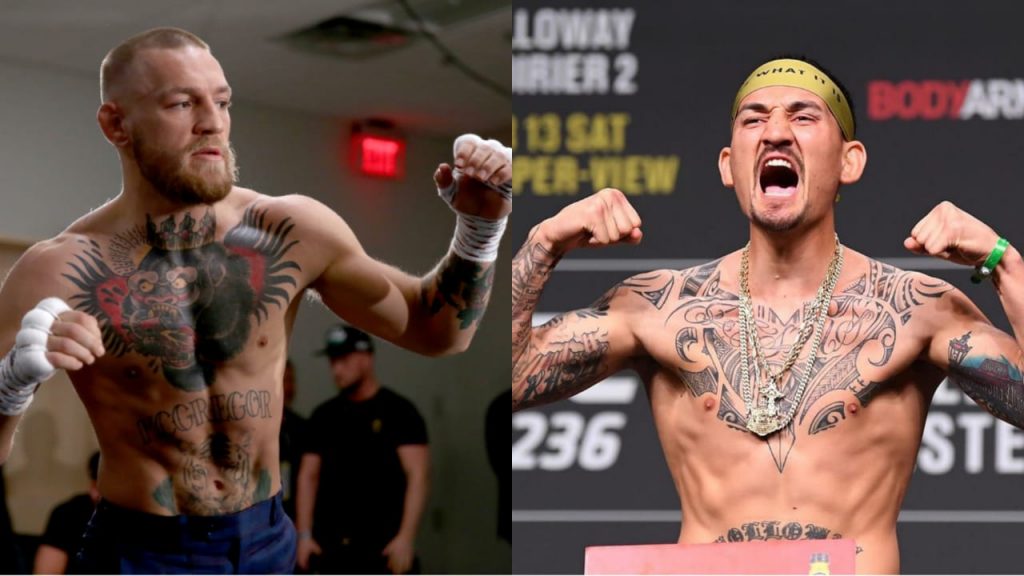 Conor McGregor and Max Holloway fought each other at Featherweight. But now Conor wants this fight to happen in Lightweight. He added, "He's a tall lad, He's taller than me, so he could build up. He's only fought at 155 once."
"It was against Dustin. He was a bit out-powered, but he could certainly do it. Against other lightweights? You never know. But the rematch would be 155, for sure." In the end, Conor also spoke about who is a better boxer.
'The Notorious' concludes, "He's not the best boxer, It's no question, and I'll prove that on Saturday. Let's see what he says Sunday morning."
Also Read: UFC Fight Island 8: Michael Chiesa vs Neil Magny Preview and Prediction