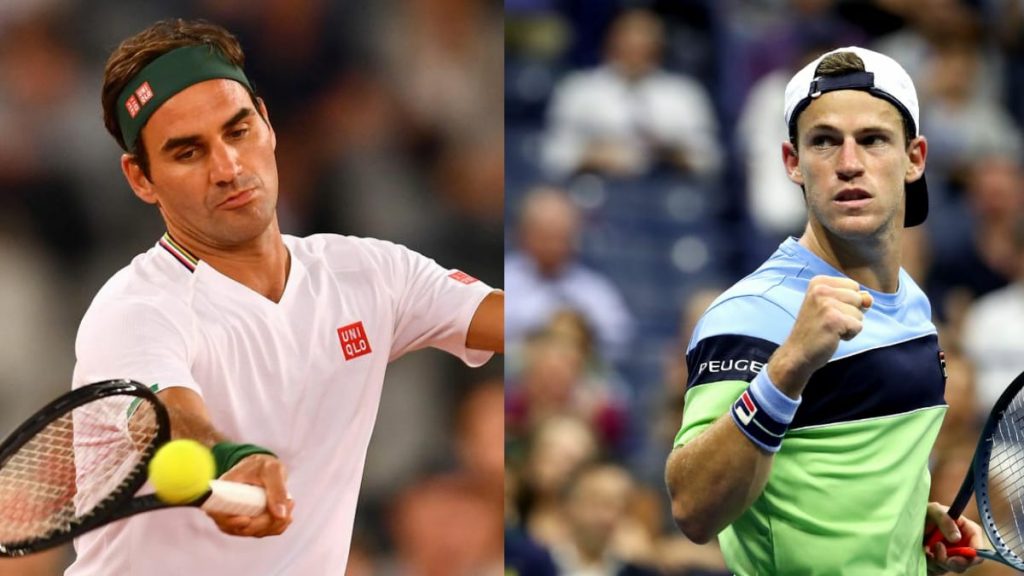 Diego Schwartzman had a breakthrough year on tour, where he broke into the Top 10 ATP Rankings, ending the season as the world number nine. He also reached his maiden Grandslam semifinal at the French Open. His consistent performances this season also fetched him a ticket to London to compete at the Nitto ATP Finals.
Recently, Schwartzman revealed his admiration for Roger Federer and hoped that the Swiss maestro never retires. However, he also hoped that he could beat him once before Federer does call it a day. Schwartzman believes Federer's time on tour is running out considering his age and defeating him will be on top of wish list.
"Well, Federer, who grows (older) more every year and I would not like him to retire. I hope he never does and (I have) not been able to win. At least I would love to take that one with me," Schwartzman said.
The Argentine has faced Roger Federer four times so far and has been beaten on all occasions. Their last meeting came at Shanghai Masters 2017, where the Swiss won in straight sets.
Schwartzman wishes to be more competitive at the ATP Finals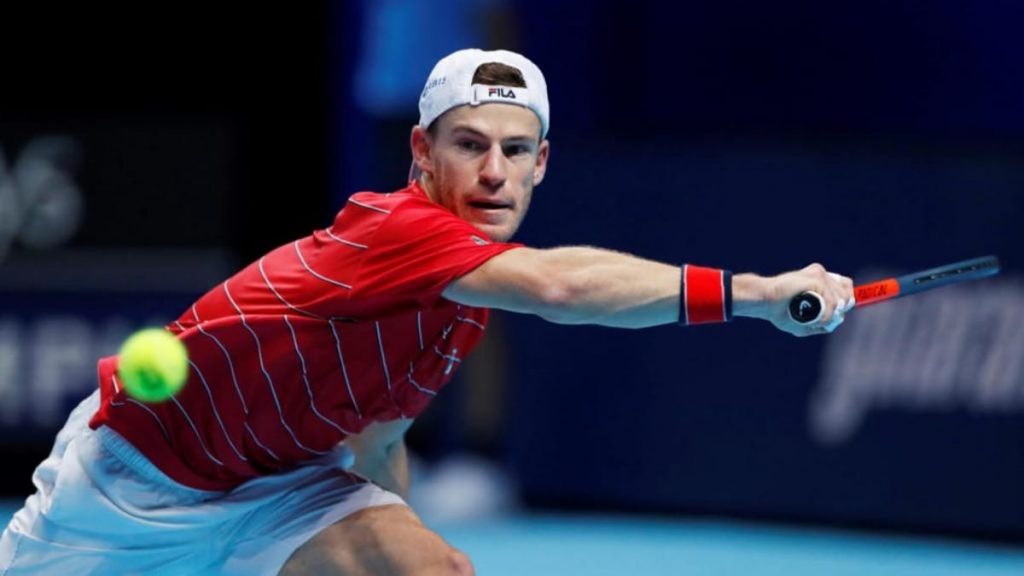 Diego Schwartzman competed at his first ATP Finals this year. However, he did not fare well as he lost all three of his round-robin games at the O2 Arena in November. The Argentine lost to Daniil Medvedev, Alexander Zverev and Novak Djokovic in this three round-robin games. He was the only player to not win a single match at the ATP Finals this year.
Going forward into the next season, Schwartzman hopes to do well at the ATP Finals next year, and win a match if he qualifies. "And with respect to another, something specific, win a match at the Masters and be more competitive in that tournament if I have to," he said.
Also Read: Diego Schwartzman reveals his TOP 3 moments of 2020, says beating Rafael Nadal, Dominic Thiem and 'This' were his favorite