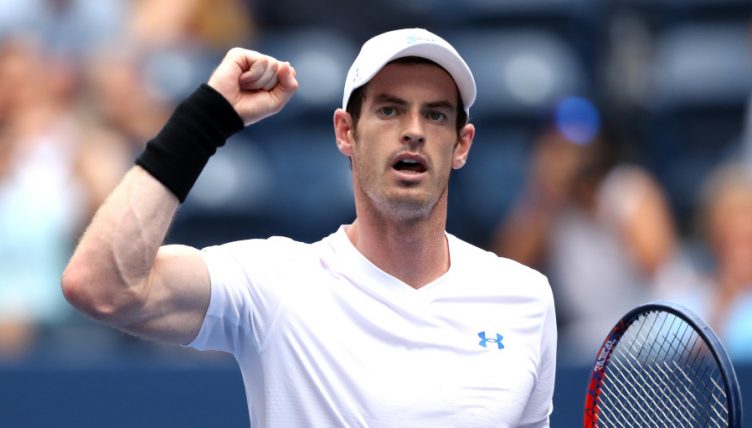 From being World No.1 at a point of time to now hold the 129th rank in the world. Andy Murray has been a part of quite a number of nail-biting matches. Earlier this month, Murray failed to make to the final of Battle of Brits. The three-time Grand Slam champion won the first set of semifinal clash against Dan Evans before Evans came back to win 1-6, 6-3, 10-8. Then Murray opted out of 3rd place playoff.
In November last year, Murray started with Davis Cup Finals, where he claimed two wins and two losses. Then Andy Murray pulled out of Australian Open because of a pelvic injury. After the coronavirus enforced lockdown break, he made return at Battle of Brits, where Murray left the event (battle of Brits) in a positive manner, to protect himself from injury.
"I thought I started the match well and then like in all of my matches this week, my levels dropped off a bit after that. I've just not been able to sustain a high level for long enough. My game is there, I just need more time to practice and I'll get there," Murray said, after losing to Evans, as per Sports Mole.
"It was a big step up this week from what I've been doing, and I copped with it physically relatively well, I thought I moved better with each match and was a bit more confident. It was a positive week. Some of the tennis this week has been very encouraging, I just wasn't able to do it for lind enough in the matches.
Also Read Andy Roddick was victim of Roger Federer and slow surfaces, says former world No.34
That's something that when I was up at the top of the game and competing regularly, my level was the same throughout whereas I'm struggling to maintain that, probably just with lack of matches," said Murray .
But now with the resumption of tennis, Murray is all set to play again once the season resumes on August 14. But as per sources the Briton would then likely skip the Cincinnati Masters and play at the US Open.
Andy claimed his maiden Grand Slam title at the US Open in 2012.
"It's just so close to a Slam and I would hate to pick up a niggle or something that prevented me from playing in New York. I would rather play Washington and miss the event the week before the US Open, if they all go ahead." Andy said.
Also Read Playing the Grand Slams would be my priority- Andy Murray