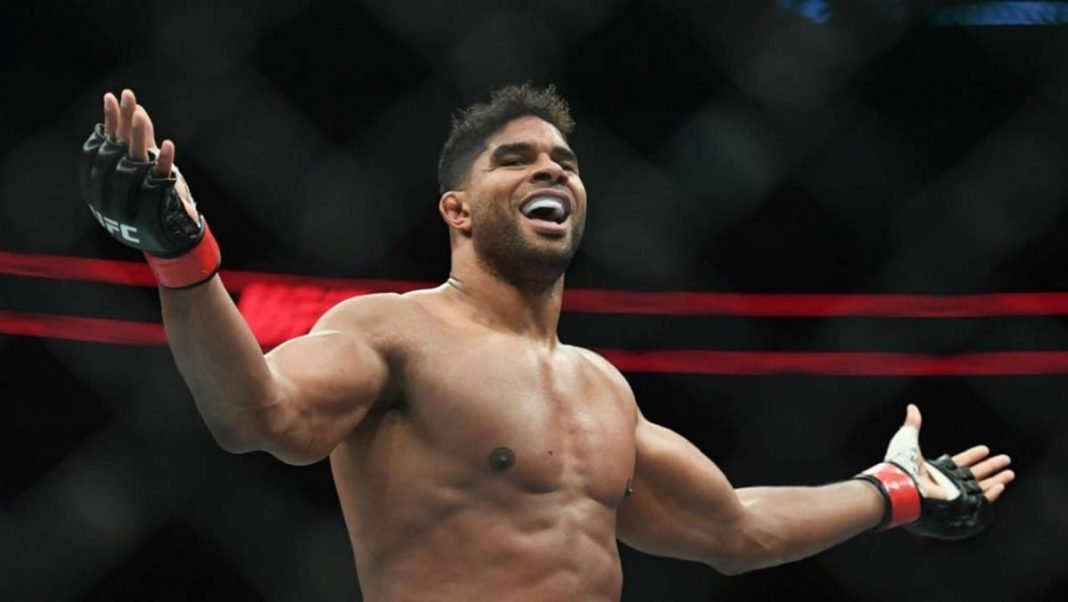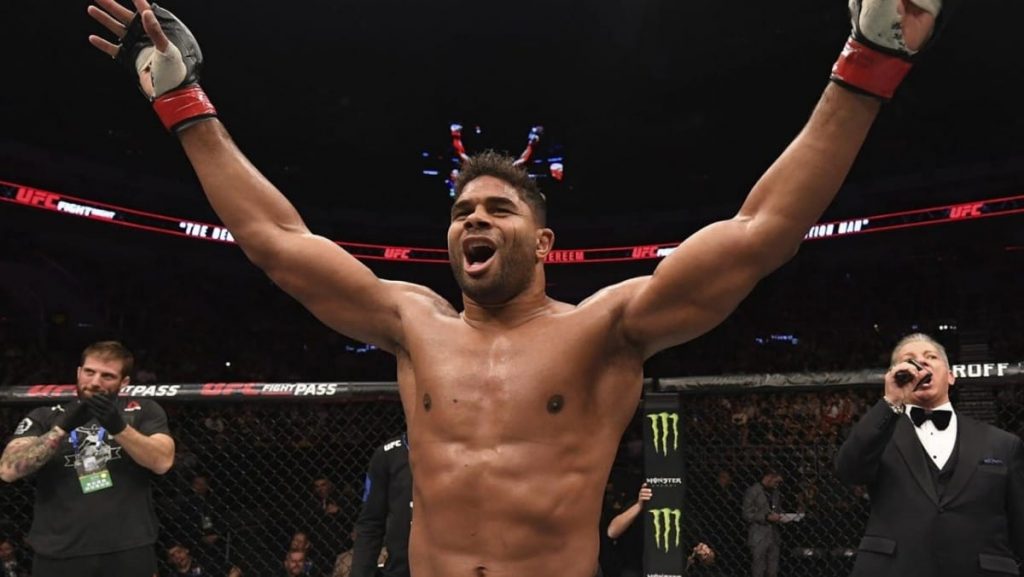 The UFC Heavyweight fighter Alistair Overeem is making his comeback inside the Octagon in the fight against Alexander Volkov at one more main event of his UFC carrier.
Overeem has his eyes on retirement but not so soon he is planning to do a final run for the title before finally hanging his gloves. In his latest interview with MMA Junkie, Overeem says,
"There definitely is momentum because we're two wins in a row, I think my fights are good, they're exciting. I think we've just got to keep this trajectory going and another title shot will be there"
"That will be my last because my time is running out, which is fine. I've had a great career; I'm having a great career. But we also have to be realistic, and that's a little bit where the final run comes from."
"I'm not going to keep fighting until I'm 45. It's going to be one final run, then it's going to be thank you, everybody, for watching, and see you in the next life. I would retire immediately after winning the title. There's nothing to prove at that point."
Overeem wants to stay in line for the title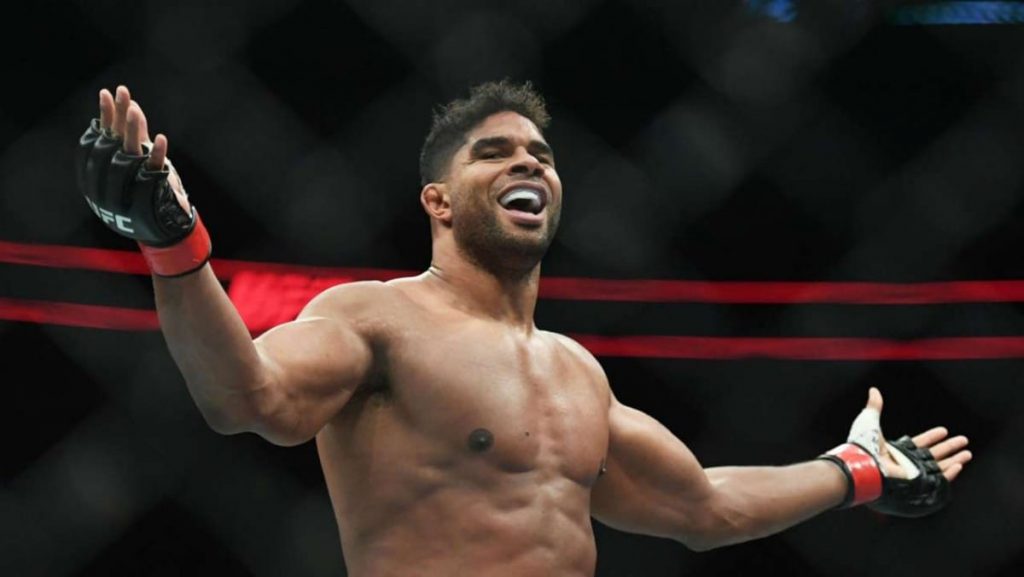 The UFC Heavyweight title is up for grasp for the number one Heavyweight contender Francis Ngannou. Ngannou is faced to book the champion Stipe Miocic on March 27th, 2021.
After this fight, the winner is expected to face the former UFC Light Heavyweight champion Jon Jones who is making his debut in the Heavyweight division. Overeem is planning to stay in the queue after Jones with a victory over Volkov.
'The Demolition Man' is currently ranked number 5th in the Heavyweight rankings and his fans still hope to see the title in his hands before he says goodbye to the sport.
Also Read: "The sport is better off without you officiating Mario Yamasaki" Michael Chiesa slams Yamasaki for planning his comeback