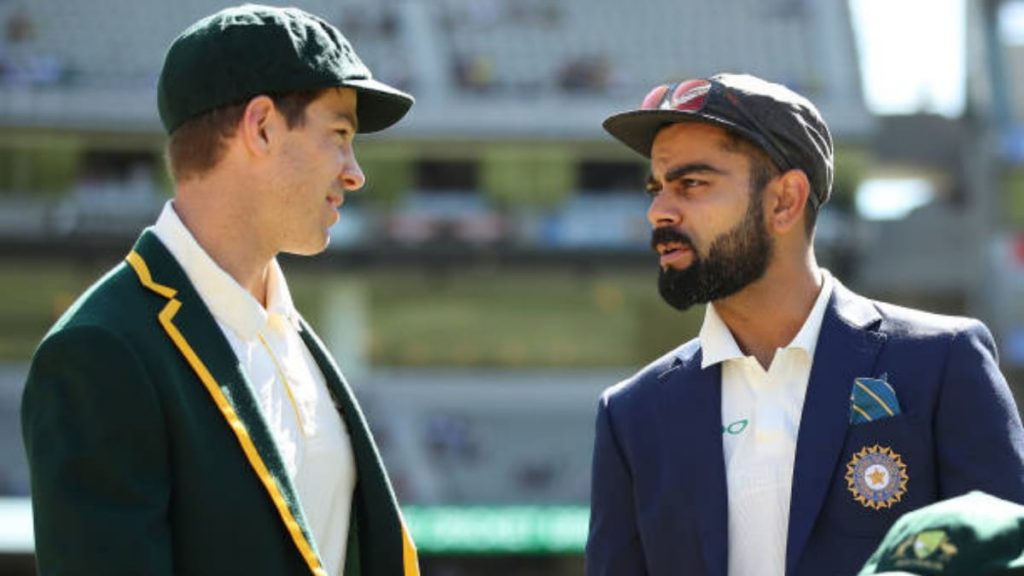 Former Australian skipper Ian Chappell believes that the upcoming Indian Premier League (IPL) will be a good practice for Australian and Indian players ahead of the Test series Down Under.
After getting postponed two times, the 2020 season of the tournament will finally commence from September 19 in UAE. After IPL, Virat Kohli led-team will head to Australia for the four-match Test series.
Chappell believes that the cash-rich league might just be a boon in camouflage for the Indians and the Australians as few series were possible since mid-March due to pandemic.
He understands that the tournament might not be the definitive preparation but he remembered of Ravi Bopara's words in 2009.
"One thing is certain: where there's a will, there's away, and the better players are dedicated to finding a solution. In the case of the Indian players, and some of the Australians, they will at least have some challenging IPL cricket in the lead-up to the December series. While this may not seem like ideal preparation for a tough Test series in Australia, it's worth recalling the thoughts of former England batsman Ravi Bopara in 2009," Ian Chappell wrote in his column for ESPN Cricinfo.
"The downside is the fast bowlers are often wary of injuring their own players": Ian Chappell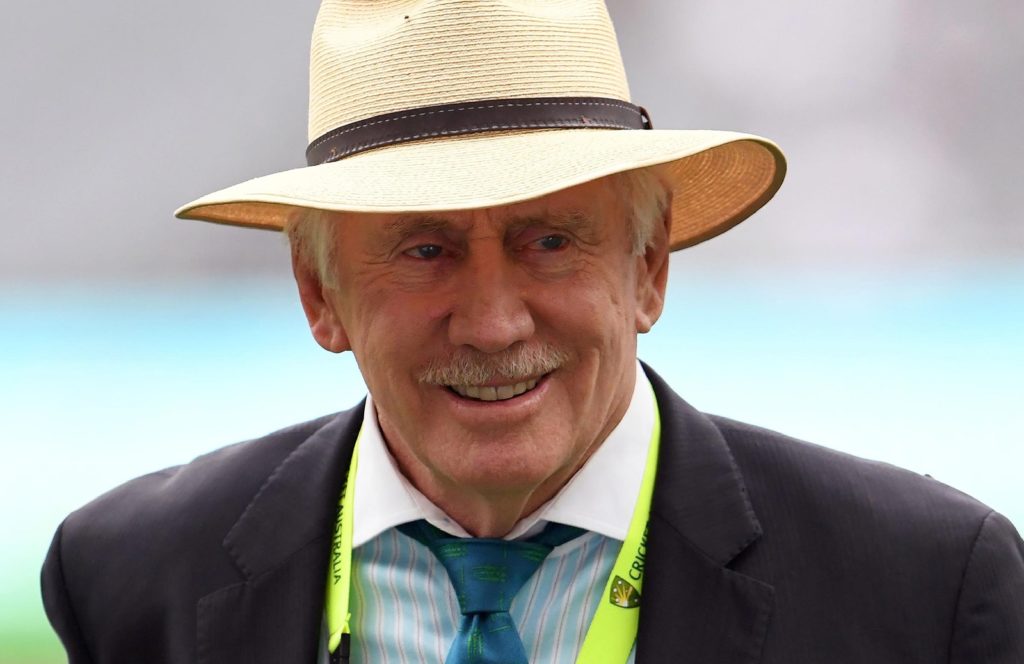 The 76-year-old veteran said that the bio-secure bubble in place has made life difficult for touring teams to persist over home sides in the COVID-19 times.
Furthermore, Ian Chappell said the Indians very well understand the risks connected with the tour of Australia and will leave no stones unturned in their preparations for the series.
"The Indian players could well adopt this attitude for a series in Australia that will impact the Border-Gavaskar trophy, the World Test Championship, and their personal pride."
Chappell believes that India will not get practice matches with Australia but they are likely to formulate themselves with intra-squad games.
"It's unlikely India will have the luxury of lead-up matches against tough opposition. More likely it will be intra-squad games, which can be helpful if the selection is judicious and pits good bowlers against equally talented batsmen."
"The downside is the fast bowlers are often wary of injuring their own players," Ian Chappell concluded.
Also read: Ian Chappell talks about 'The Problem' India could face in the future while selecting players