April 2 is an important day in Indian cricket history. It was the day when the side ended a 28-year wait for the ICC World Cup by winning it on home turf by beating Sri Lanka in the final at the Wankhede Stadium in Mumbai. It was a truly special day as India were carried by two scintillating knocks from skipper MS Dhoni and No. 3 batsman Gautam Gambhir to chase down a tricky total posted by Sri Lanka.
As soon as MS Dhoni hit Nuwan Kulasekara for a six over long on and commentator Ravi Shastri shouted, "Dhoni finishes it off in style.", it was pandemonium in the stadium and the rest of the country as well, as the Indian captain with ample help from his teammates led the side to a famous win.
On the occasion of the 10th anniversary of the victory, members of the Indian squad reacted and recalled the triumph.
Victorious Indian team recalls ICC World Cup 2011 triumph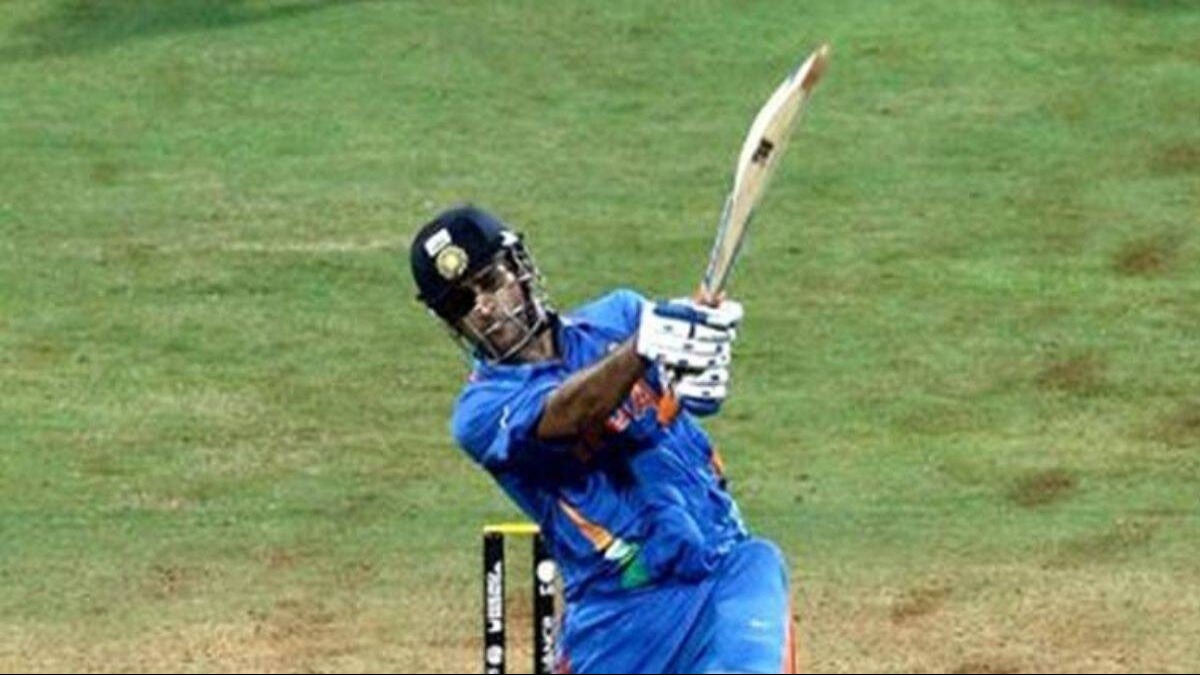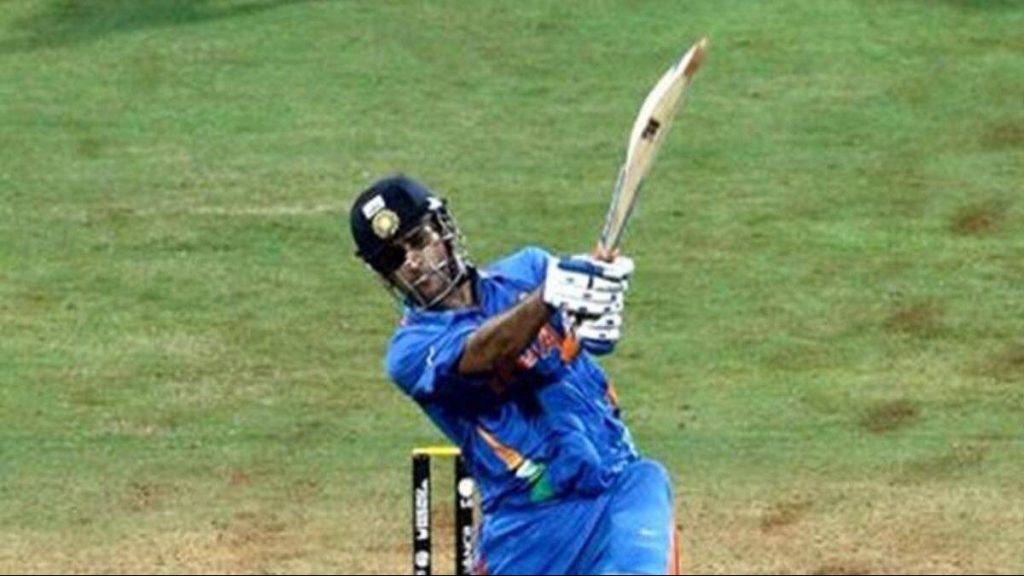 Sachin Tendulkar for whom it was the last World Cup wrote on Twitter along with a message confirming his hospitalization due to COVID-19, "Wishing all Indians & my teammates on the 10th anniversary of our World Cup win."
Yuvraj Singh who was the Man of the Tournament wrote on Twitter, "April 2, 2011 – a day when history was created! We wanted to win the WC for India & for the master @sachin_rt who carried the nation's expectations over decades! Indebted to be able to represent India & bring glory to our nation."
Harbhajan Singh spoke about the historic day and told Kolkata Knight Riders, "Unbelievable, 2nd of April, that day was the most important day I would say of my career, of my life. I was watching my dreams come true, the way the love was flowing, everyone had a smile on their face and was swaying with happiness. It was not just our win, it was India's win."
Opener Virender Sehwag wrote, "April 2: 10 years ago, the moment of a lifetime."
Suresh Raina wrote on Twitter, "10 years of winning the World Cup, fulfilling the dream of every Indian around the world. It's such a nostalgic feeling where I can relive each moment of lifting the trophy & making our country proud. It will be cherished forever."
Even as 10 years have passed, the win still remains fresh in the memory of every Indian cricket fan. Even if the team gets many more victories which it most probably will, this victory will remain one of the most special ones.
Also Read: 'If I got 97, I was supposed to get those runs….didn't do anyone any favours', – Gautam Gambhir on 2011 Cricket World Cup win
Also Read: IPL 2021: 'Rishabh Pant doesn't have to worry about being like MS Dhoni,' says Parthiv Patel