Following a tough couple of years off the field, English all-rounder Ben Stokes is all set to return as England takes on Australia at the Gabba. Stokes' father Ged Stokes passed away last year on December 8 after a long battle with brain cancer. And on his death anniversary, the Englishman makes a comeback to international cricket following a long break.
Ben Stokes had decided to take some time off the game to nurture his mental health and an injured finger. He was a late addition to the squad for the Ashes and is expected to start in the opening Test. In October this year, Stokes underwent a second operation on the finger that he injured during the IPL 2021.
"You are gonna be with me this whole week," Ben Stokes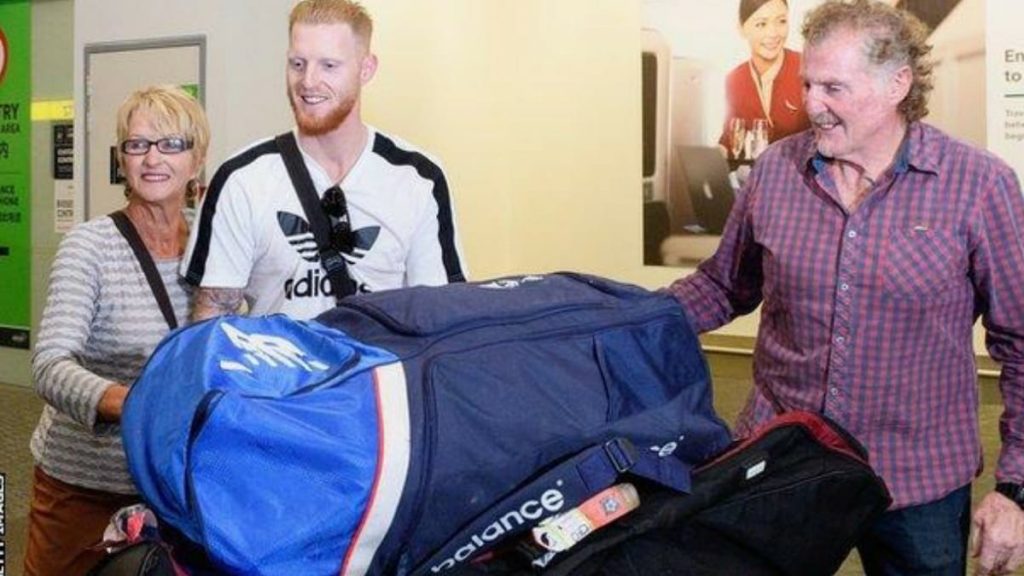 Over the past year, Ben Stokes has had to deal with many things off the field and hence decided to take a sabbatical. The Englishman shares that he even thought of giving up the game at one point. But here he is, all set to take the field on his father's death anniversary in the much-revered Ashes series.
"I wasn't sure if I would ever walk out onto a field ever again a few months ago,I find it amazing that when I do walk out tomorrow I'll be remembering you exactly 1 year on since you left us….You are gonna be with me this whole week," Stokes wrote.
Ben Stokes' return has bolstered the English side who have had serious troubles in the middle order. With the likes of Jonny Bairstow and Zak Crawley struggling, skipper Joe Root had to do the heavy lifting in the batting lineup. All eyes will be on Stokes as the Ashes opener kicks off at the Gabba.
Also Read | WATCH: Virat Kohli's sweet gesture for a fan after Mumbai Test wins hearts