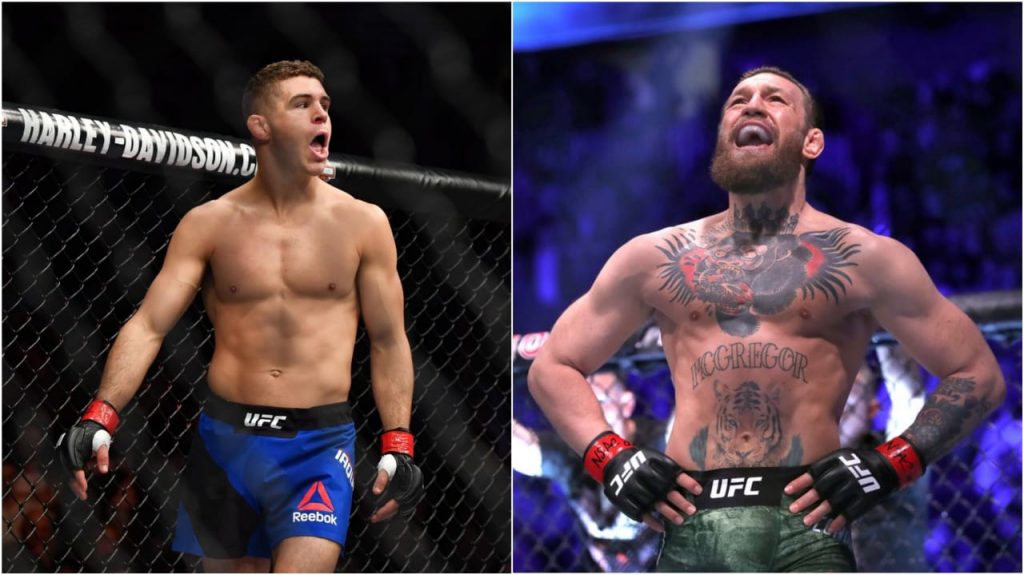 The first UFC's two-division champion Conor McGregor is returning inside the Octagon in a fight against Dustin Poirier. With this fight 'The Notorious' is making his comeback in the lightweight division and he aims to rule the division again.
Conor named many of the Lightweight fighters that he wanted to face shortly after his fight with Dustin. Nate Diaz, Tony Ferguson, Justin Gaethje are some of them.
But one interesting name was also there i.e. of Al Iaquinta who is the only fighter that took 'The Eagle' to decision loss in a title fight. In his latest interview with Ariel Helwani, Conor says,
"I'd like to fight Al Iaquinta at some stage, I'd like to fight Al. I don't know I'd just like to fight him. I'd like to fight Al. He's said a few things. I actually like Al. I think he's a funny guy."
"He's a real estate agent and all. I think that's even funny in itself. He has his little team Ray Longo and those guys. I'd like to fight Al. I'd like to fight them all, to be honest. I don't care,"
"This is the thing with me and all these other guys. Wins and losses and all this, it means nothing to me. If you're scheduled to fight a man and you've gone through build-up and there's history and all of this. A fight is a fight and fights must take place."
Conor McGregor is also open to fighting Tony Ferguson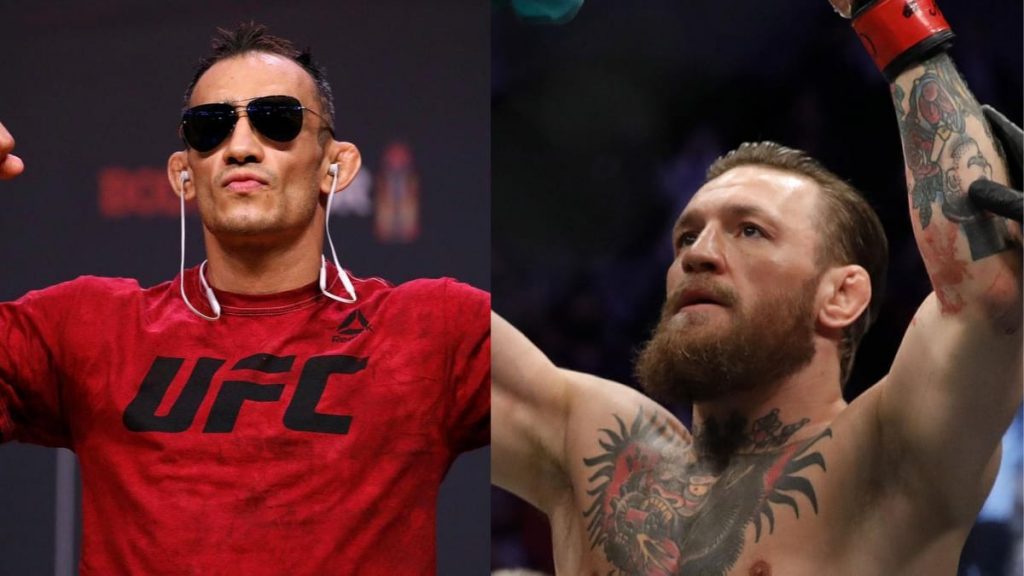 The former UFC interim champion Tony Ferguson is on a two-fight losing streak and Khabib Nurmagomedov said in one of his interviews that Ferguson is finished but Conor doesn't think so.
He says about Tony, "There are many exciting things. I don't overlook guys that maybe had a little bit of slip in the division also because it happens in this game. I look at the likes of Tony Ferguson, I still think he's a solid fighter."
Also Read: "I thought the fight should have been stopped in the fourth round," Max Holloway's beating on Calvin Kattar scares Dana White