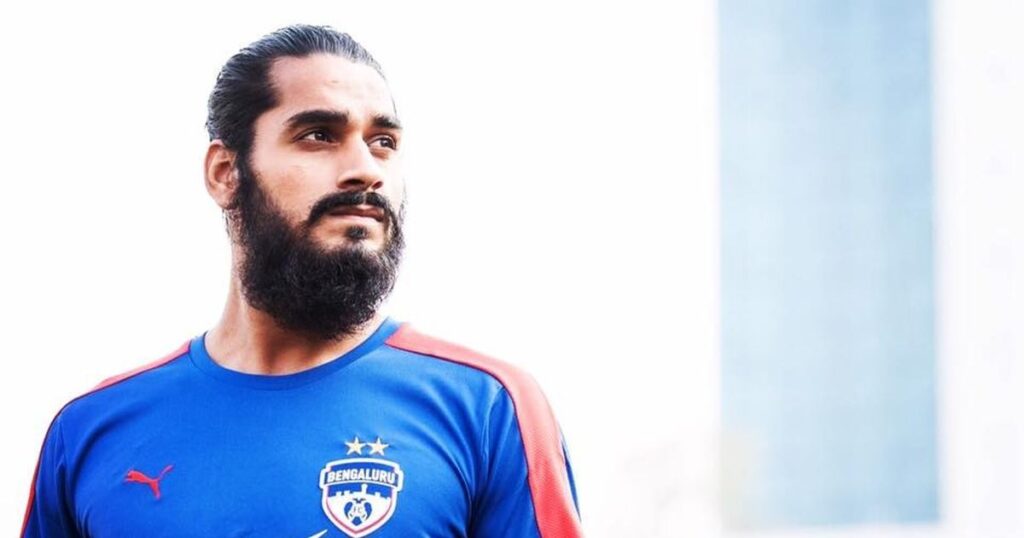 Due to the Coronavirus pandemic, all the sporting events were stopped immediately across the world in early March. But with the ease in Lockdown restrictions now, all sports governing bodies including the All India Football Federation is now thinking to resume training sessions.
On Saturday, Indian professional football player Sandesh Jhingan on a Facebook live session said that playing without spectators will not affect his game through it was not something he was looking forward to. And for Sandesh 'fans safety' is more important than anything.
"Yes fans being there makes it great. It makes football more exciting. But it's my job also. You always do your job the best way you can regardless of the audience," Jhingan said during a Facebook Live session on the AIFF's official page.
"For me, it's not an ideal situation but for the safety of those people who will later come and watch us when everything gets back to normal. If I have to played behind closed doors I will still do the job the way I do," he added.
Jhingan believes that playing without fans will not affect his performance and said in the next decade, we will see a lot of Indian players playing in Europe.
"I don't think it will affect me and I will still do my job as a professional," said Jhingan who recently parted ways with Kerala Blasters.
"In next 10-15 years, you will see lot more Indian players playing in Europe," he added.