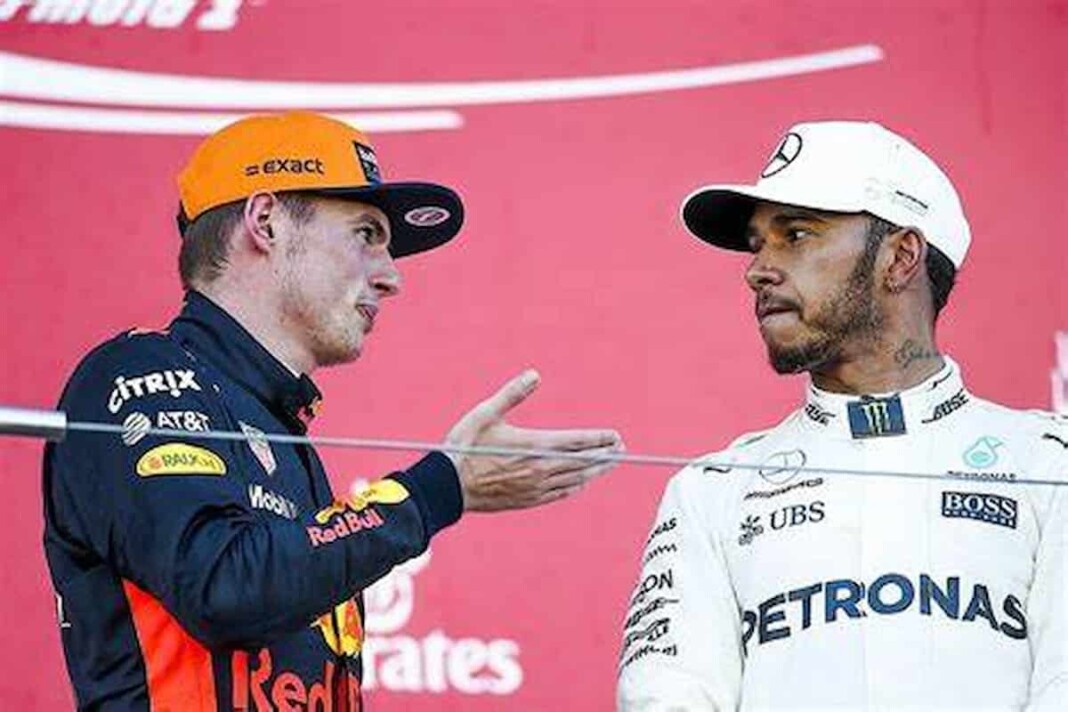 It is rare to see Lewis Hamilton make a mistake, especially after he dawn his cape of domination over the other drivers. Yet knowing Formula 1 never seeks to surprise us, it was Lewis Hamilton who led a rare mistake which led him to not gain his lead back on top of the Driver's Standings. However, on being asked upon the race, Hamilton stated that Verstappen owes his lead to the Red Bull challenger being in a better shape.
Knowing that Verstappen and Red Bull have been giving a counter to Mercedes antics on and off the field, the Dutchman did not hold back in his post-race interview to trigger the seven-time world champion. As he also failed to capitalize on his lead at Azerbaijan GP courtesy to a tire blowout. Which subsequently caused the red flag stoppage. 
"I' don't care what he feels": Max Verstappen claiming to be faster than Lewis Hamilton in Mercedes 2021' challenger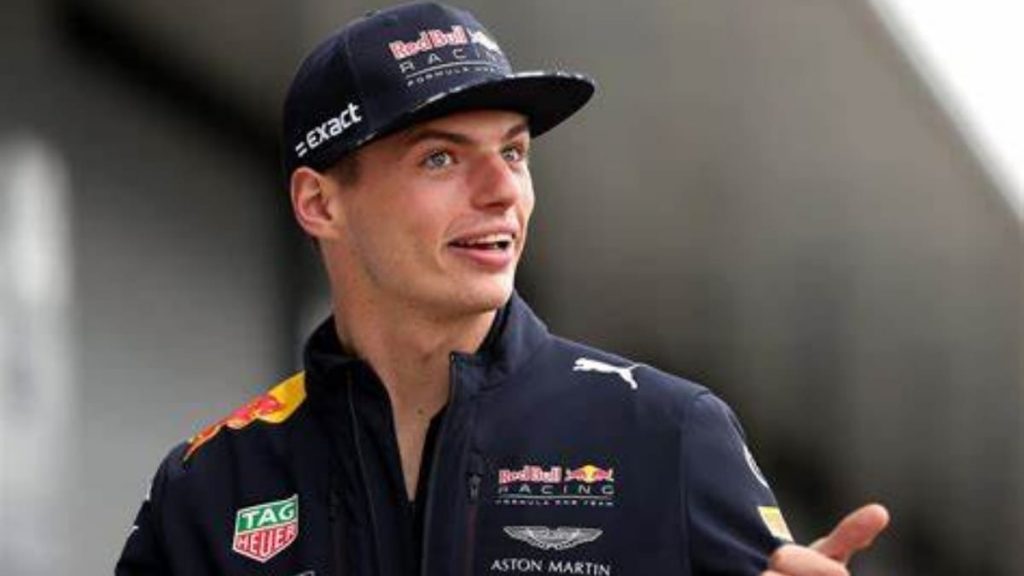 Street circuits seem to suit the Red Bull Racing cars, which is precisely why Verstappen feels the pain of a missed opportunity. "On street circuits we seem to have the upper hand over Mercedes, which is precisely why I would have liked to score more points today," he said in a conversation with Motorsport.com.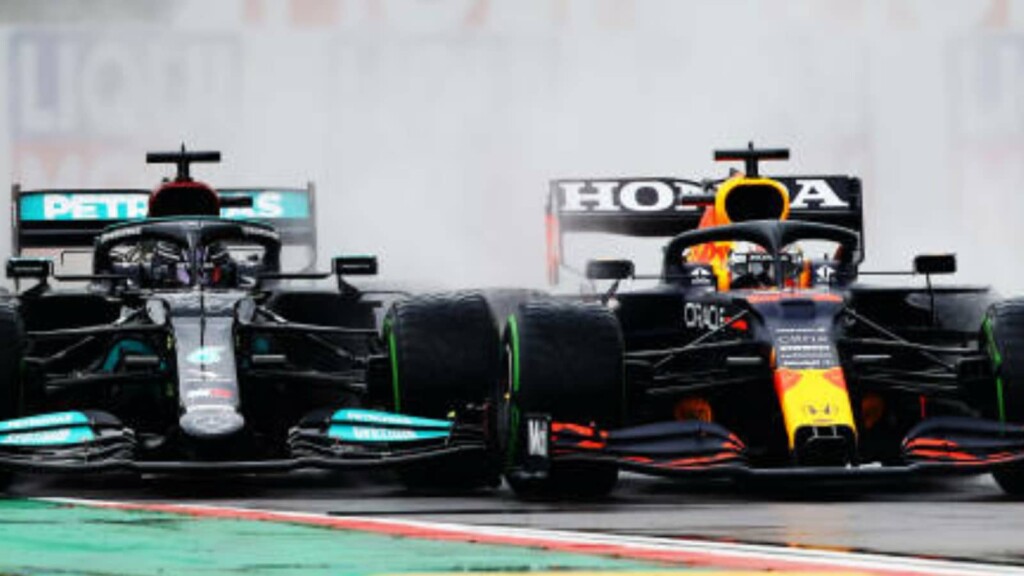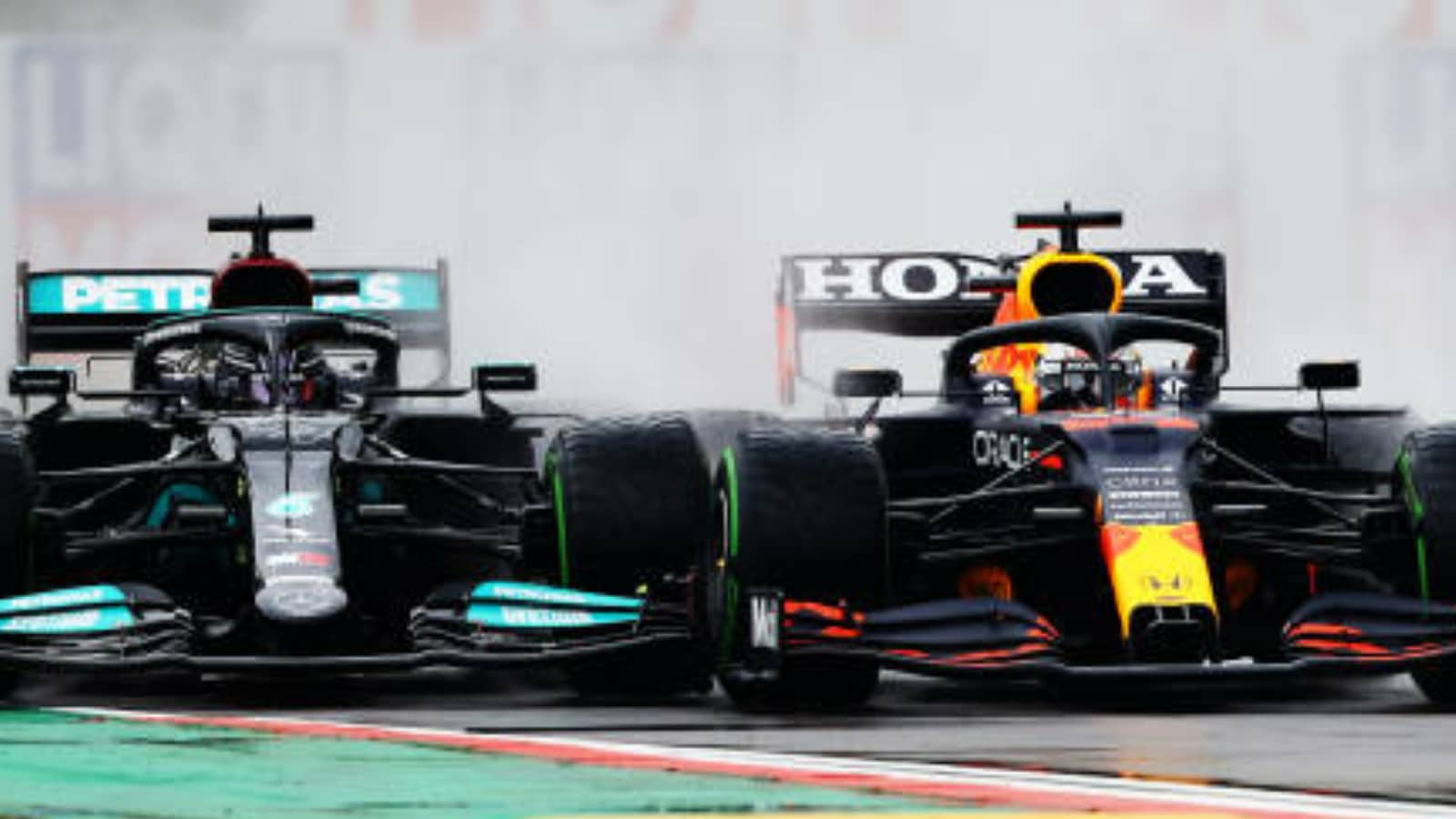 Hamilton claimed after the race that Verstappen owes his lead in World Championship to Red Bull's 'better car'. To this the Dutchman has a sharp response: "I would say that too if I were him. I think if I'm in his car I'm still two tenths faster than him. I don't care what he says," said Verstappen.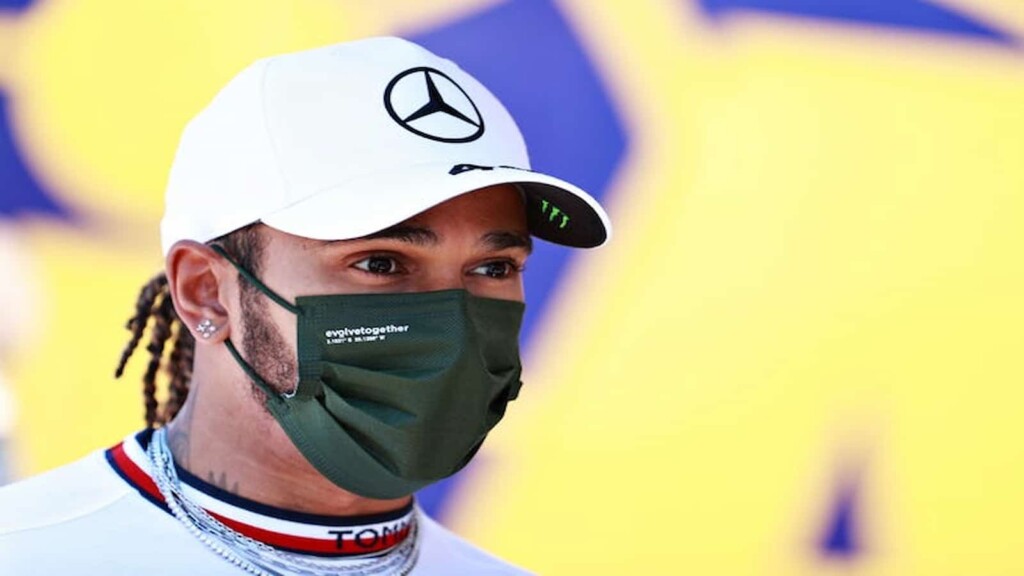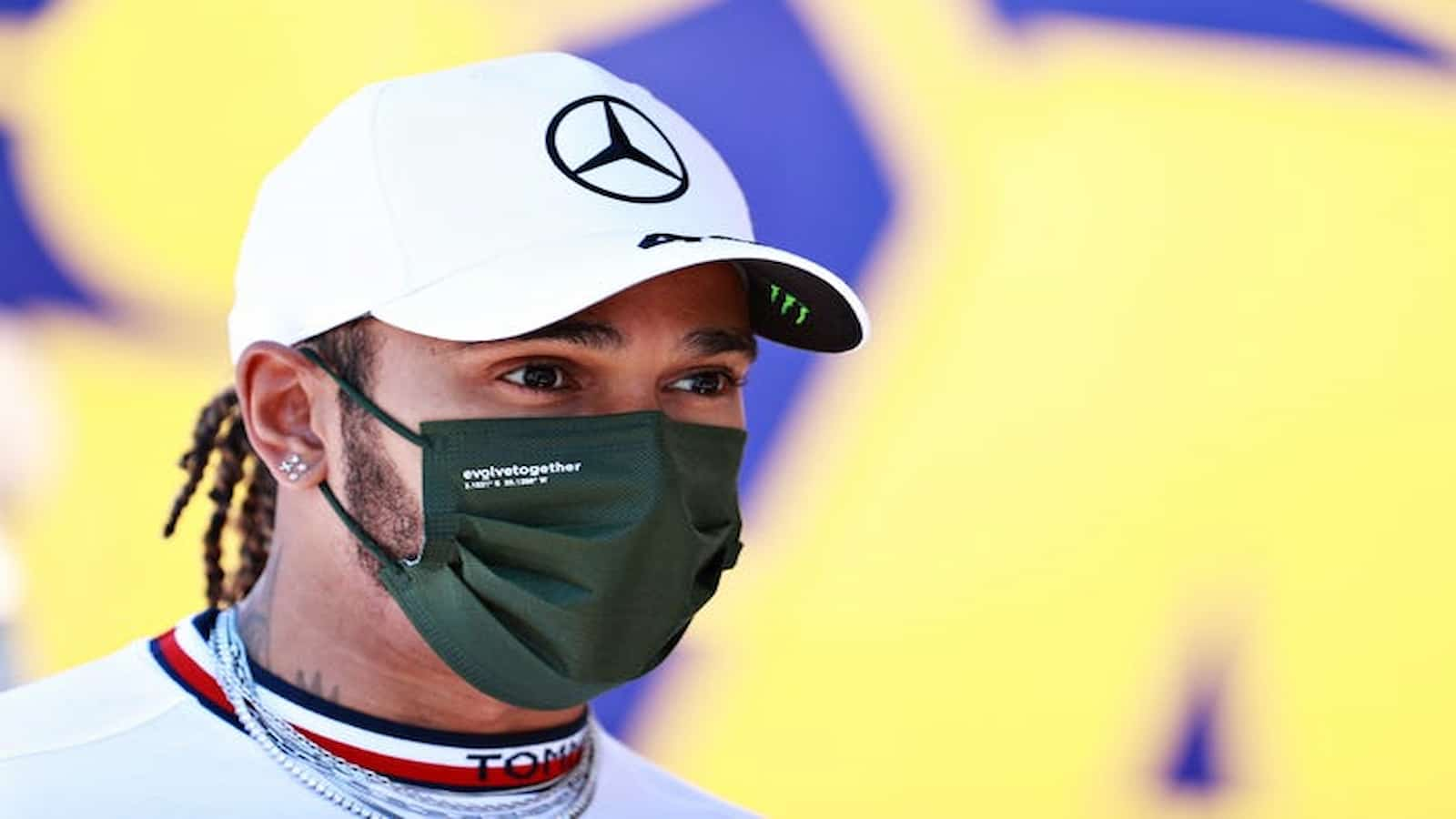 The costly mistake Hamilton made on the restart, which also meant he went home with a zero score, eases the pain somewhat. "Of course, it makes a difference, but I would have preferred to run further out of course," continued the Dutchman, who thinks Red Bull are going to have a much harder time on normal circuits. 
Also Read: Azerbaijan Grand Prix: Sergio Perez reveals why he almost did not…
Also Read: "Over the moon," Sebastian Vettel delighted after finishing P2 at Azerbaijan…