Former India cricketer Dilip Vengsarkar believes that Ravi Ashwin deserves a comeback call in the limited-overs side. Ashwin last played in a white-ball international game against the West Indies back in July 2017. Since then, he failed to receive a call-up from the national team as management preferred wrist spinners over finger spinners.
Vengsarkar shed light on Ashwin's current red-ball form and mentioned that he would suit the side if brought back. The bowling all-rounder had a terrific red-ball series against Australia, followed by a recently-won 'Man of the Series' award against England.
Also Read | India vs England 2021: WATCH – Virat Kohli does not wait for match referee's call during the toss
"If I were the chief selector (now), I would have brought Ashwin back (to the white ball set-up). Why not? Because he is such an experienced bowler and he has variety. As they say, spinners mature late and he has done so well over the years. He is in terrific form in red-ball cricket. I think it will suit the team if he is brought back," Dilip Vengsarkar told The Sunday Express.
'Can't compare Sundar with Ashwin as a pure bowler: Vengsarkar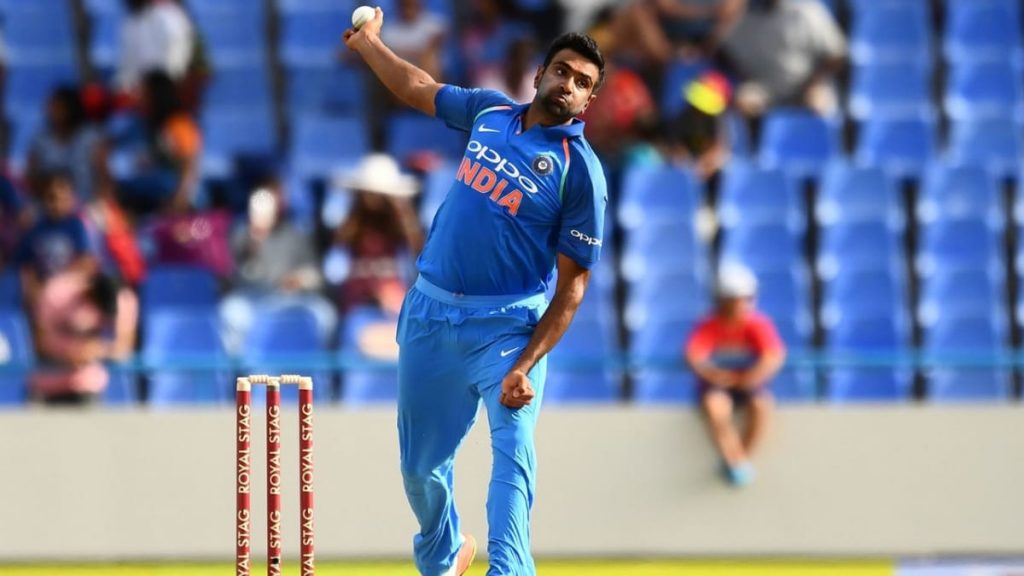 The former chief selector reckoned that Washington Sundar is no match if you compare him with Ashwin purely as a bowler. He added that Ashwin comes with a brilliant variety of deliveries and would turn out to be a very good attacking option for Virat Kohli's men.
"Washington Sundar is no match if you compare him with Ashwin purely as a bowler. Where is the comparison? Players of "the same discipline", however, have featured in the Indian squad before the Ravindra Jadeja-Axar Patel combo was a case in point. So why not Washington and Ashwin?
"Yeah, absolutely. In the ODIs, when the spinners bowl, their job is to get wickets in the middle overs. If they fail to get wickets, then the opposition can score a huge total, with wickets in hand. So basically Ashwin's job will be to get wickets and he is good at that. With the variety he has, he would be a very good attacking option and very few can match his variety. As far as spinners are concerned, you don't contain the batsmen (in this format), especially in the middle overs," the former batsman asserted.
Also Read | Rishabh Pant may leave behind Adam Gilchrist and MS Dhoni in future: Inzamam-ul-Haq