Indianapolis Colts' defensive tackle DeForest Buckner who is 27 years of age has no future plans of walking the long line like Tom Brady. In an interview with Stephen Holder of the Athletic, Buckner made a defeaning comment which was supposed to come as a surprise but devolved into a combative statement after the fans took out a hidden meaning in it.

Buckner was heard quoting, "If I'm playing football at 44, it means I'm broke." The comment came in the wake of the upcoming clash between the Tampa Bay Buccaneers and the Indianapolis Colts on Sunday.
A glimpse at Tom Brady's heroics at the ripe age of 44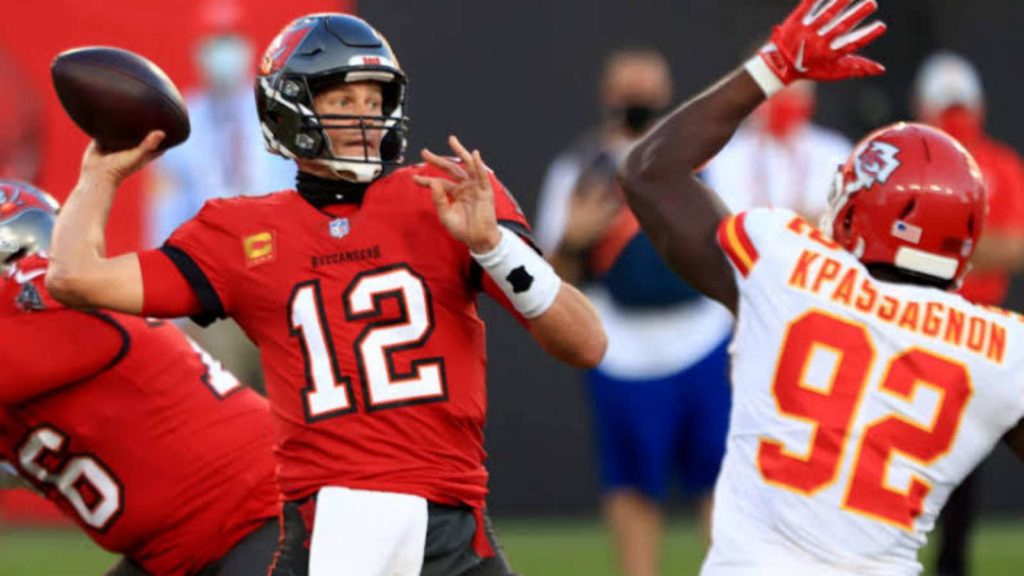 Playing a rough game at the ripe age of 44 is truly incredible and yet Brady excels at it like none other. More importantly, he gifted a Super Bowl to the Bucs in the preceding season and it feels as if with every passing year, he is becoming into a clairvoyant visionary with the exact knowledge of how his receivers are going to run.

He isn't playing this game just for the sake of it as he leads the chart for the number of touchdown passes with 29 and is on the tail of Patrick Mahomes with 3177 passing yards.
The Colts have managed to win four of their last five games as their sole defeat came at the hands of the mighty Titans. They managed to brush aside the challenges from the 49ers, the Jets, the Jaguars and the Bills. Their last clash against the Bills saw them chronicling a remarkable victory as they imposed a superlative 41-15 showdown.
With all said and done, the Colts will be up against three formidable opponents on the bounce as they take on the likes of the Bucs, the New England Patriots and the Arizona Cardinals in the span of the next three weeks. Twitter couldn't contain their laughter as Buckner opened up about Brady's glittering career.
Also read: Aaron Rodgers Drilled Through A Mighty Vikings Defence To Rack Up…