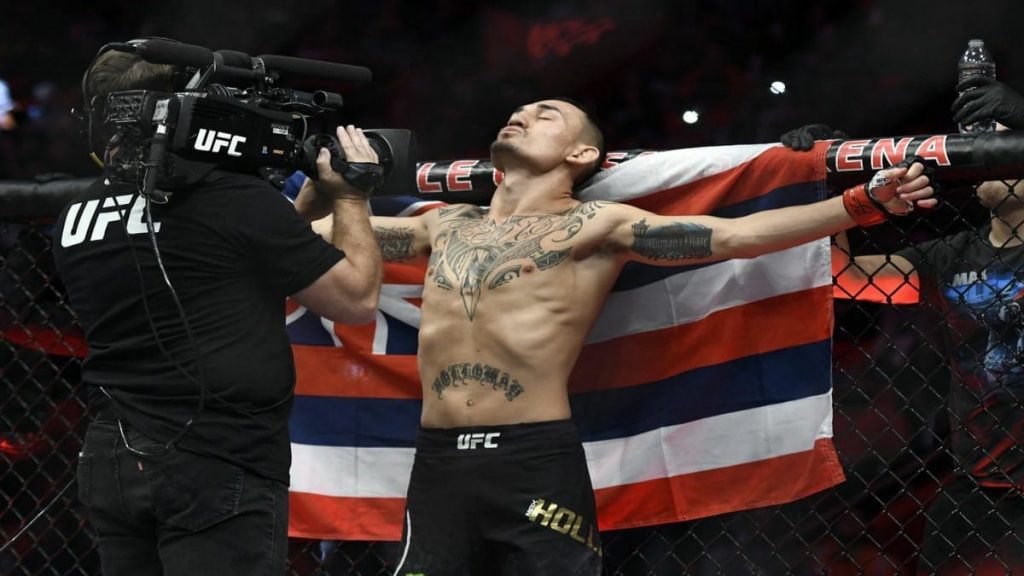 The former UFC Featherweight champion Max Holloway is returning inside the Octagon in a fight against Calvin Kattar at UFC's first Fight Night of 2021. The stakes are very high in this fight for Holloway as he managed to win only one of his last four fights.
He is coming with two consecutive losses against the Featherweight champion Alexander Volkanovski. The last loss against Volkanovski came via a controversial split decision and most of the people believe it was a robbery for Holloway.
But the 'Blessed' is looking past these losses and he is ready for another title run. In his latest interview with Yahoo Sport, Holloway spoke about his opponent Calvin Kattar, Holloway says, "Calvin is a dangerous dude, and we know he is dangerous because he will be standing across from me, and I'm excited for it."
"He's from Boston. People like to talk about his boxing and people like to talk about my boxing, so the fun thing is… Calvin was saying something like I'm overlooking him, this and that. I can't. How can I overlook you?"
"He made it here. I've got to respect that. At the end of the day, I just can't wait to fight him. I can't wait to go in there and see what he has to offer."
Holloway is ready for whatever it takes to get a title shot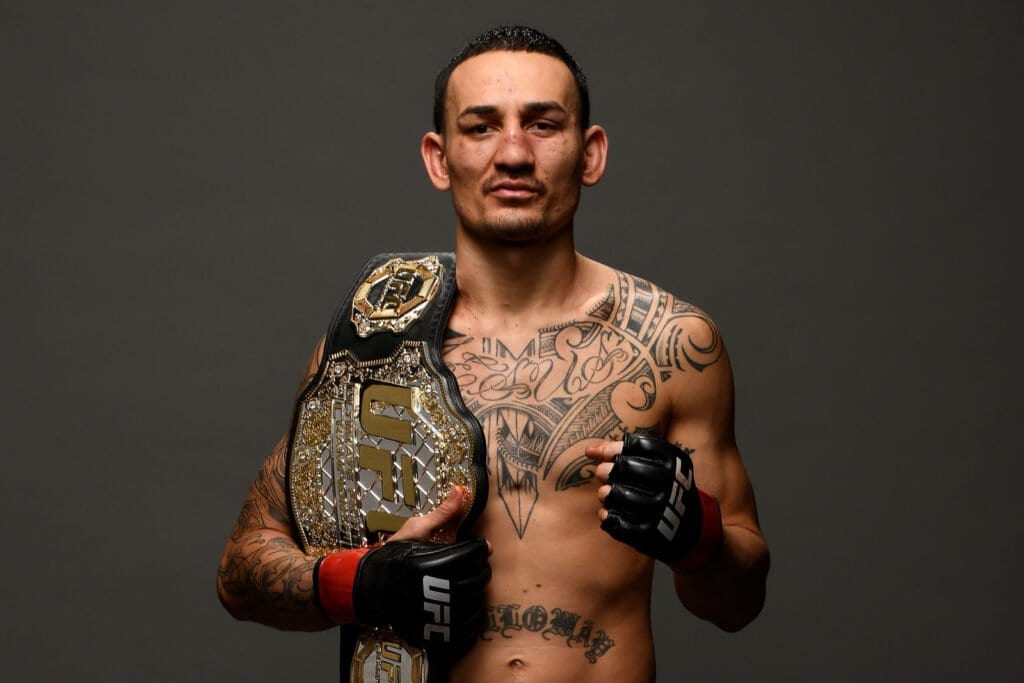 Alexander Volkanovski is booked to face Brian Ortega in his next title defense and Volkanovski recently stated that he isn't interested in a trilogy with Holloway he is looking past him for more challenges.
But Holloway is ready to do whatever it takes for his next title shot. Holloway further added, "There's no talk. There's no regrets. We did what we did, The past is called 'the past' for a reason. You move on. You get on with the day, and I'm going to do hard work."
"This ain't my first rodeo. I've told a lot of people, 'If I've got to go out and get another 10-win streak, that's what I've got to do.'"
Also Read: 'UFC is targeting the rematch between Deiveson Figueiredo and Brandon Moreno in April or May' Dana White issues a statement