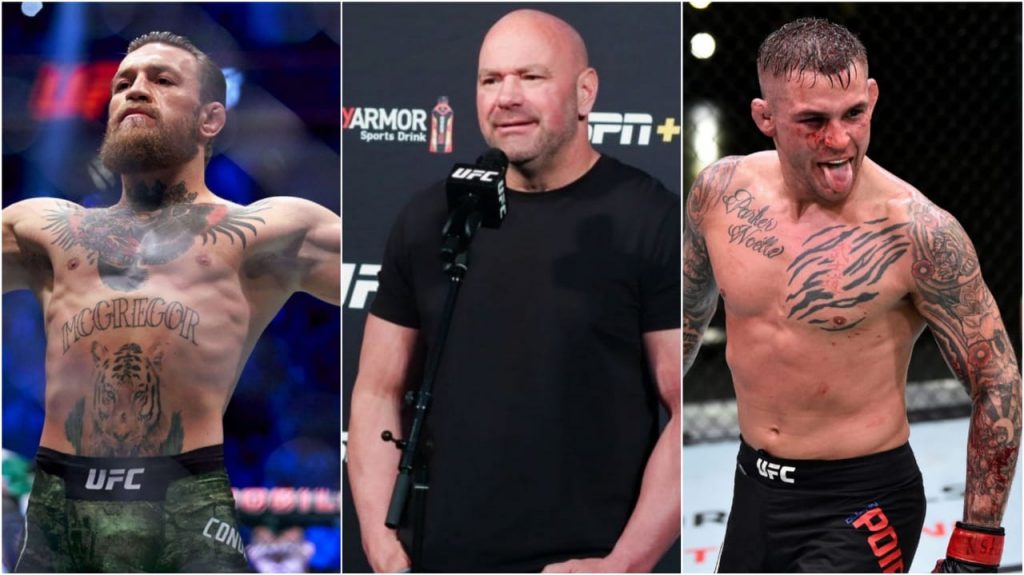 UFC 257 is all set to headline the main event between 'The Notorious' Conor McGregor and 'The Diamond' Dustin Poirier. This is not only a war between two of the best Lightweights but the future of the division will also depend on this fight.
Many people were speculating that this fight can be for the UFC Lightweight championship if Khabib Nurmagomedov does retire but Dana White made it clear that this fight will not be for the Lightweight championship.
In his latest interview with ESPN, White says, "If Khabib does retire, then whoever the highest-ranked guy is at the time will end up facing Conor if Conor beats Poirier and would end up fighting for the title, I'm sure,"
UFC hasn't stripped the title from 'The Eagle' Khabib Nurmagomedov and White is still hopeful that he can bring back Khabib for one last run after talking with him at Fight Island.
Dana White hopes Khabib is not done with MMA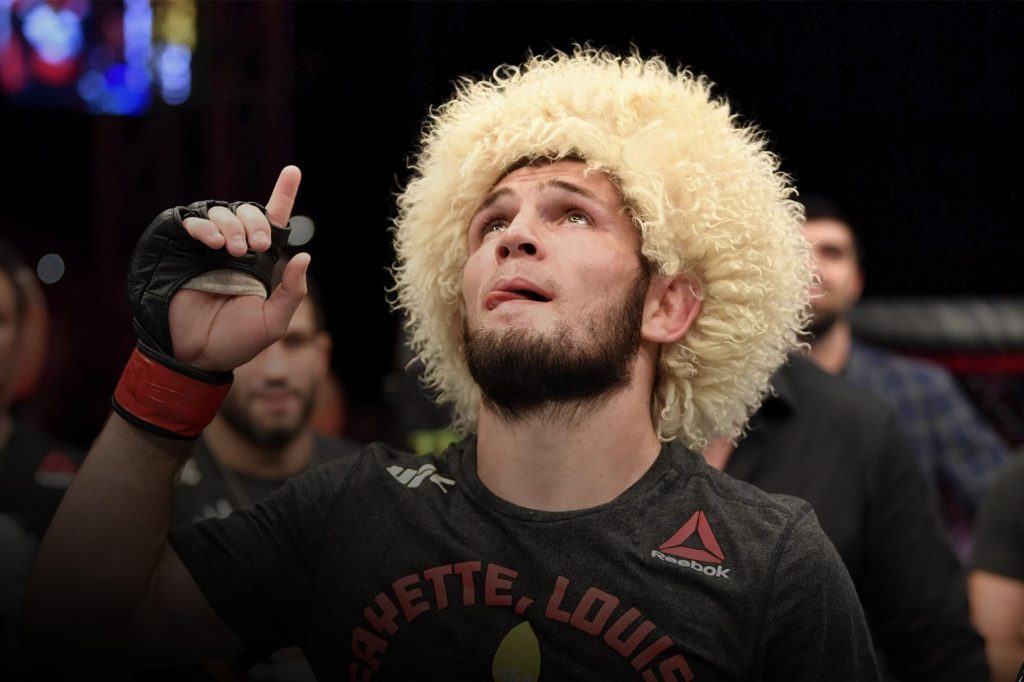 The future of the Lightweight division depends completely on Dana White's talk with Khabib Nurmagomedov in the upcoming days but White is still hopeful that Khabib isn't done with MMA.
White added, "As a promoter, you always want the best guys in the world. But when a guy wants to retire, he probably should, but the difference with a guy like Khabib is that he's been through so much."
"Losing his dad is such a major blow to him. It was something that they did together and his dad wanted him to hit 30-0. But as a fight fan, I want Khabib to fight 10 more."
So if we get clarity on the retirement of Khabib Nurmagomedov before Conor vs. Poirier 2 this fight will not be for the title. But this is sure that the winner of this fight will be first in line for the title shot.
Also Read: "I love Tony Ferguson but there's no logic in the argument there" Michael Bisping slams Ferguson for mocking Khabib's record