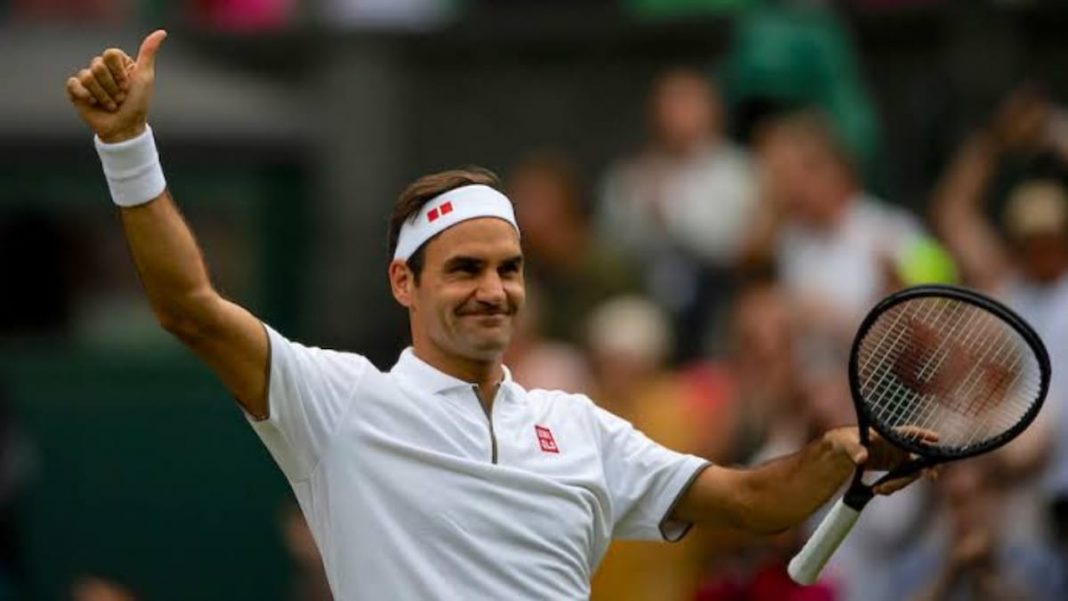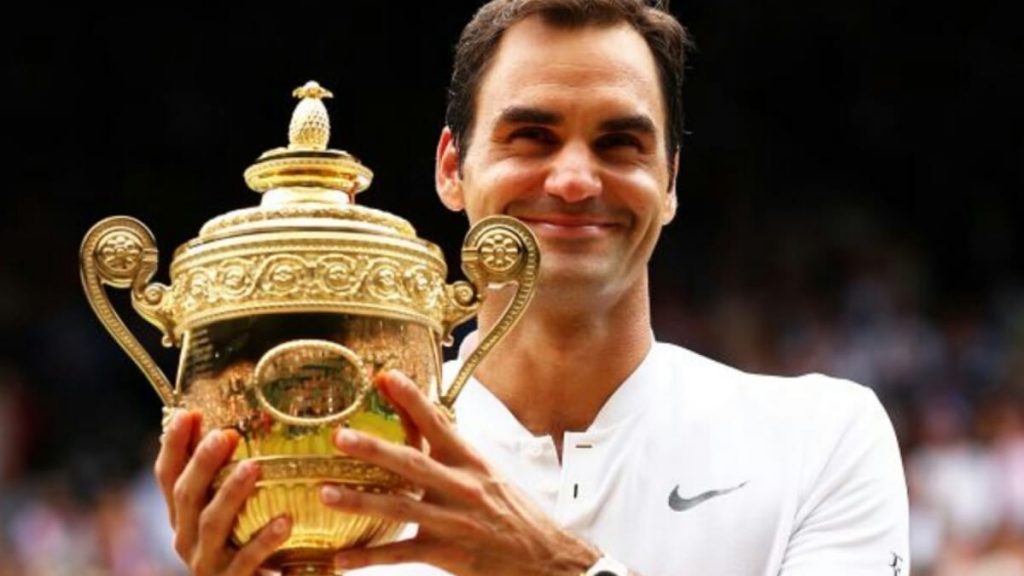 Former Wimbledon champion Michael Stich feels that if Roger Federer won Wimbledon 2021, he should just announce that he is retiring. It's not that Stich is not an admirer of Federer's but he feels that Wimbledon is Federer's best chance to win another Grand Slam.
Stich believes that with Federer it's almost impossible to predict when he will retire. Some would think he would have retired four or five years back, but he is still playing. But with two surgeries and a year off court, Federer's retirement is now closer than ever. Michael Stich says that everyone is looking forward to Roger Federer's return to court and he has nothing to prove to anyone. Federer believes he can win titles and that's the only reason he is still competing.
But Stich has a word of caution for Federer too. He thinks in the past a lot of the fellow players had a mental block against Federer and just couldn't win. Now with so many new players coming in, and Federer being absent from the tour for 13 months, the situation has changed. He feels this new lot doesn't respect Federer that much , and that's why Federer won't get any easy matches.
Will Federer give the clay court season a miss?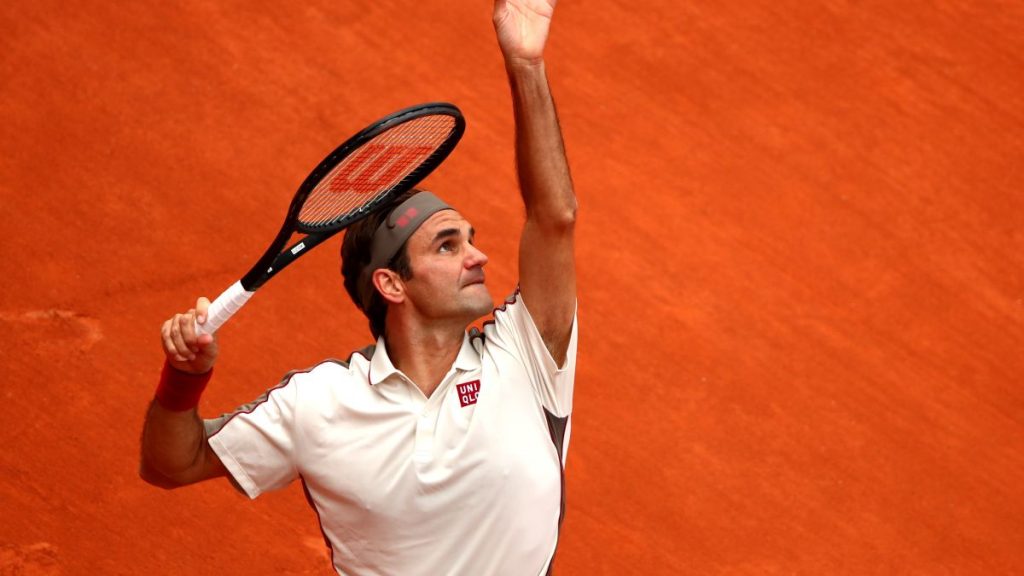 Roger Federer last played in the French Open in 2019 after an absence at the Parisian Open for three years. So in the last five seasons Federer has played in the French Open only once, a semi final defeat to Rafael Nadal 3-6 4-6 2-6.
One of the main reasons for Federer saying away from the French Open is obviously Rafael Nadal. Nadal has been so dominant on clay, and specially in the French Open that it's almost certain that you won't do better than runners up.
Another reason is that 2021 will have the Wimbledon2021 and right after the Tokyo Olympics 2021. So will Federer take the risk and play a Clay court part of the season before that. Logic says no, but the fans have to wait for the final word.
Also Read: "I have a great relationship with Roger Federer and Novak Djokovic," reveals Rafael Nadal