Serena Williams, 23 time Grandslam champion has been involved in playing professional tennis for over two decades. Her long stint in tennis has earned her a vast amount of fans but she also has her critics. Her most recent critic is the current president of the Romanian Tennis Federation, Ion Tiriac.
Ion Tiriac has called out Serena Williams to retire from tennis after her poor performances and her age. The Romanian is unhappy that Serena is continuing with her tennis career. "It was not clear to me exactly what was happening. And it was a math job. At this age and the weight she is now, she does not move as easily as she did 15 years ago," said Tiriac.
He believes that Serena Williams was a sensational player in the past but now the time has come for her to retire from the sport. "Serena was a sensational player. If she had a little decency, she would retire! From all points of view," said Tiriac.
Today's women's tennis lacks strong personalities: Tiriac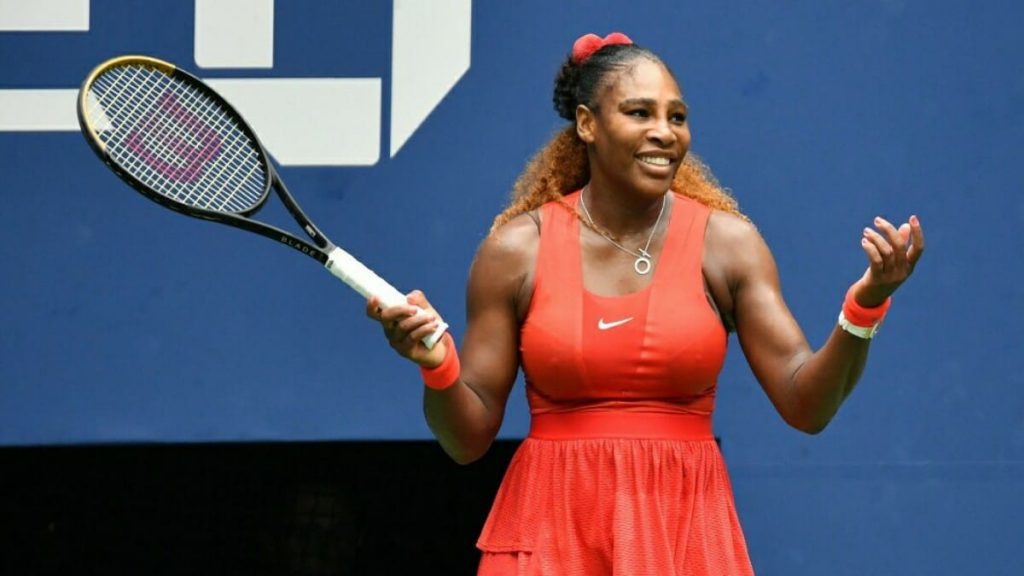 A few years back, Tiriac had criticized Serena Williams and the WTA in 2018. He stated that the WTA Tour lacked strong personalities which is the reason women's tennis is short of capacity, in terms of both money and audience at tournaments. The Romanian is the owner of the Mutua Madrid Open and has been promoting equal pay for women's tennis but he has also stated that they bring in only 25% of the revenue.
"Today's women's tennis lacks strong personalities" With all due respect, but Serena Williams has 36 years and 90 kilograms. I would like to see something else, I would like to see another player like Steffi Graf," he said.
Tiriac is a former professional tennis player with a career best ranking of number eight. His best Grandslam finish was at the French Open where he reached the quarterfinals. He is now a well-renowned businessman and the richest Romanian with a net worth of $1.3 billion.
Also Read: Watch: Serena Williams' daughter, Olympia cooks alongside her father on New Year's Eve in an adorable video