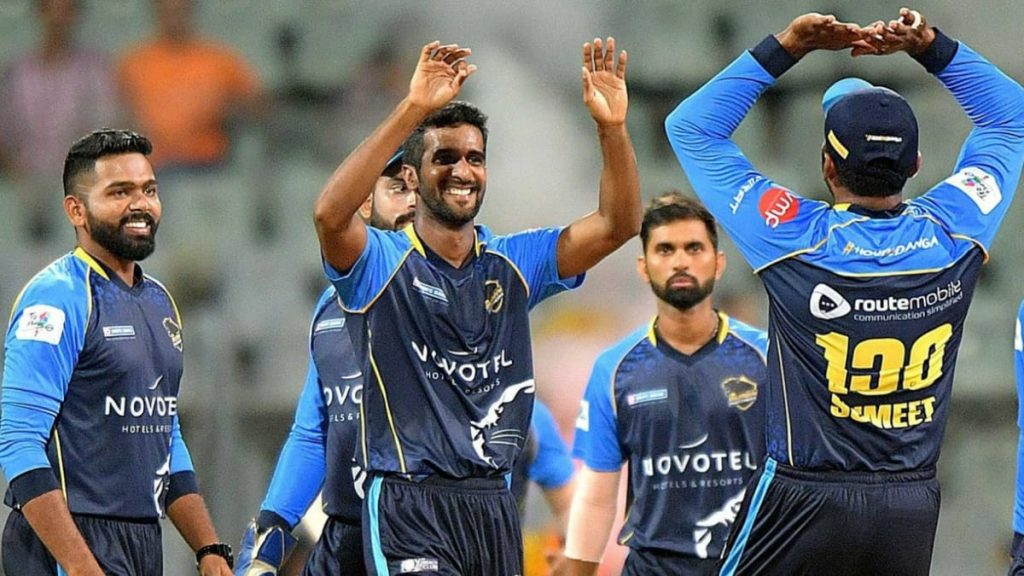 Mumbai bowler Prathamesh Dake is a complete package. With a plethora of variations up his sleeve and an ability to bowl yorkers and bouncers at will, the 30-year-old has been making waves in domestic T20s for quite some time. It is therefore, no surprise that he has been named in the Mumbai squad for the Syed Mushtaq Ali Trophy which is scheduled to begin later this month.
He represented Mumbai for the first time in the Syed Mushtaq Ali trophy in 2014 and 2015 before a major injury sidelined him for a year. Unfazed by it and showing incredible heart to recover, Prathamesh came back to represent Mumbai in 2016. Having made a name for himself as a T20 specialist, the wily pacer will be looking to make a mark in the tournament in 2021 as well.
Prathamesh Dake spoke to firstsportz.com in an exclusive interview about falling in love with cricket, the importance of variations for a bowler, his favorite performance and much more.
Excerpts from the exclusive interview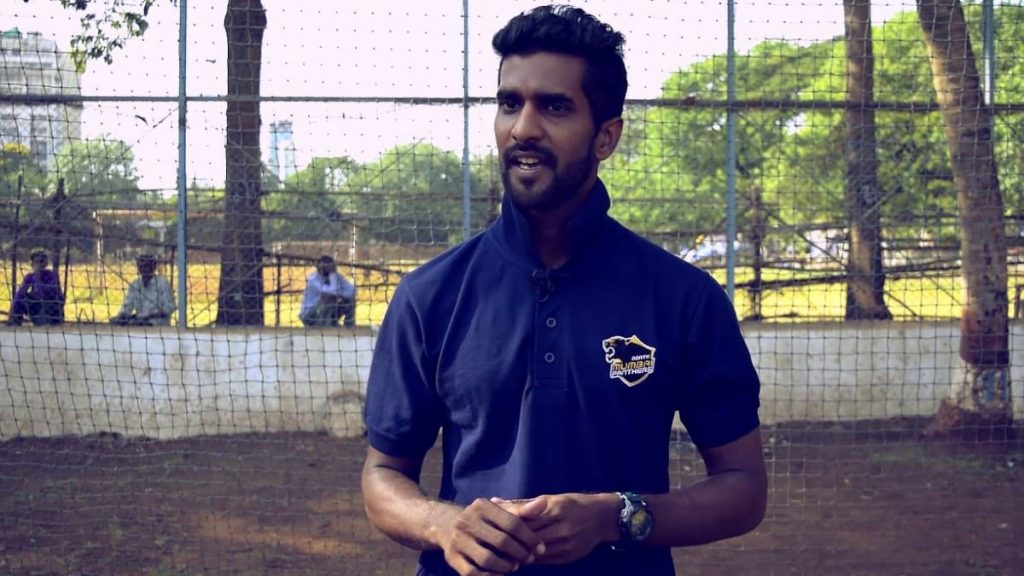 How did you get inspired to become a cricketer? Was there a moment where you realized it or was it something that was always on the back of your mind?
I always loved cricket since childhood. I always wanted to play at a higher level. I used to watch cricket matches on TV and also I knew I was talented and could make it.
How has the pandemic situation affected the way you train and practice?
It was difficult for me. But since I wasn't getting enough training I focused more on mental preparation.
You are a bowler who possesses good variations and a great slower delivery. Do you think variations are more important in the modern game rather than pace and bounce?
Yes, variations are very important. If you keep bowling at the same pace, then the batsman will read your strategy and can easily capitalize. Whereas variations always help in breaking the momentum of a batsman and also provides a wicket-taking opportunity.
You've been named in the Mumbai squad for the Syed Mushtaq Ali trophy. How have you been training for it and how excited are you about it?
Myself, my family, friends, supporters are all very happy for me. I was not specifically training for the Syed Mushtaq Ali trophy but i was training myself in general for any tournament that could come up. It is very important for me to be ready always for anything that comes up.
Would you prefer the IPL to shoot into the limelight or first-class cricket? Which do you think is a better platform?
I'll chose IPL for getting into the limelight. But I'll never rule out the probability of playing first class. A lot of international players have received limelight in the IPL and then gone on to play Test cricket.
Did you model your bowling around anybody in particular? Or was it something that came naturally to you?
Well, it came pretty naturally to me. I love bowling in general. I tried to copy many fast bowlers' actions like Brett Lee, Ajit Agarkar etc. but I eventually settled into my own.
What is the most important piece of advice you've received from somebody?
You take the first step with faith, raasta apne aap nikal ayega.
Is there a player you look up and want to emulate? If so, why?
None actually.
Is there a mentor or a person who is responsible for who you are today?
There have been many and all were equally important in the respective stages of my life. So it would be unfair for me to point out just one person. So it's a long list of people who are responsible for making me who I am today.
Which one of your performances is your favorite? Why?
The final of the T20 Mumbai 2019 was special. I took 3-16 and changed the game for time which looked like an impossible feat at the moment. We managed to win the match by defending 142 runs in 20 overs at the Wankhede Stadium.
Also Read: "The harder you work, the luckier you get" – Cricketer Akhil Rajput speaks on father Lalchand Rajput, his inspirations and goals