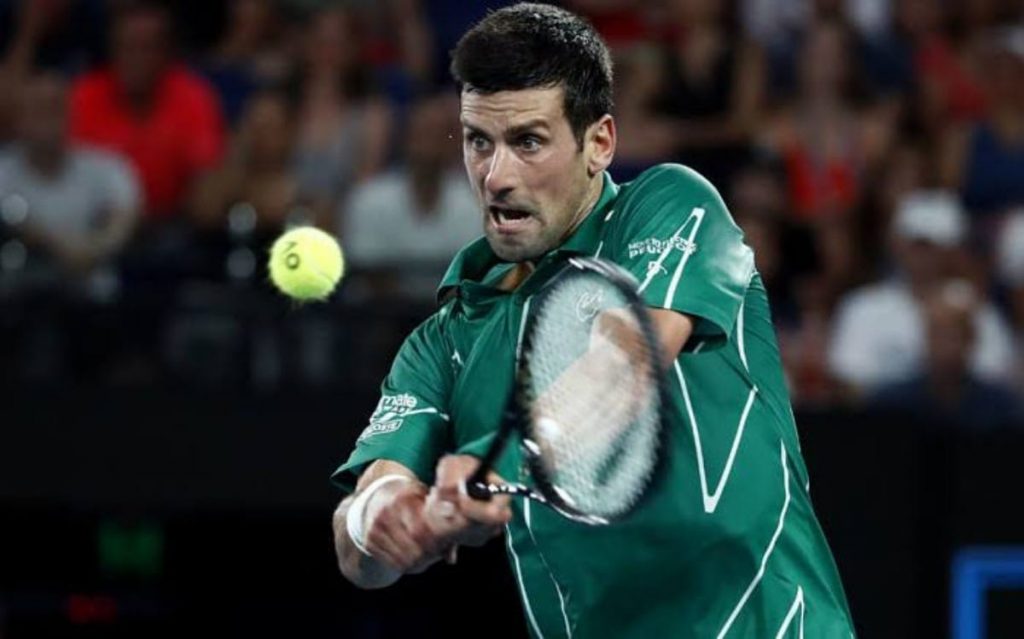 Novak Djokovic made a big claim about the courts at the ongoing Australian Open 2021 after his second round win over Frances Tiafoe. The Serb defeated his American opponent in four sets and didn't break much of a sweat although the third set going to a tie-breaker did produce some nervy moments.
Djokovic will next face Taylor Fritz in a match where he will once again be the overwhelming favorite to come up trumps. The undisputed king of the Australian Open, Djokovic will be looking to add to his already whopping tally of 8 titles at the Open this year.
Novak Djokovic speaks on Australian Open courts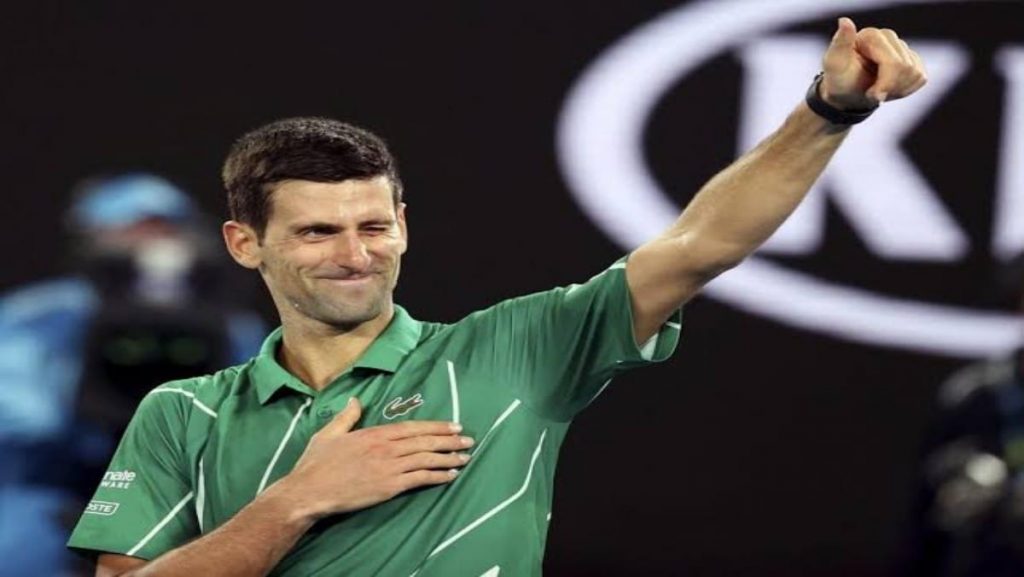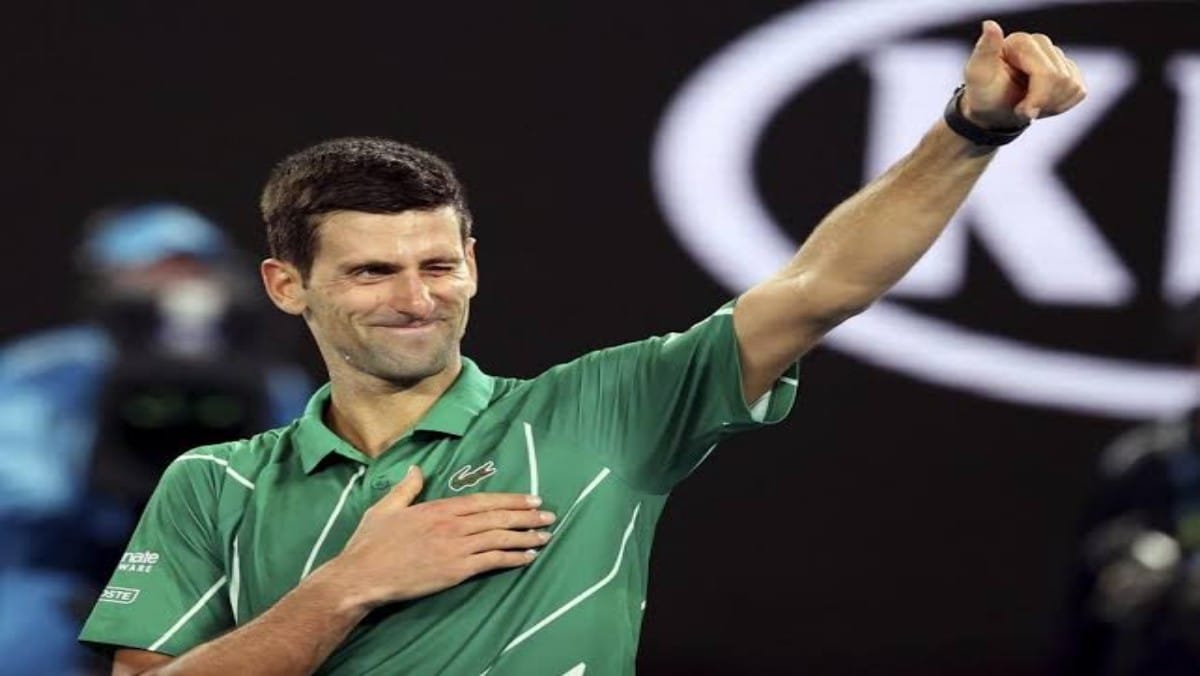 After his win over Tiafoe, Djokovic was asked about what he felt about the courts at the Australian Open and the claims that it is faster this year. He said, "I don't know I mean it's probably, various things that affect my positive performance here at Rod Laver Arena. Over the years you know I just, I guess when you when a lot on a certain court you will feel more comfortable and confident coming each year to this court. I mean, it feels. It feels right you know it feels like my living room, to be honest, you know I feel very comfortable playing here."
"I think the surface has changed over the years, to be honest, this is probably the quickest spin of the court that I have ever played on here and Rod Laver Arena in the last 15 years. So I mean obviously you need a big server, if you have a big serve, it helps. If you don't, It doesn't help you and then you have to grind and try to try to battle," he added.
Also Read: Australian Open 2021: Novak Djokovic makes it to the Third Round after facing tough resistance from Frances Tiafoe