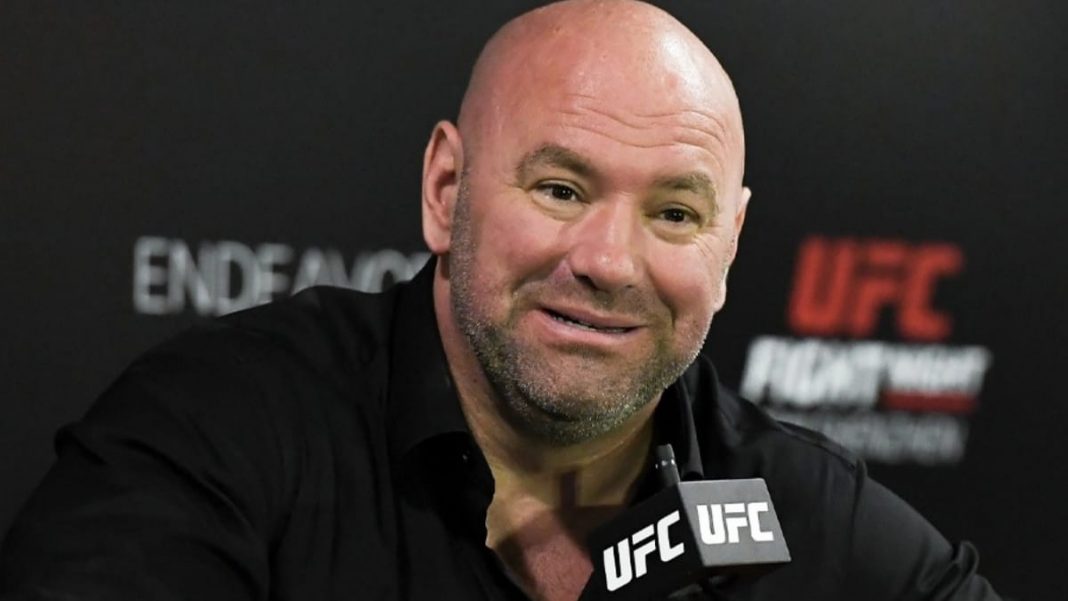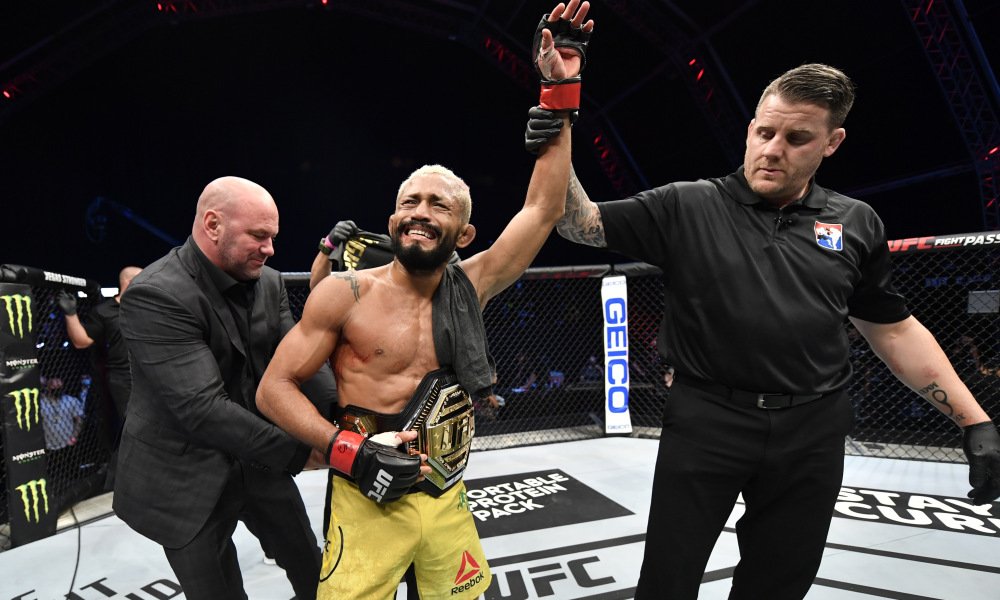 Not too long after Brandon Moreno had a TKO win over Brandon Royval, the UFC have swooped in to make another fight for the winner at UFC 256 which is not too far away.
Both fighters have verbally agreed to fight each other on this short three-week notice and it gives just a 21-day break for both fighters to return to the Octagon. It is usually rare for title fights to happen in this short of a time period with no time to stop for a break.
Brandon Moreno is now the #1 contender after defeating Brandon Rovyal who suffered a dislocated shoulder and was forced to quit mid-fight while Moreno had him on the receiving end of many heavy strikes which the referee later stopped.
"We're going to keep him here," White told reporters after Saturday's event at UFC APEX in Las Vegas. "He's not going to fly back to Brazil. We're going to turn him right around."
Dana White concerned about Figueiredo missing weight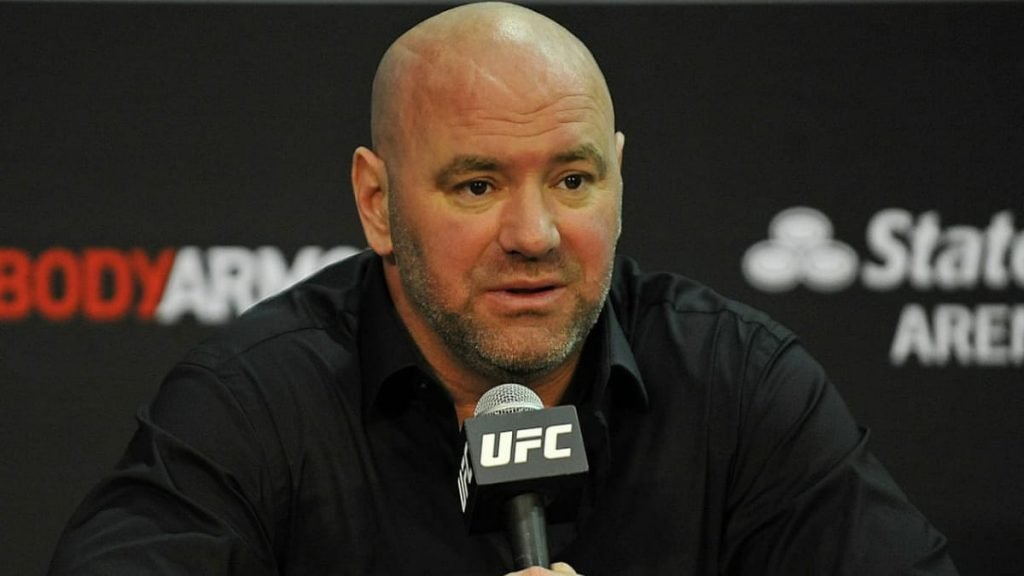 Figueiredo has missed weight in the past for a title fight, he was on the heavy side when he was up against Joseph Benavidez for vacant belt left behind by former champ Henry Cejudo. Figueiredo secured a knockout win but then booked for an immediate rematch, later he finally made weight and won the rematch via first-round submission.
Moreno on the other hand would also need to make a quick decision to drop weight so that he is not on the heavy side for his championship fight. Moreno called out Figueiredo following his win over Brandon Rovyal on the UFC 255 preliminary card fight.
White had a smile on his face when he was asked about weight being an issue, a concerned White said, "Yeah." "This kid (Figueiredo) is so much different," he said. "He's mean. This kid's mean. He comes in with bad intentions, and he looks like he's got bad intentions, and I think people gravitate toward those type of fighters more. Let's see if he can go on a run that can make you a legend."
After Figueiredo's win over Alex Perez the President went to his rescue by defending him from critics saying, "If you don't like this guy, stop watching fights," White said. "You need to find a new hobby if you don't like watching him."
The fight seems to be an exciting match-up and Moreno is a suitable contender considering his confidence and skillset he possesses. We only hope the two make weight to make this competition free and fair for all.
Also read: 'Deiveson Figueiredo', the kind of Flyweight champion UFC deserve after 'Mighty Mouse'