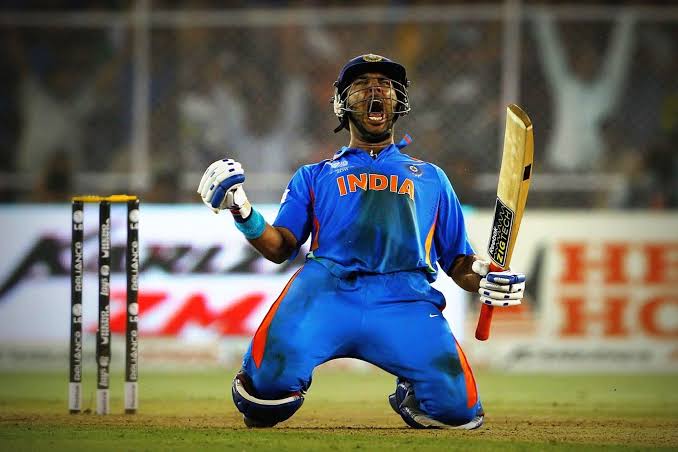 One of the greatest all-rounder Yuvraj Singh has decided to come out of retirement for his home team Punjab. On June 10th 2019, the power hitter batsman had announced his retirement from all the formats after an embellished almost 20-year career.
The Punjab Cricket Association (PCA) secretary Puneet Bali had approached Yuvraj with a request to come out of retirement. Giving thought to it, the 39-year-old decided to play for his state and help mentors young cricketers.
Yuvraj has written to BCCI president Sourav Ganguly in this regard and waiting for a response from the board. According to BCCI rules, it might be impossible for Yuvraj to play for Punjab again.
After the retirement, Yuvi was able to get No Objection Certificate (NOC) to play the Global T20 Canada and Abu Dhabi T10 tournament. It is to be noted that the Indian board — BCCI doesn't allow active players to participate in foreign leagues.
"I was done with domestic cricket, though I did want to continue to play in other domestic franchise-based leagues worldwide if I got permission from the BCCI. But I also couldn't ignore Mr Bali's request. I gave it a lot of thought, for nearly three or four weeks, and it was almost as if I didn't even have to make a conscious decision in the end. As things stand now, I will be playing only T20s if I get the nod. But who knows, let's see," Yuvraj had told Cricbuzz.
Gautam Gambhir's reaction on Yuvi's decision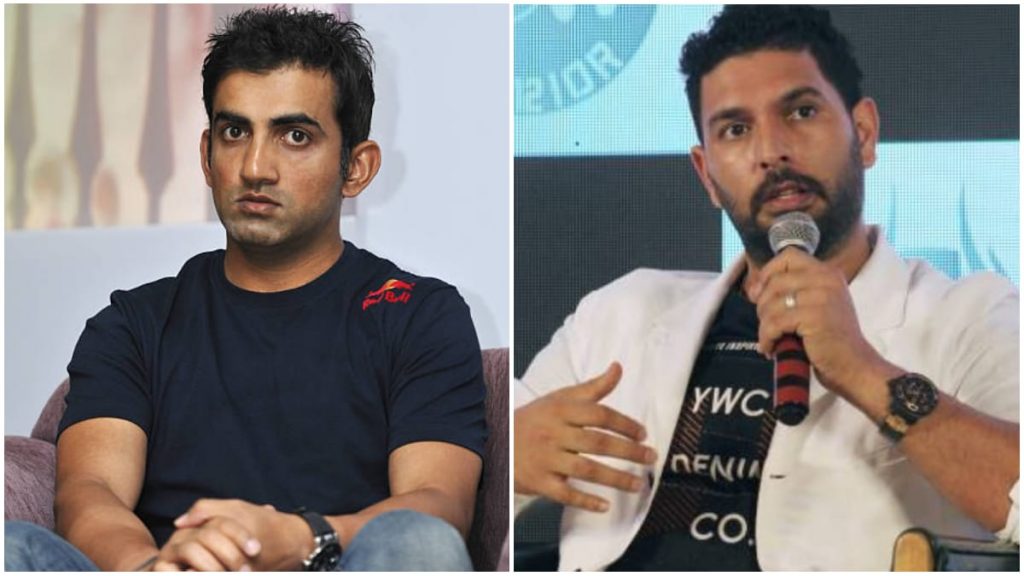 Former Indian opening batsman Gautam Gambhir on Friday expressed his viewpoint on Yuvraj's decision, said that this is his personal decision and he alongside all the cricket fans would love to see Yuvi play again.
"It's his personal decision and each and everyone loves seeing Yuvi play. If he wants to play for Punjab so why not? You can't force a cricketer to start or to end and if he wants to come back from retirement and play with motivation, he is most welcome," Gambhir said as quoted by Hindustan Times.
Both have played together for the Indian Cricket Team for many years. The duo of Yuvraj and Gambhir are lauded as the champions of India's triumph in the 2007 T20 and 2011 ODI World Cup.
Also read: Yuvraj Singh is now listed as a retired player in board's records, says BCCI official