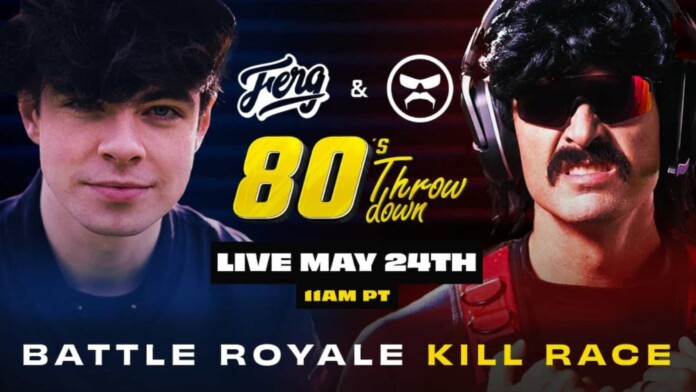 The much-anticipated face-off between Iferg & DrDisrespect finally went down yesterday, as expected iFerg managed a comfortable win in the Battle Royale Kill race.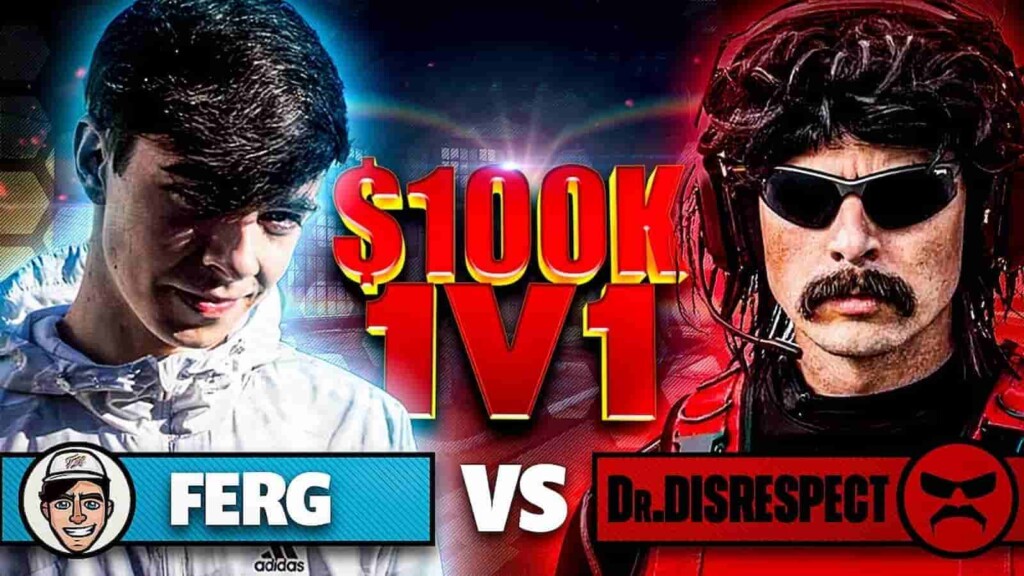 80s Throwdown: iFerg vs DrDisrespect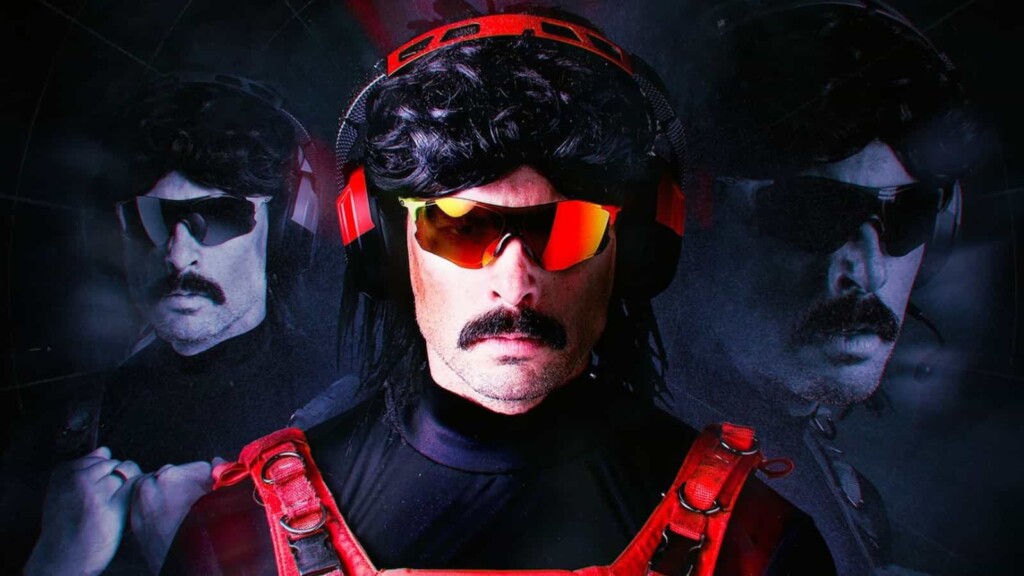 After some controversial comments from Dr Disrespect about Mobile gaming, iFerg challenged DrDisrespect to go up against him. Dr Disrespect had trolled the mobile gamer with his comments like, "Are you serious, you want to say that my three screens, million dollar gaming setup has no use. You can play the game on mobile devices and call you gamer."
Ferg replied an open challenge to Dr Disrespect, "Let's battle in the Call of Duty, you play with your million dollars PC and I will play on mobile. I want to put $100,000 USD as a challenge if you could win this."
This is how all of this started and this Call of Duty Mobile event happened.
80s Throwdown Results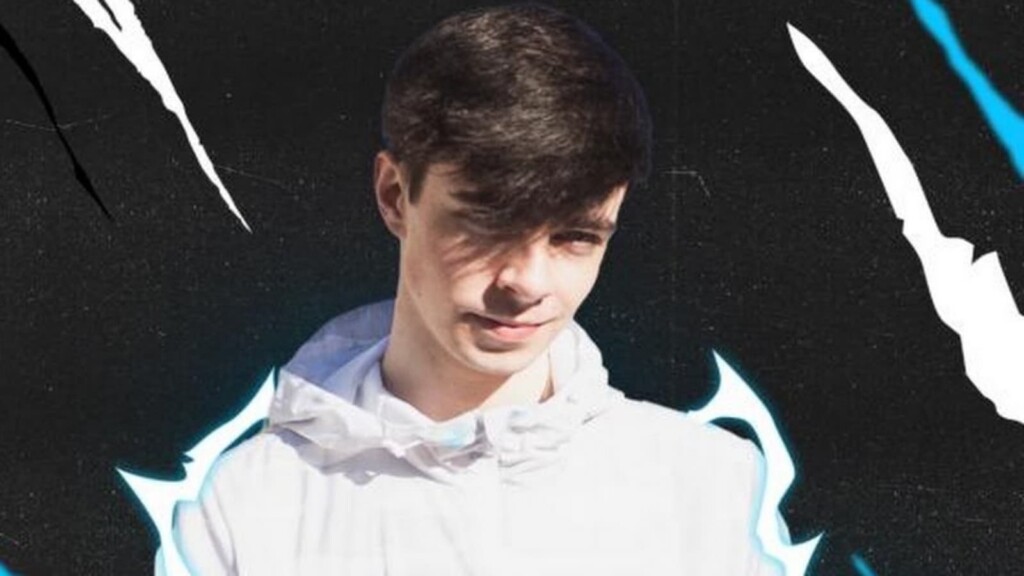 Although it was not nearly fair if we considering that iFerg is a Call of Duty Mobile pro and DrDisrespect maybe never played the game ever before. As everyone anticipated DrDisrespect had a hard time even understanding the game. "shooting up to the heavens" is what it was according to the casters. On the other hand Ferg was playing on a high tier lobbies whereas Doc maybe had a bot lobby for himself.
However at the end of the days the number are all that matters. iFerg dominated with a total of 84 kills. He got 37 of the kills from the mobile round and he managed 47 kills in the keyboard & mouse round. On the other hand, Doc gave a good competition as well & picked up 49 total kills. He scored 23 and 26 kills in the first & second round respectively.
The match took place on Monday at 11 AM PT and was streamed on Call of Duty: Mobile Esports channel.
Also Read: Dr Disrespect vs Ferg in COD Mobile Br Kill Race: 1v1 challenge.