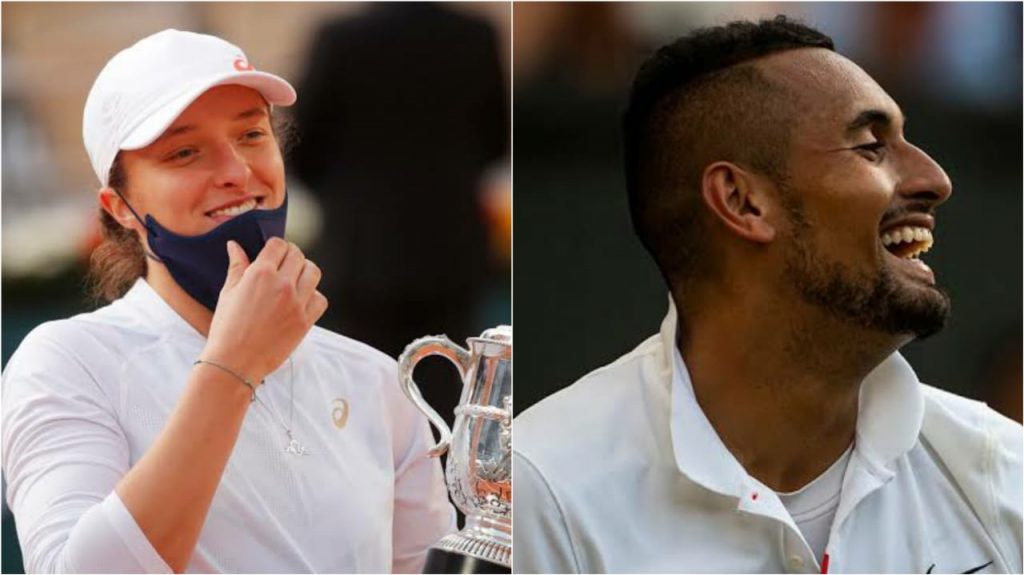 Nick Kyrgios' reputation as being a peculiar player has become something of a common lore in the tennis world. Iga Swiatek, the first-time French Open women's singles winner, seems to confirm the same. Iga, recently voiced her thoughts on who the craziest players on tour were, and Kyrgios was No. 1! With a clear opinion of the same, she also stated that the women players are comparatively well-civilized.
In a recent interview, Iga said, "I saw Kyrgios during a tournament, but I didn't play against him. He's a crazy one, that's for sure."
While they haven't been introduced to each other, Iga feels that Nick could have noticed her during tournaments.
Iga Swiatek on Svetlana Kuznetsova: "She seems level-headed now"
Known to be quite an aggressive player, Svetlana Kuznetsova is one of the "flashy" players in the WTA Tour. However, Swiatek brushed this off by saying that it can only be a hindrance to players like her. She also didn't find any offbeat behavior from her during the singular match they have played.
Saying it is a thing of the past, she believes that Svetlana has matured and is "level-headed" nowadays.
Nick Kyrgios: A character both on and off the court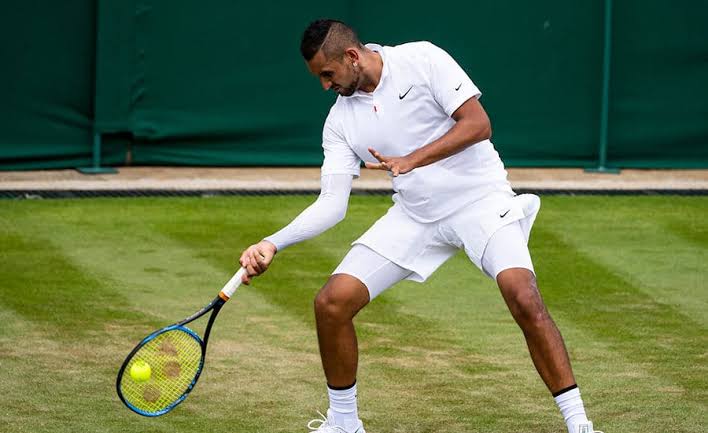 Everyone may have heard of Nick's vocal and blitzy displays on the court. If not his blistering shots or underarm serves, he is infamous for his rants and tantrums oncourt.
He has broken many racquets during matches, going so far as to even throw his chair onto the court, and even kick a water bottle due to frustration.
For now, Kyrgios is staying away from playing tennis due to the fear of the COVID-19 pandemic, but feels confident of returning to professional play at the Australian Open next year.
Also Read: Iga Swiatek shares victory with idol Rafael Nadal, wants to pair up with him for mixed-doubles