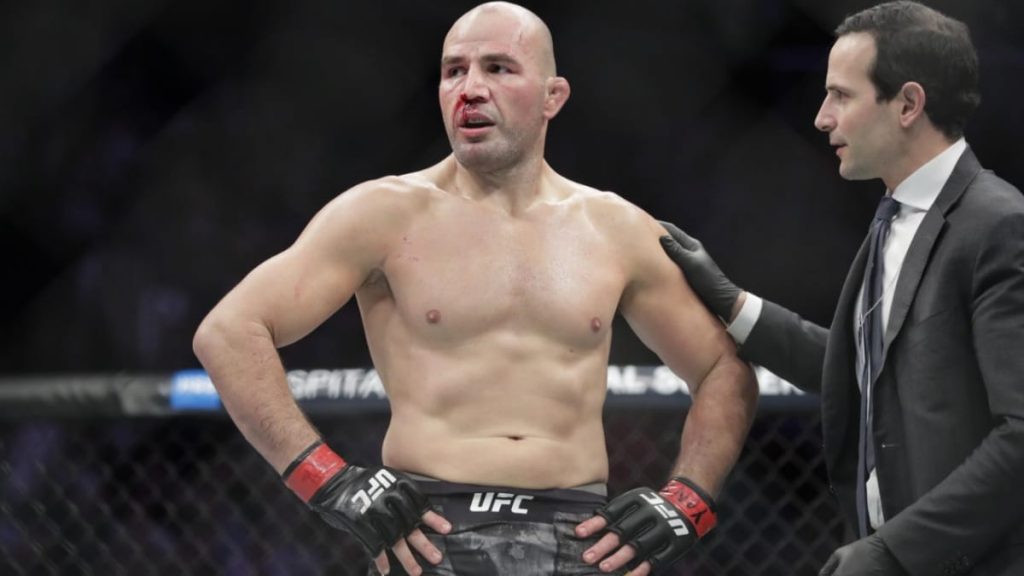 The polish champion Jan Blachowicz is all set to face the undefeated middleweight king Israel Adesanya on March 6. Glover Teixeira is not that much surprised by the decision. He was optimistic that after his impressive performance in the previous fight would earn him a title shot but that surely wasn't the case. Glover however is ready to serve as an alternate or reserve fighter for this fight, and he has some interesting opinions about it as well.
In an interview with MMA fighting when asked if he would like to serve as a backup fighter he said, "Of course, I'll be rooting for…It sucks, I've never rooted for anyone to get hurt, but I'll be rooting for an injury there."
He further added, "I just got back from vacation, so I'll talk to my manager Jorge Guimaraes and see what we'll do, but [being a backup fighter] is a possibility," Teixeira said. "I would have to do a full camp so, even if I have to wait, at least I did a camp, I won't lose rhythm. Like you said, COVID is complicated; you really have to pull out if you catch it."
Glover is not convinced about this match up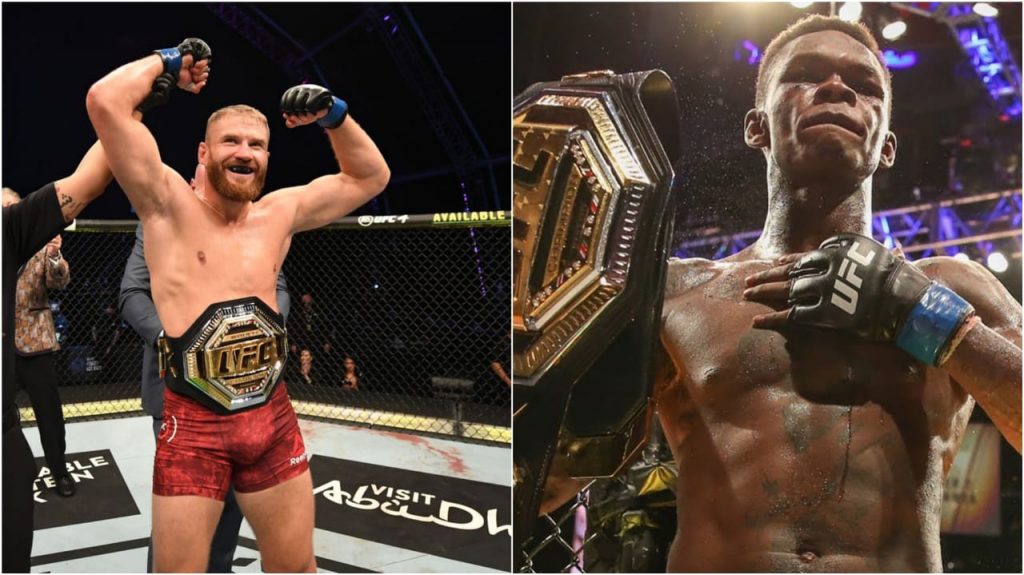 "If Adesanya wins, what happens then?" Teixeira said. "Will Adesanya defend at 185 or 205? I don't know. If that means sitting down and waiting until June, August, I don't know, maybe I would wait, I don't mind. But, honestly, we don't know anything. Blachowicz winning would be better for me and everyone else. But if Adesanya wins, what is he going to do? He's probably going back to 185."
Obviously enough Glover is looking to compete in a title fight as soon as possible because the veteran believes that he can't keep on doing this forever as he is getting old. Now we can just wait and hope that he gets what he deserves.
Also read "Jon Jones at heavyweight — me? I don't like that so much," Gilbert Burns believes Jones transition to Heavyweight is a bad idea.