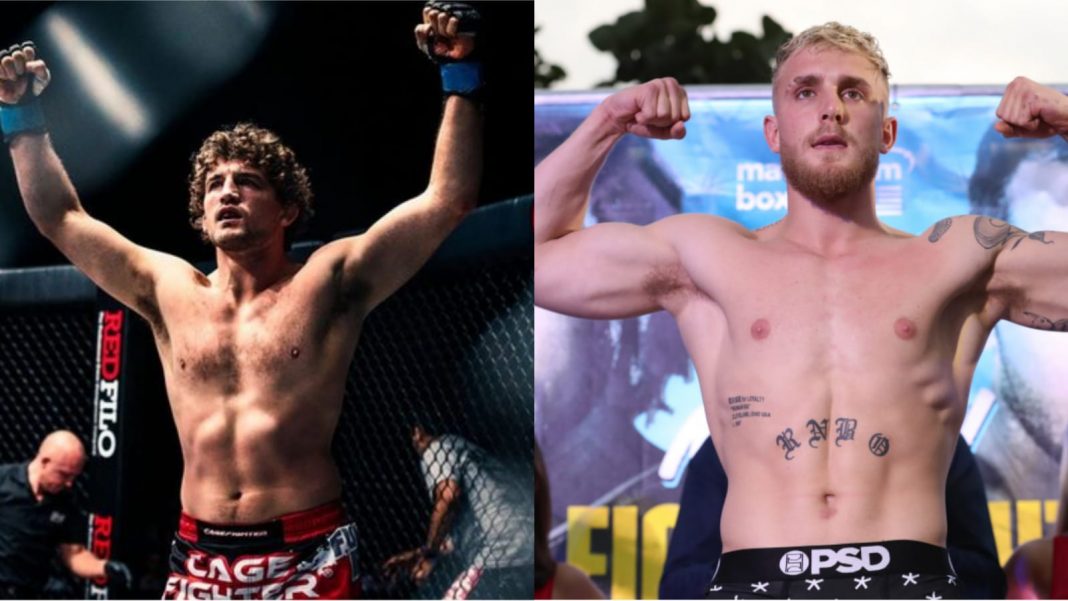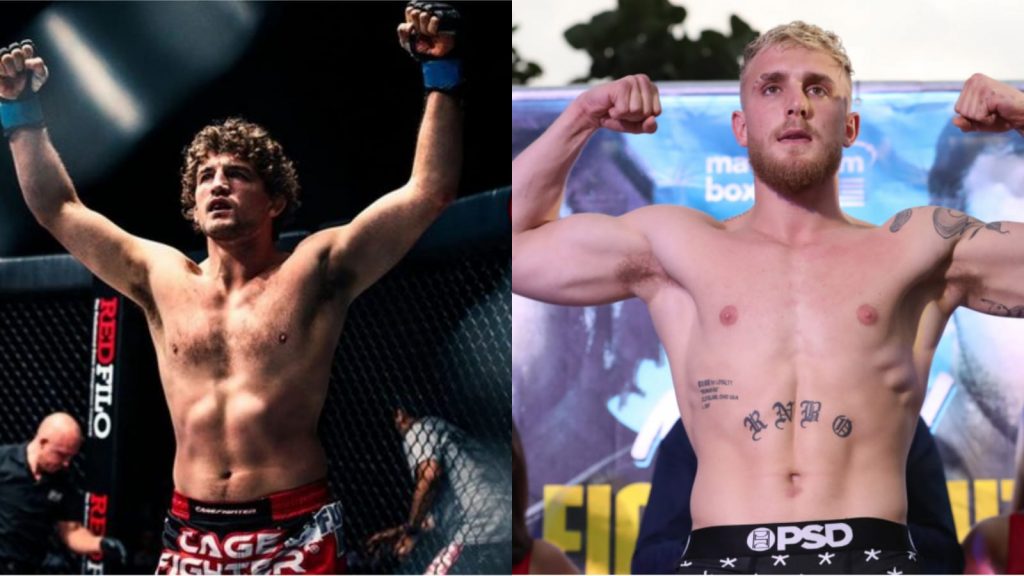 The former One Championship and Bellator Champion, Ben Askren is making his boxing debut against the Youtuber turned boxer Jake Paul in April. Both of them verbally agreed to the fight.
Ben Askren is still under UFC contract but he also announced his retirement from UFC. For now, he is finalizing the terms with Dana White to allow him to fight with Jake Paul.
The MMA community is rooting Ben to win this one as Jake talked a lot of shit about UFC fighters such as Conor McGregor, Michael Bisping, and even the UFC president Dana White.
Jake even talked shit about Ben Askren's wife and even sent her DM's on Instagram and Askren wants to make sure he regrets boxing him for the rest of his life.
In his latest interview with MMA Fighting, Askren says, "Honestly, when he first called me out, I had heard the name but I didn't know anything about him whatsoever,"
"I'm like why is this dude so famous? I can't really figure it out for the life of me. I guess kids like him and sh*t. I'll make Jake Paul realize after 17th April that there are more easy ways to make money than this."
Jake Paul is training with Jorge Masvidal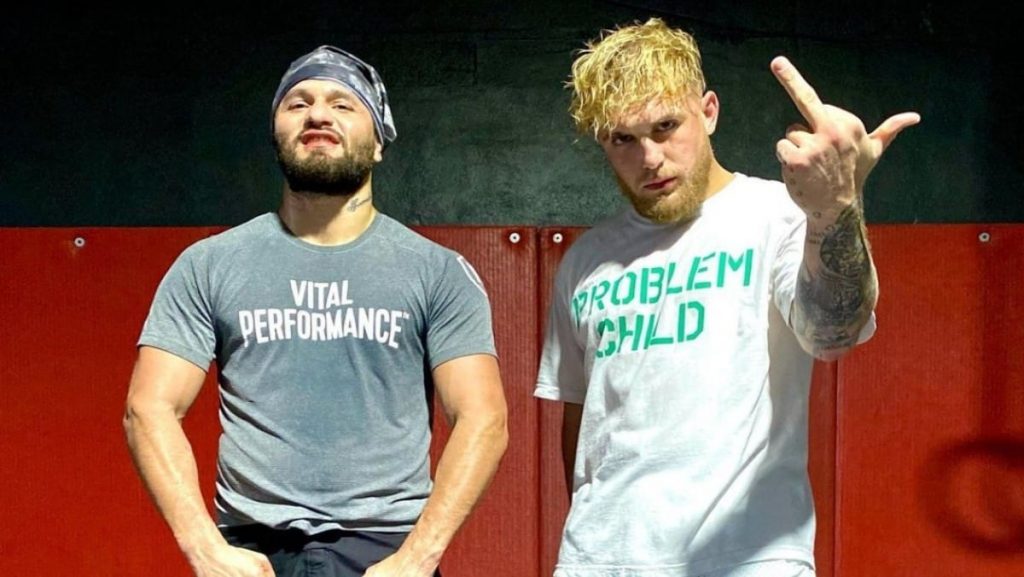 Ben Askren last fought inside the octagon in the fight against Jorge Gamebred Masvidal. That fight makes Gamebred famous as he knocked out Askren in just 5 seconds of the very first round.
Since then he hasn't fought in UFC and to things worse Jake Paul is taking training from the same Jorge Masvidal. This will make a psychological impact also on the mind Askren.
But Ben has been facing these mind games throughout his entire carrier. In his latest tweet, he seemed confident. Ben says, "Float like a butterfly, sting like a bee, I called around Seven, but it might only take 3!"
Also Read: "TJ Dillashaw is back after doping tests, I want a fight with him, just make sure that he's not going to use anything prohibited this time," says Petr Yan